Description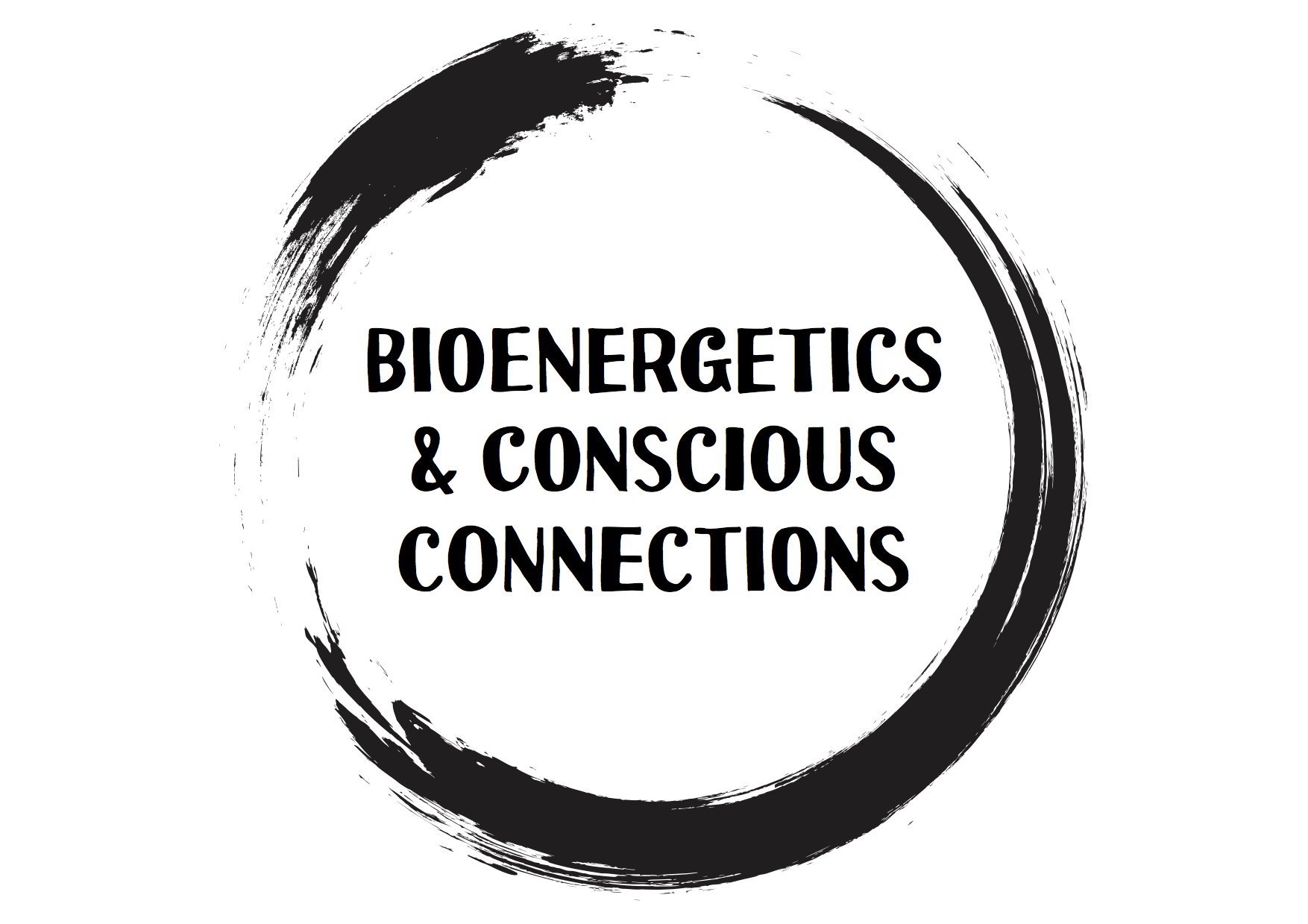 Bioenergetics + Conscious Connections
Connect with your Body, Release Stress & Tension…
and then meet others in a non-traditional way.
- Let go and release stress with Bioenergetic Alchemy exercises
- Make new friends and laugh so much until your belly hurts
- Get ready to be inspired, surprised, and honoured
- This practice brings forth deeper, authentic presence, and mystical meetings
Bioenergetic Alchemy, Eye Contact & Connection
Why do we find it awkward to maintain eye contact in London?
With our attention spans challenged by the speed of technology and social media nowadays, we all need to pause for a moment, to slow down and bring our awareness back to the present, back to our bodies and to simple, yet, precious encounters.
Creating a safe and respectful space, this event uses simple exercises aimed at strengthening our ability to connect to one another and to become more comfortable with honesty and vulnerability.
What will be practised during the workshop:
- Bioenergetic Alchemy exercises for grounding, developing presence and body awareness
- Getting more comfortable with Silence & Eye Contact
- Accessing an open state of emotional availability (the undefended Heart)
Experience how it feels to be seen, just as you are, in the present moment.
Allow yourself to connect with eye contact.
When we drop our masks, there is so much that can be said (and heard) by simply experiencing 'silence' with another.
We can create deeper and more meaningful connections, while giving our eyes and our bodies a chance to communicate authentically.
About your facilitator: Seth Newman
As founder of the URUBU School of Transformational Arts, he integrates the roots of Humanistic therapies, Bioenergetics & Body Psychotherapy, Transpersonal Psychology and Tantra in creative and life-transforming workshops, retreats and trainings. His studies in the therapeutic use of the arts (IATE), Reichian body psychotherapy, Bioenergetics and somatic movement infuse his approach to living a creative, holistic & embodied life. www.urubu.com
"The warm and radiant yes of the heart is perfect, like the sun, in bringing all things to life and nourishing all that is truly human" John Welwood
Workshop information:
Date: Saturday, October 21st
Time: 6 pm - 8 pm
Workshop fees: (£15 early bird) £25 Normal price
Bioenergetics + Conscious Connections
Connect with your Body, Release Stress & Tension…
then meet others in a non-traditional way.
After the Bioenergeticwarm-upsps and exercises, you will be invited into some Conscious Connection meetings, where you will be making eye contact, breathing & feeling the connection.
Each exercise is designed to keep you present and to invite you to open your senses, allowing you to gently begin to take off your protective mask and to just simply be yourself.
When we are relaxed and open, our Heart is liberated and opens up even more, allowing a non-ordinary state of awareness to emerge. In these unique moments, time stands still and we can truly be ourselves. In order to reach such states of connection, verbal language is deliberately not used. These conscious connection exercises will take us beyond words and help us experience our humanity more fully.
"I felt so amazing after. I woke up the next day feeling so present and full of love for every moment and for every person I met! Amazing. Thank you, Seth, for creating all these different ways for self-exploration and fun and healing! Big hugs to all the lovely people who were there!" Alexandra