Description
Are you a woman working in the bioeconomy and want to make new contacts? Are you a young lady hoping to become a Biolady one day? *Register now for this networking event. Join us for an evening packed with interesting people, useful information and networking.
What is the bioeconomy?
The bioeconomy comprises those parts of the economy that use renewable biological resources from land and sea – such as crops, forests, fish, animals and micro-organisms – to produce food, materials and energy.
More information on Bioladies Network here More information on Girls in Science here
The early part of the event is aimed at young ladies at sixth form or working in bio areas who want to network and progress their career plans. The later section is for bioladies and gents who want to keep up with progress in the bioeconomy, meet like minded people and network.
AGENDA:
(4.30 to 5.30 is aimed primarily at Girls in Science)
4.30- Welcome Iris Anderson & Lakechia Jeanne
4.35- My journey Lucie Pfalzgraff
4.50- Mastering Physics Rebecca Rafferty
5.15- Value of Networking Iris Anderson
5.30- Networking and refreshments
(Bioladies section starts at 5.50 but come early if you can as valuable for girls to network with you)
5.50 - Biovale, what next? Sarah Hickingbottom, CEO Biovale
6.00- Spider talk Dr Chris Holland, Uni of Sheffield
6.20- UK Bioeconomy update Yvonne Armitage, KTN
6.50- European BioPerspective Lucy Montgomery, NNFCC
7.10- Sustainable construction James Newton , Native Architects
7.30- Networking and refreshments
9.00 -Finish
The event is kindly sponsored by Biovale, a bioeconomy cluster which promotes Yorkshire and the Humber as a thriving centre of successful innovation for the bioeconomy and helps regional enterprise profit from the valuable business opportunities in this high growth sector.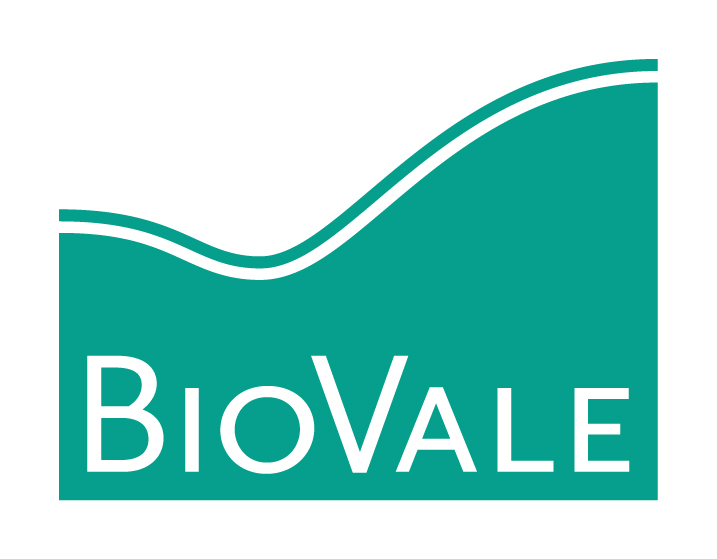 * Please note men working in the bioeconomy are welcome to attend this event.