Biopharmaceutical Analytical Symposium

Wednesday, 4 March 2015 at 09:30

-

Thursday, 5 March 2015 at 16:00 (GMT)
Event Details
Keeping pace - Analytics for tomorrow's biopharmaceuticals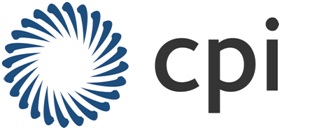 Kindly sponsored by
Event
The 2nd KTN Biopharmaceutical Analytical Group Symposium will present the latest developments in bioanalytical characterisation relating to emerging technologies and will look in detail at some of the analytical challenge areas. As pipelines move forward to include the next generation of biopharmaceutical products, analytics and technologies underpinning them must keep pace to reflect it. This two day meeting will enable the UK biopharmaceutical analytical community to discuss areas of interest, understand the challenges and latest technologies available, while networking with your peers in this field and make new contacts.
Delegates will have the chance to listen to and discuss a wide range of themes including:
• Analytics of Emerging Formats/Therapies: Focusing on products such as: ADC's, vaccines, viral vectors, scaffold proteins, cell therapies
• Analytical Challenge Areas: Including talks on predictive analytics and process analytics
• Technology Showcase: Highlighting relevant case studies and utilising the emerging and evolving analytical techniques from both industry and academic communities
• KTN Community Update: There will also be a review and discussion on the latest updates on initiatives relevant to the space
Speakers now confirmed include: 
Emilie Solier                         Medimmune 
Allan Davidson                     Piramal
Daniel Smith                        Cobra Biologics
Tarit Mukhopadhyay            UCL
Milena Quaglia                     LGC
Paul Ko Ferrigno                  Avacta Life Sciences
Grant Grieve                        Fujifilm DioSynth Biotechnologies
Frank Craig                          Sphere Fluidics
Ashleigh Wake                     Intertek
Paul Dalby                            UCL 
Stuart Hassard                     DeltaDot
Christoph Walti                     University of Leeds
Damien Marshall                  CT Catapult
Mary Collins                         NIBSC
Donna McLaren                   ReNeuron
Mark Dickman                      University of Sheffield
Dave Goodall                       Paraytec
Daria Olijnyk                        Sistemic
Justin Barry                         Midatech
Poster Session
There will be the chance to showcase a poster. Researchers from industry and academia are encouraged to submit an abstract. When registering for the meeting, if you would like to submit a poster, please check the relevant box and then submit a short abstract to jean.aligorgi@ktn-uk.org.
Who Should Attend?
Industrialists and Academics working in the technical areas of analytical development and QC in bioprocessing and biomanufacturing from across the UK and beyond are welcome to attend this event.
Our Organisation
The KTN is funded by Innovate UK (formerly Technology Strategy Board) and covers knowledge transfer and the promotion of innovation in business. In the area of human healthcare this includes medical biotechnology, medical technology, regenerative medicine, diagnostics, and pharmaceutical
sectors. Within the KTN, the Medical Biotechnology team is dedicated to the priority area of bioprocessing and biopharmaceuticals and also focuses on advancing knowledge transfer for novel therapeutics.
Sponsor
The Centre for Process Innovation (CPI) is the process industry element of the UK High Value Manufacturing Catapult and runs the National Biologics Manufacturing Centre (NBMC). Due to open Spring 2015 in Darlington, the NBMC will support the UK Biologics industry throughout the supply chain.  We can guide you from concept to commercialisation, providing open access assets and expertise to help you develop, prove, prototype and scale up your product or process. We have capability in mammalian, microbial, viral and next generation biologic platforms, including state of the art analytical technologies, and can scale up to 200 litres. We work flexibly with clients in industry and academia and our services can be customised to meet your needs wherever you are in the development process or supply chain, including collaborative R&D projects and fee for service work.  For further information contact Jonathan Robinson (Head of Business Development) at jonathan.robinson@uk-cpi.com
Contact Details:
Mark Kelly, Knowledge Transfer Manager, KTN Ltd
e: mark.kelly@ktn-uk.org    t: +44 7964 562901
Dr Sarah Goulding, Knowledge Transfer Manager, KTN Ltd
e: sarah.goulding@ktn-uk.org    t: +44 7795 546572
Exhibitors to date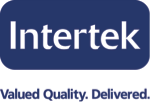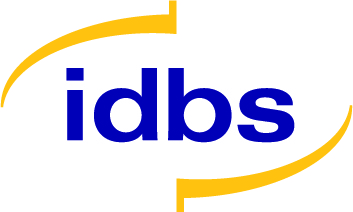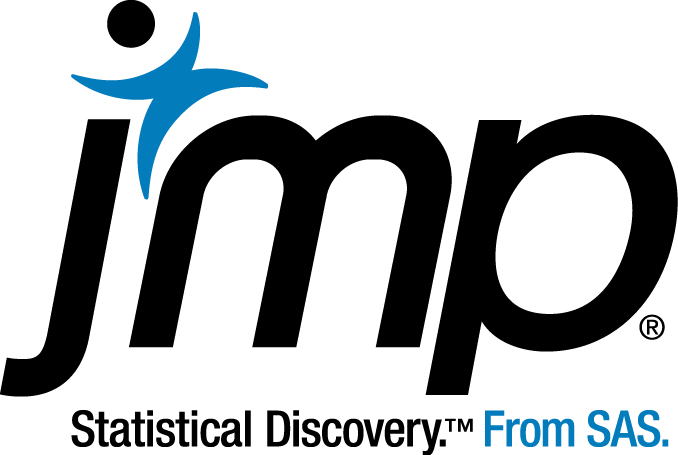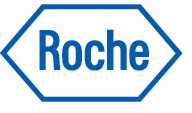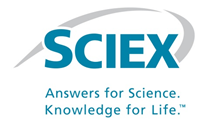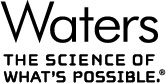 When & Where

Queens Hotel
City Square
LS1 1PJ Leeds
United Kingdom


Wednesday, 4 March 2015 at 09:30

-

Thursday, 5 March 2015 at 16:00 (GMT)
Add to my calendar