Description
Register for
Biosimilars Europe Congress 2019

Click here to Watch the conference
The conference will bring together industry experts to explore the strategies to gain insight into new biosimilar development strategies, different characterization and analysis methods, clinical advancement and successful case studies.
After witnessing the success of last 2 Biosimilars Europe Congress, It gives us a great pleasure in welcoming you once again to the Biosimilars Europe Congress 2018.
Contact: info@gravitonevents.org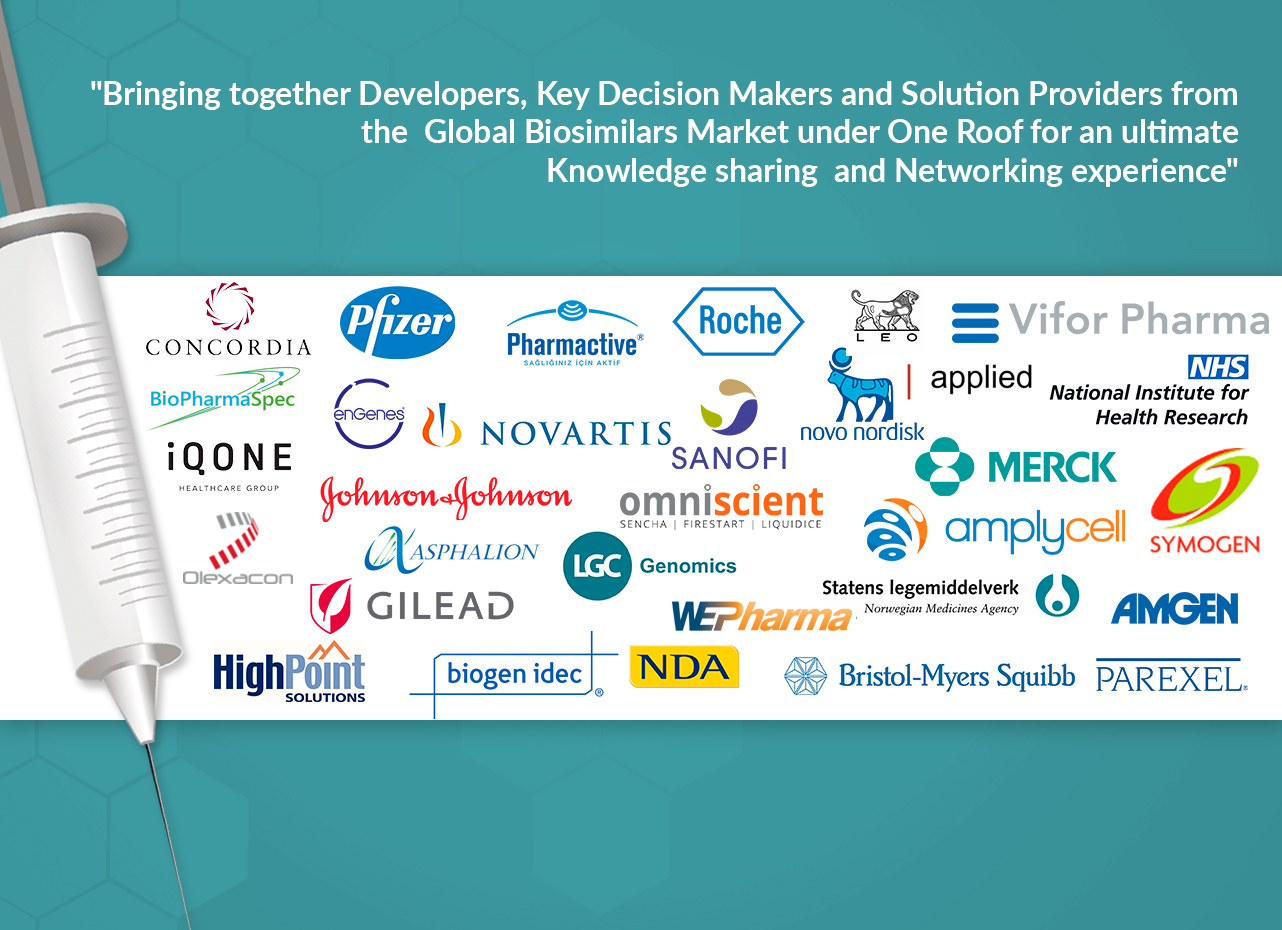 *Graviton International Terms and Conditions (T&C) applicable.
Organiser of Biosimilars Europe Congress 2019
Graviton International is Europe's leading Business Intelligence, Knowledge, Flagship Awards & Conference producing organisation for connecting Industry Leaders, C-level executives and Business Professionals to brainstorm, share experience, promote business and partake in exclusive power networking session in a flexible and dynamic platform through our research based flagship events in Pharma / Biotech/ IT/ Dental and Business Meetings with headquarters in London, United Kingdom.