Biotech Incubators - Challenges & Implications

Thursday, June 5, 2014 from 6:00 PM to 7:00 PM (CEST)
Event Details
 All (only) sign-ups will have access to the recorded video of the webinar.
WEBINAR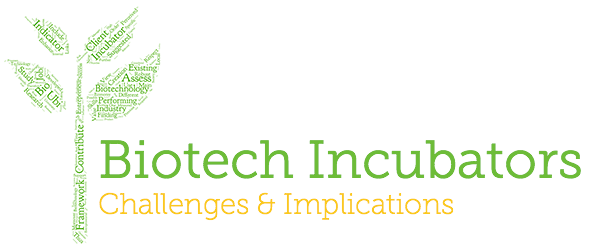 What will be presented?
Webinar Biotech Incubators - Challenges and Implications is chance to listen to Lina Nätterlund and Julia Lärkert who will share the result of their five-month study on biotech incubators.
This is a chance to know more about:
What is considered 

incubation success in biotechnology
Challenges

of biotech incubators and

suggested implications
Background
| | |
| --- | --- |
| | |
| | Julia Lärkert |
Lina Nätterlund and Julia Lärkert are two students in their last semester of the Master's Program in Industrial Engineering and Management, with a technological specialization in biotechnology, at the Royal Institute of Technology (KTH). 
Lina and Julia have chosen to write their Master Thesis with UBI Index. In the thesis, they investigate how well the framework that UBI Index developed for the Global Benchmark suits for benchmarking biotechnology incubators.
The study has been conducted based on 18 different biotechnology incubators from 9 countries.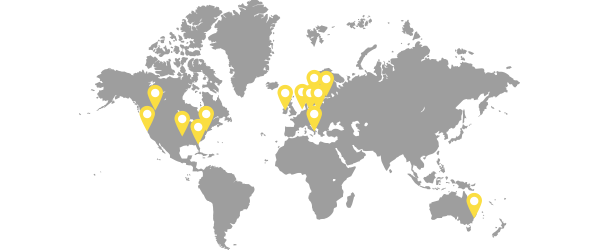 Featured biotech incubators
KTH Innovation, SE

Umeå Business Incubator (UBI), SE

VIB-Bioincubator, BE

Biopartner Leiden, NL

Turku Science Park Oy Business Incubator, FI

Uppsala Innovation Centre, SE

New Orleans BioInnovation Center, US

Wallonia Biotech Coaching, BE

Delaware Technology Park (DTP), US

GU Holding, SE




TEC Edmonton, CA




PSU Business Accelerator, US




Ohio University Innovation Center, US




ATP Innovations, AU




Bioindustry Park Silvano Fumero, IT




UCF Business Incubation Program, US




OTRADI Bioscience Incubator, US




NovaUCD, IE
 All (only) sign-ups will have access to the recorded video of the webinar.
Organizer
UBI Global is a Swedish-based research and advisory firm. Our unique partnership with incubators and accelerators produces the data to drive international business incubation related insights and networks. 

This data-driven approach, with the participation of more than 600 incubators in over 70 countries, enables us to help business incubators & accelerators become more efficient and competitive through a comprehensive global benchmark.