A great opportunity to connect with Matthew Beard @ IPSEN
About this event
Title: Biotherapeutic Medicines from Botulinum to Neurotoxins 
Company: IPSEN
Presenter: Matthew Beard
Bio: Matthew Beard is Senior Director, Neuroscience Toxin Expert, with Ipsen R&D, supporting Dysport and new recombinant neurotoxin programmes. He has worked in biotechnology and pharmaceutical companies, developing new protein therapeutics, since 2006. Before joining the drug discovery industry, Matthew did academic research into cell signalling, protein trafficking, and neurotransmitter release, in world-leading academic laboratories at Glasgow, Yale, and Columbia Universities. He has published over 20 research articles and spoken extensively about Ipsen's neurotoxin research at international scientific conferences.
Abstract: Our mission at Ipsen is to improve patients' lives through innovative new medicines in Oncology, Neuroscience, Rare Diseases and Consumer HealthCare. Within Neuroscience, we have a focus on botulinum neurotoxins, which are effective treatments for a range of diseases caused by overactive muscles or glands. All currently available botulinum neurotoxin drugs are natural neurotoxins purified from Clostridium botulinum bacteria. We have established recombinant production, which allows for protein design and engineering approaches to enhance the biological properties and create new precision targeted secretion inhibitors optimised for medical use. The talk will show how an in depth understanding of the structure and biology of neurotoxins, combined with recombinant protein engineering, has opened the possibility to create new drugs.
These events are usually in person @ Oxford Universities BioEscalator, however, due to the evolving Covid-19 this seminar will be virtual only
If you would prefer not to use Eventbrite from a GDPR perspective then please email Siobhan.Dennis@Medsci.ox.ac.uk to register.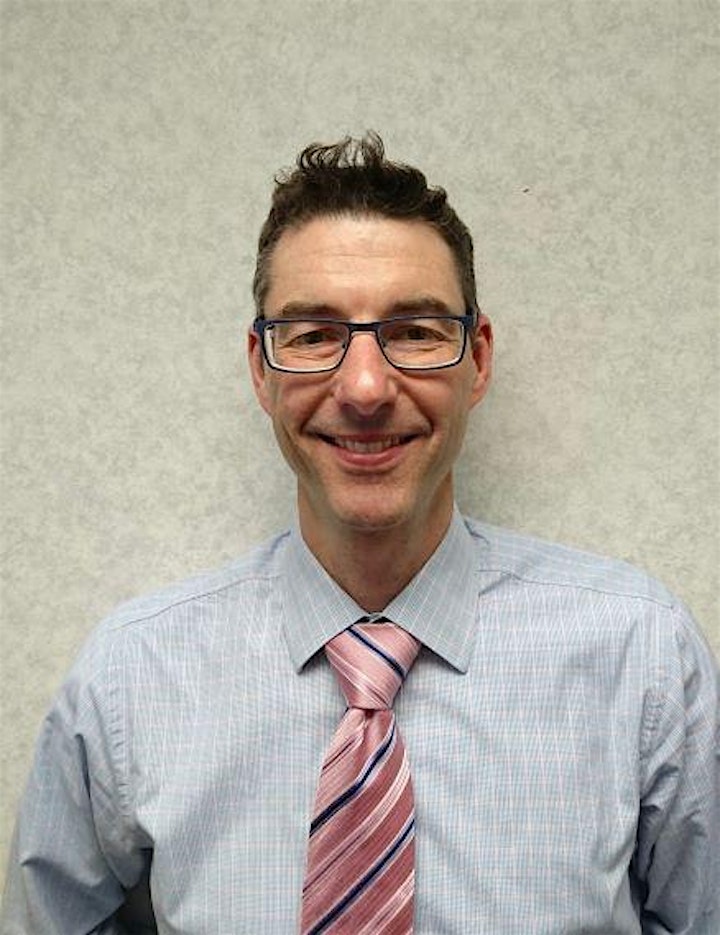 Organiser of Biotherapeutic Medicines from Botulinum to Neurotoxins
Hosted by the Business Partnerships Office and sponsored by the BioEscalator the Industry Insights Seminar Series will kick off on Wednesday 4th December 2019 and then continue in the new year on the first Tuesday of every month. Select industry speakers will provide seminars scientific in nature across a range of medical or health topics, which will be followed by lunch and a networking opportunity.
 Speakers will be encouraged to bring along colleagues to enhance the networking opportunity and one to one meetings can be facilitated upon request. This is an opportunity to, not only attend a scientific seminar of interest but also to network with industry scientists. Seminars will be suitable for all academics with some knowledge or interest in each topic area, from PhD students to PIs. Although mostly aimed at an academic audience, those located in the BioEscalator and Wood Centre with an interest as well as local spinouts are welcome.