Description

Have you ever seen a beautiful infographic? Do you like design and telling stories?
Are you interested in computers?
Come to the BIPB Stemettes Oxford Hack!
You will create an (interactive) data visualisation - come for two days and enter it into our competition!
No previous coding experience necessary.

Done some coding before? Our experts will teach you how to use a industry-leading technology to tell a story with data.

Win prizes!

Food and Laptops provided - just bring yourself!
Completely FREE, thanks to our wonderful sponsors BIPB & O2, and host Christ Church College, Oxford.
Sign up below.
What is a hackathon?
Hackathons aren't about breaking into things! They're about bringing people together to create amazing things using computers. We think it's really sad that data science isn't taught in schools, so we want to give you guys the opportunity to explore the world of technology & data.
Who
Girls and Women aged 7 to 21.

Parents/Guardians. If you're under 16, you'll need to have an adult with you. On the plus side, we'd love it if they helped out with making your game or app!

Women (and Men) with a STEM background and are interested in inspiring the next generation. (see below for more details)
When
Saturday 26th October 10am-5:30pm
Sunday 27th October 10am- 5:30pm
Where
We'll be in the main auditorium at Christ Church College in the heart of Oxford. Enter by the lodge on St Aldate's and you'll see signs & helpers pointing you in the right direction.
Full address: Christ Church, St Aldate's, Oxford OX1 1DP.
Map Link: Christ Church, Oxford University
What you need to bring
Yourself and any great ideas you have.

If you want to make a phone app bring an android phone if you have one.

We will provide everything else.
Schedule
Saturday
10:00 Arrival. Settle in. Drinks and snacks provided.
10:30 Introduction to the tools
11:00 Start Projects
1:00 Lunch
3:30 Break
5:30 Home time
Sunday
10:00 Arrival. Continue projects.
1:00 Lunch
2:30 Finish Projects.
4:00 Present projects (5 mins each)
5:00 Prizes
5:30 Home time
Are you interested in helping children learn to code and discover big data?
We are looking for adults who have a STEM background to help the girls learn to code, use the big data tools and show them the range of possible careers you can do after studying STEM subjects.
All you need to do is provide inspiration and help the girls with their projects when they get stuck.
We will provide food and reasonable transport costs to all helpers.
Sign up as a Stemette Supporter below.
Tools we will be using
Infogr.am, Piktochart - Online static infographic tools
Paint.NET, Pixlr.com - Photo editing software which is basic and free to use
Qlikview - Business Intelligence tool used in industry
Sponsors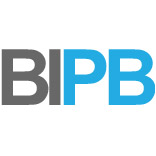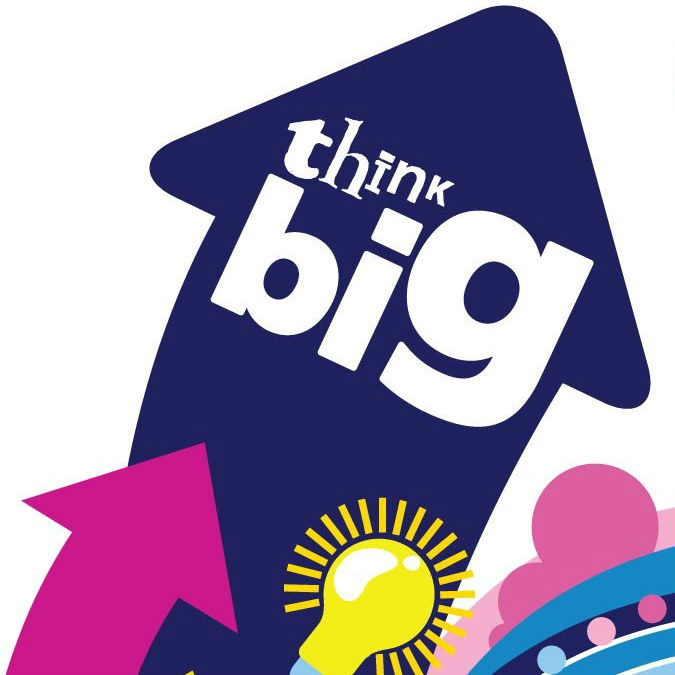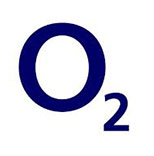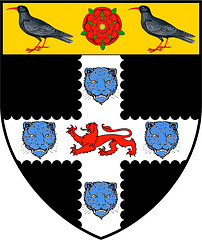 This event is sponsored by BIPB and O2. We're being graciously hosted by Christ Church college, Oxford University. We'll be having some special guests pop in over the weekend too!
If you would just like to watch the presentations, please get a ticket to the presentation. This will be kicking off at 4pm on Sunday 26th October.

PRESS RELEASE to be released.
---
About the Stemettes - We're running a series of panel events, hackathons and exhibitions this year for girls from 9 years old right up to female university students. We'd like to show them amazing women in Science, Technology, Engineering and Mathematics careers. Some of whom wear heels, makeup and carry handbags just like any other woman!
Twitter - http://twitter.com/stemettes
Facebook - http://facebook.com/stemettes
Website - http://stemettes.co.uk
Google+ - https://plus.google.com/116654022765869505016