Location
Berwick Library
Walkergate
Berwick-upon-Tweed
TD15 1DB
United Kingdom
BIPC North East Business Brunch - Berwick Library
About this event
Bringing businesses together within the local community
Join us for an interactive and enjoyable local business brunch in Berwick, situated in the heart of the bustling border town of Berwick upon Tweed.
Attendees will have the fantastic opportunity to hear first-hand from business owners located in and around North Northumberland, as to how they began their own business venture.
Our inspiring speakers will share with attendees their own remarkable business journey and how sustainability is rooted within the heart and soul of their reason for being.
Our speakers will also demonstrate how they overcame pitfalls and challenges and will provide top tips and key takeaways essential for those looking to start their own venture or for those who are already established and are looking for inspiration and a support network within the local business community.
This event presents a great opportunity to network with likeminded people within the local business community accompanied with a delicious brunch!
Attendees will also meet BIPC North East's Website, Brand and Marketing Expert Andy Ditchburn who will demonstrate how local businesses can grow & diversify by tapping into free information resources such as BIPC North East Expert in Residence network, plus access free resources at their disposal situated within their BIPC Local at Berwick Library.
Our wonderful speakers include:
9.45am – 10.00am: Registration
11.15am – 12.00pm: Brunch, networking
Who should come along?
Through these brunches, we are wanting to inspire those located in and around the Northumberland business community who are thinking about starting, developing, or growing a business and want to network with likeminded people within the local business community.
We can't wait to welcome you and look forward to seeing you.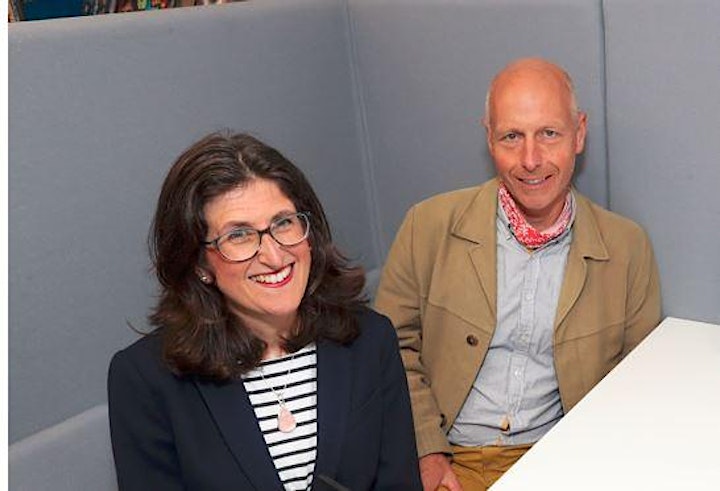 Harvest and Dave moved to Laverock Law nearly 11 years ago, taking on 4 semi-derelict cottages, they now operate a multi award winning Holiday cottage and Glamping Business, the business having just won for the third time the NEETA awards for Ethical, Responsible and Sustainable tourism. Always recognising the changing market in tourism, this year sees a grand design project creating a low carbon treehouse and the diversification of the business into experiential tourism. With Harvest a trained Yoga teacher and Dave a Mountain leader they now offer, yoga and wellbeing, felt making, bread making and navigation courses as well as guided walks along the pilgrims way and in the Cheviot Hills,all under the new heading of 'Wild Experiences Northumberland'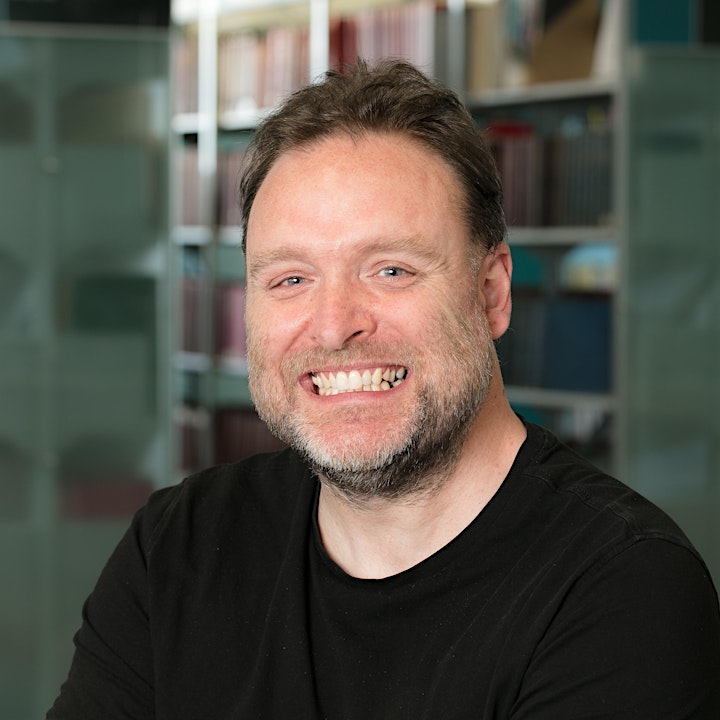 In 2003 Andy founded Perro, which he has successfully run since. He currently works with a broad range of clients, including start-ups, SMEs, and larger public, private and third sector organisations. Perro provides clients with the strategy, knowledge, skills and support needed to succeed. Our mission is to make sales and marketing easy!
Andy's work helps: pre-starts to formulate their idea and plan, start-ups to launch successfully, established businesses to grow or scale. He also assists larger organisations in delivering their overall marketing objectives.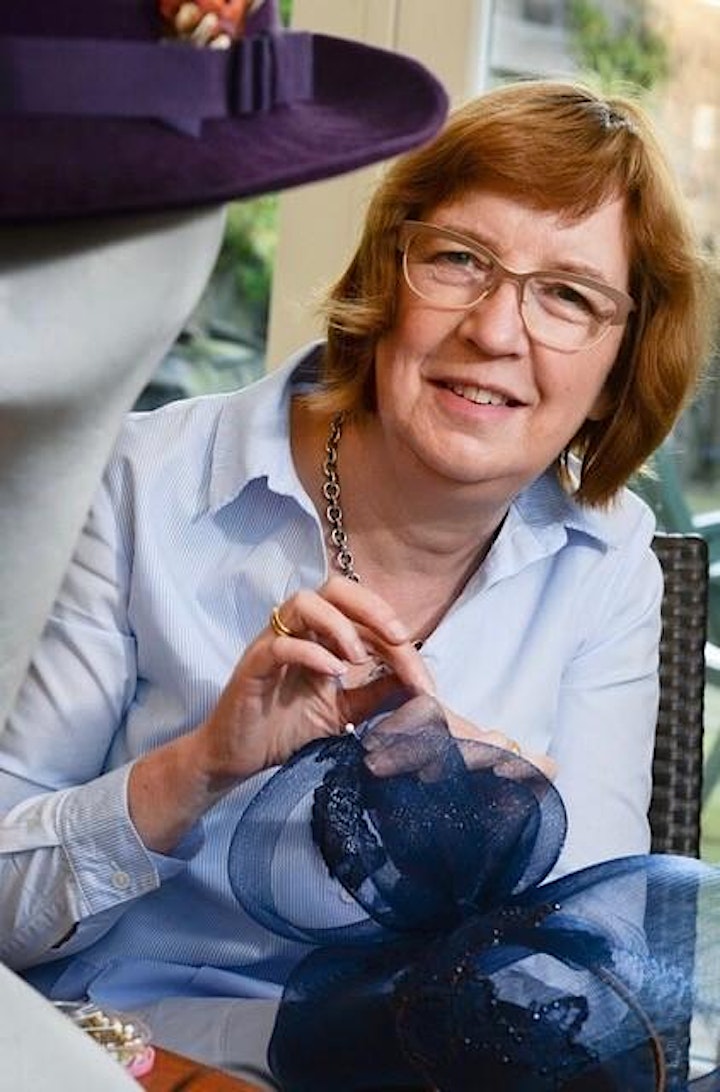 From young age I have been obsessed with creativity – particularly interested in fine art & textiles.
Initially training to teach Art & Design, at Durham, where I specialised in ceramics, a career in retail buying beckoned. A long fascination with texture and colour ensued throughout my professional career mainly spent at Fenwick of Newcastle, whilst a chance encounter with millinery thoroughly re-ignited my creative practice.
Graduating in 2013 with High Distinctions in HNC Couture Millinery from Leeds College of Art my research of current fashion, textile design and material trends – along with historical references, art, travel and cultural experiences – are all influences upon my millinery collections. Recycling and up cycling are constant themes, too.
I have been involved in a number of collaborations and international millinery exhibitions including Arts Council funded inner city retail regeneration projects. Since graduation I have been making seasonal collections, and am represented nationally. In parallel I deliver millinery courses to students interested in exploring millinery techniques or making their own headpieces.