Description
It's time for tea, and the ladies of Birchgrove WI are baking a cake...
You are cordially invited to join Birchgrove Women's Institute for the world premiere of their Iris Prize in the Community short film Cake! at Cineworld Cardiff, followed by a cupcake reception at Cineworld's BAFTA Cymru Bar.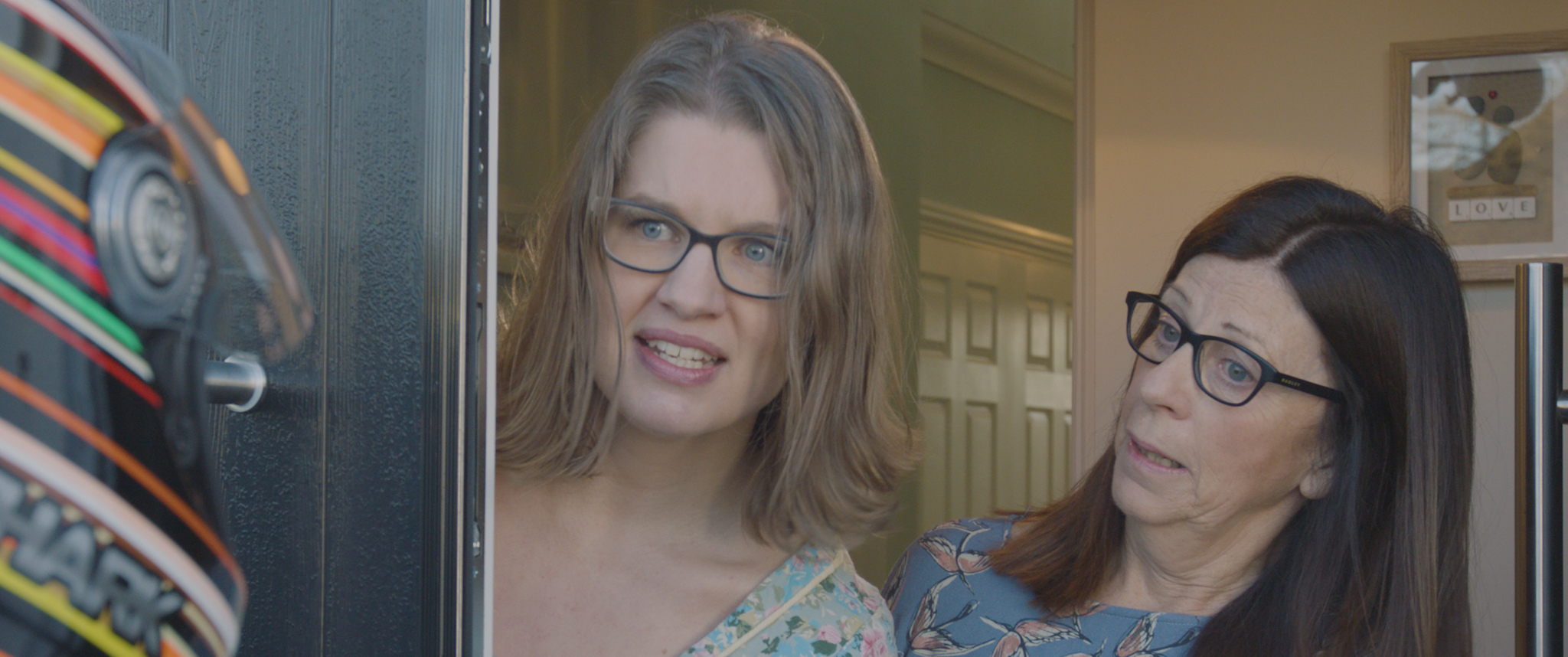 Cake! will be the final course on a menu offering the choicest morsels of LGBTQ+ short filmmaking, hand picked by Birchgrove WI from the Iris Prize archives to showcase a diversity of LGBTQ+ women and their allies from across the world. Some of the films are homegrown, some a little more exotic; some are delicious confections sure to please the palate, while others depict real life experiences decidedly more bittersweet. Birchgrove WI's Cake! combines a range of voices, stories and flavours to create a film that's warm, satisfying cinematic soul food, sure to leave you eager for extra helpings!

This short film was written, directed and performed by members of Birchgrove WI, and filmed in the north Cardiff suburb of Birchgrove earlier this year. It features music from Cardiff music scene stalwarts and John Peel favourites The Loves, whose frontman Simon Love was nominated for the 2016 Welsh Music Prize.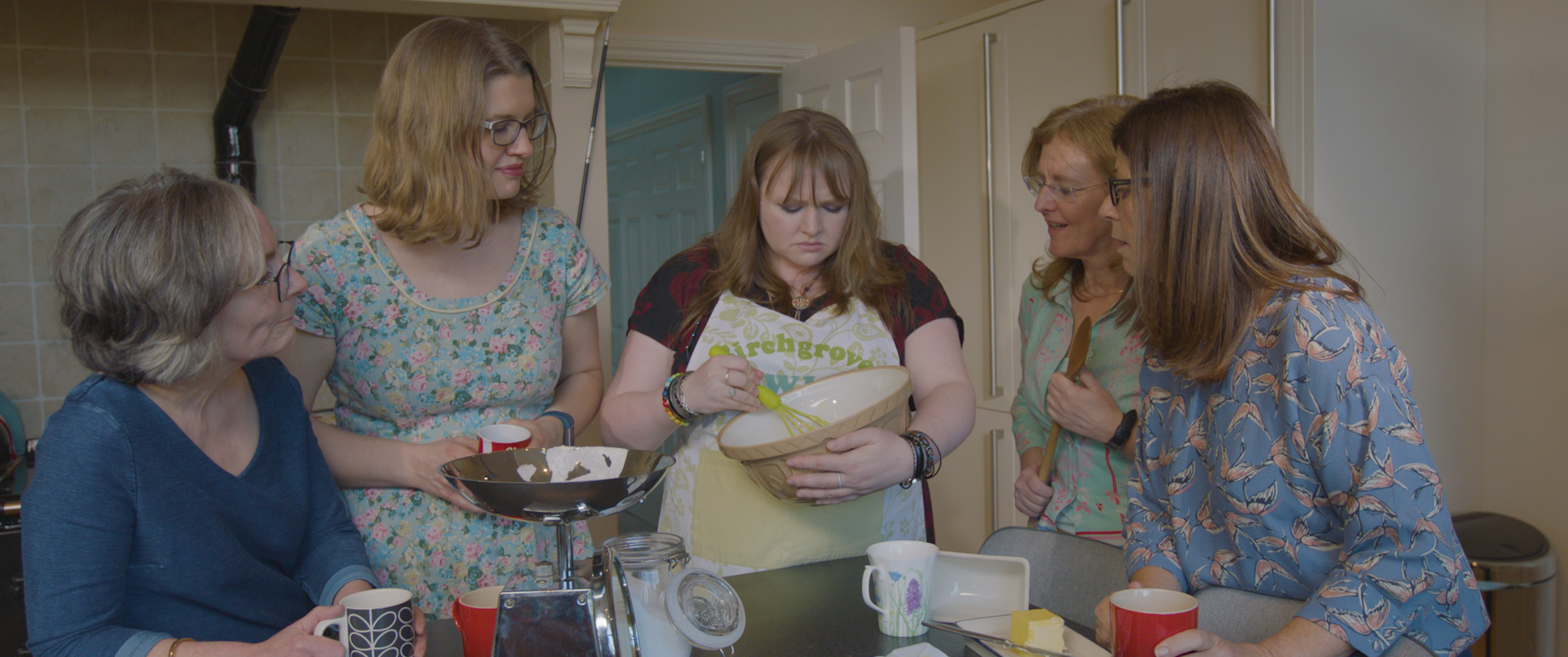 The film was made with the support of the Iris Prize in the Community outreach project, an initiative of Cardiff's prestigious Iris Prize Festival. Its aim is to provide support and education to schools, organisations and community groups all over Wales, providing participants with the skills and knowledge of film industry experts and offering the space and opportunity for a range of LGBTQ+ storytelling, promoting social inclusion and community cohesion.

We are indebted to Big Lottery Wales for making Cake! possible.


Screening and reception both take place on the 4th Floor of Cineworld, which is fully accessible with lift access.


BIRCHGROVE WI'S IRIS FILM FESTIVAL
6.30pm - Bar opens
7pm - Welcome address by Birchgrove WI President Kate Foley followed by a festival of short films
8pm - Interval. Join us in the BAFTA Cymru bar for refreshments and to share your thoughts on the films screened so far, ahead of the premiere of our own film
8.15pm - Cake! Introduced by writer and director Cate Hopkins
8.30pm - Q&A with the Cake! cast and crew
8.45pm - Reception
9pm - Bar closes