Description
Join award-winning photographer Ian Robinson and the fantastic falconers from Norfolk Wild Encounters, as they train you to capture a wide range of stunning raptors. You will have the opportunity to photograph these beautiful creatures in various poses, not only in natural environments but also capturing them as they fly through the air.
To give you a taste of what will be making an appearance, we will have the following: Burrowing owl, Barn owl, Dark-Breasted Barn Owl, European Eagle Owl, Turkmanian Eagle Owl, Harris Hawk, Buzzard, Tawny Owl, Woodfords Owl, Great Grey Owl, Spectacled Owl, Raven, European Kestrel and American Kestrel.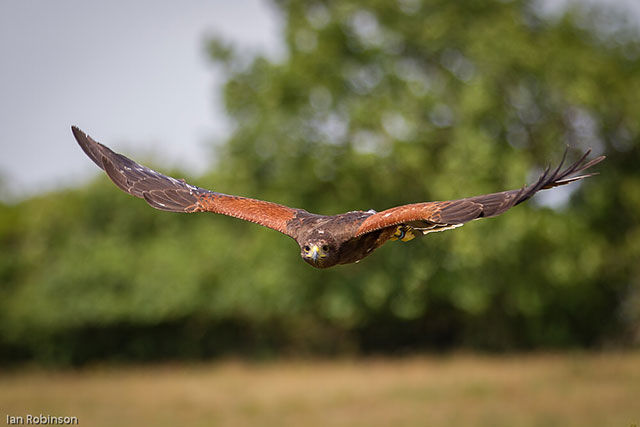 Ian Robinson will guide you through the necessary camera settings, along with assisting in overall photography skills as a whole, including composition and making the most of the opportunities that arise on the day.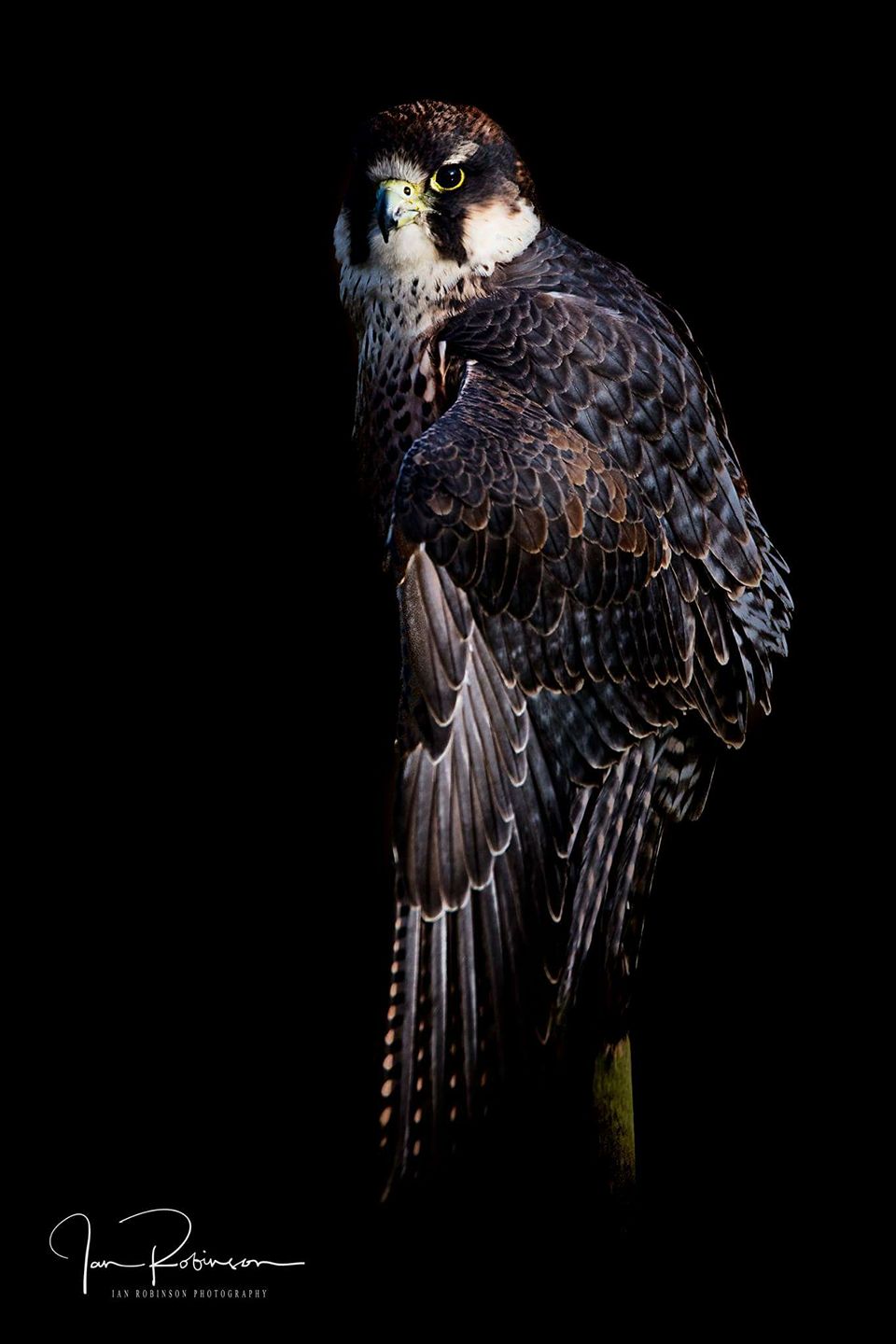 Having two experienced falconers flying the birds, along with Ian Robinson guiding you. This is an opportunity not to miss if you are looking to create stunning images of these majestic raptors.
Demo gear will be available for you to try out and use on the day, including lenses and cameras.
A delicious lunch is included along with tea and coffee.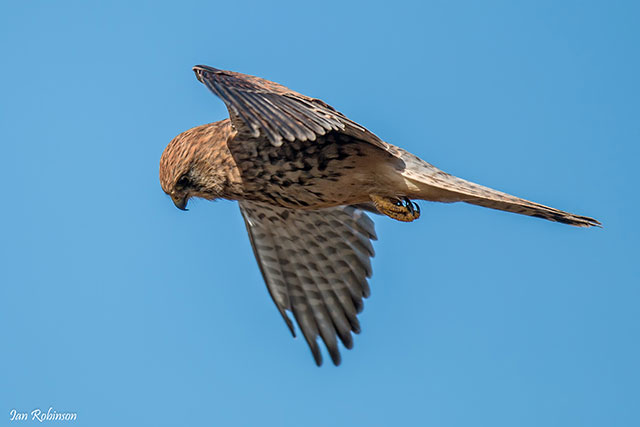 About the photographer
Ian Robinson as a photographer is an award winning photographer with published images throughout his career please go to
www.irphotographyuk.com
where you can view some of Ian"s work.
About the falconer
Simon Rouse is the Falconer and has been published in magazines such as "Mens Health" he also runs his own Facebook page called "Norfolk Wild Encounter"
Simon has been working with animals most of his life and is a passionate lover of all animals .
We met at one of Simon's events and as I love raptors myself was keen to team up with Simon to do these raptor workshops.
As you can imagine we are subject to the weather. If the weather is not appropriate we will rearrange for another day.
Experience level: Beginners right through to professionals
Required equipment: DSLR or Compact System Camera, along with a telephoto lens, we suggest anything from 200mm onwards.
Clothing required: Warm clothes (depending on the weather), nothing brightly coloured. Boots as the ground maybe muddy.