Description
Join Park Cameras and be prepared to be amazed, as Sky Birds of Prey put on an incredible flying display!
As predators at the top of the food chain Birds of Prey are complex creatures, each with there own habits and characteristics. Sky Birds of Prey build on this uniqueness with demonstrations of the different flying techniques adopted by the different species of bird, whether they be a hawk, falcon or owl!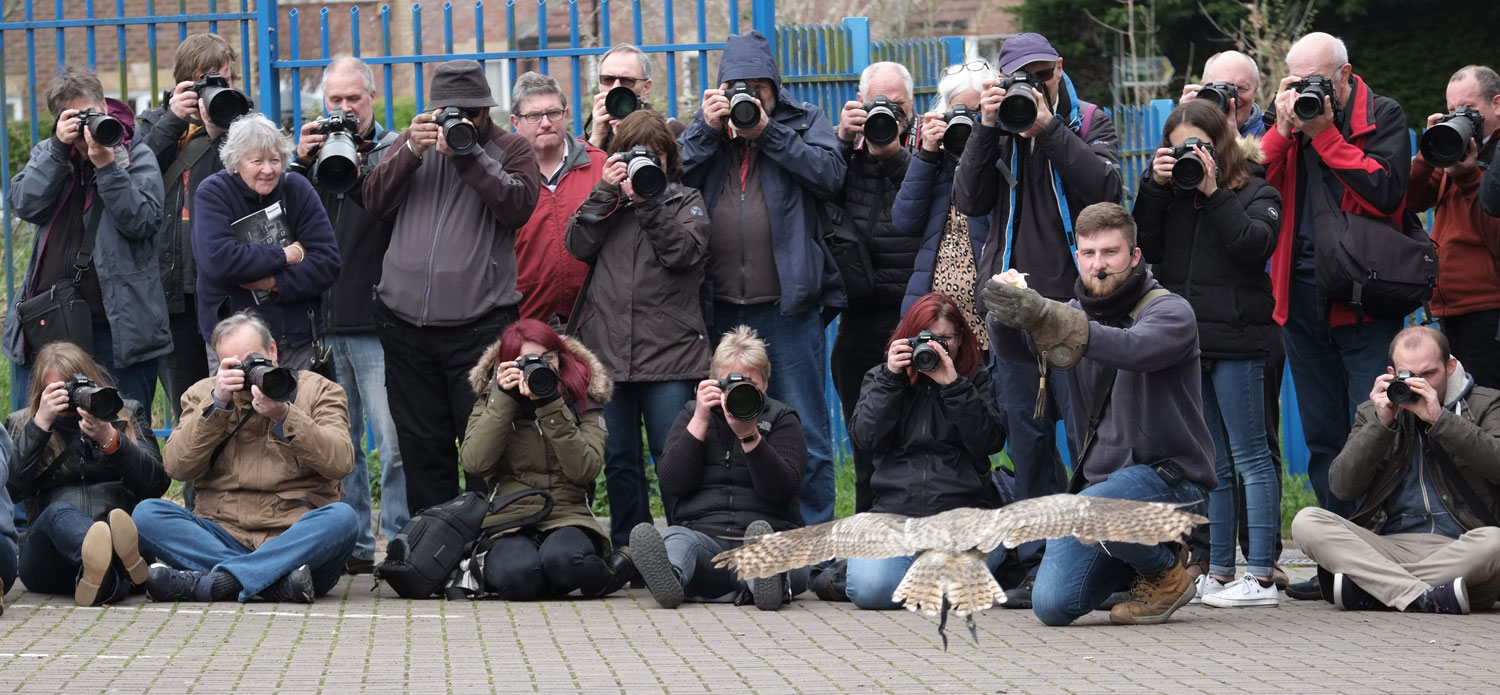 The Sky Birds of Prey team make their displays not only visually exciting, but educational and above all, fun! Audience participation is not uncommon!
The falconer will give you a detailed insight into every bird's physical features, hunting skills and natural behaviours.
This event is part of the Park Cameras Wildlife Day! Learn more at www.parkcameras.com/wildlife-day
Please note this experience is weather permitting.