An Introduction to Virtual Reality, Augmented Reality, and digital technologies for business, art, training, and education.
About this event
Scenegraph Studios presents a night of immersive technologies, from Virtual Reality, Augmented Reality, WebAR/VR/XR/3D, and their uses for business, budding artists, and how to get started with them.
Join us at the Bloom Building and Coffee - fully licensed bar.
Try out the following:
Oculus Quest 2
Oculus Go
Microsoft Hololens
Augmented Reality Posters
and a few other cool things
This talk will cover the following:
How Virtual Reality is used for business
How Augmented Reality is used for marketing
The current state of immersive technologies which can be used for business, marketing, and training.
This talk is intended for the following people:
Businesses will benefit from the short discussion and showcase of the current technologies and how they can be leveraged.
Artists who wish to know some basics on how to utilise immersive technologies.
Anyone else who wishes to learn and try immersive technologies and vr headsets.
Schedule
6.30pm: start/networking
7 - 7.30pm: Small presentation/talk from Dr David Tully (Co-Director of Scenegraph Studios)
7.30 - 8pm: Showcase and demo of immersive technologies (try out our VR, AR, experiences, as well as vr games).
Scenegraph Studios is a multidisciplinary creative studio. We help companies with their immersive strategies to engage clients, drive sales, and increase brand awareness.
Based in Birkenhead, our aim is to make the local area more immersive and creative and that starts with working with you, discussing ideas, and hopefully making some friends.
Speaker
Dr David Tully spent 5 years as a Senior Lecturer @ Liverpool John Moores University teaching Virtual Reality, and Games Development before leaving to run Scenegraph Studios.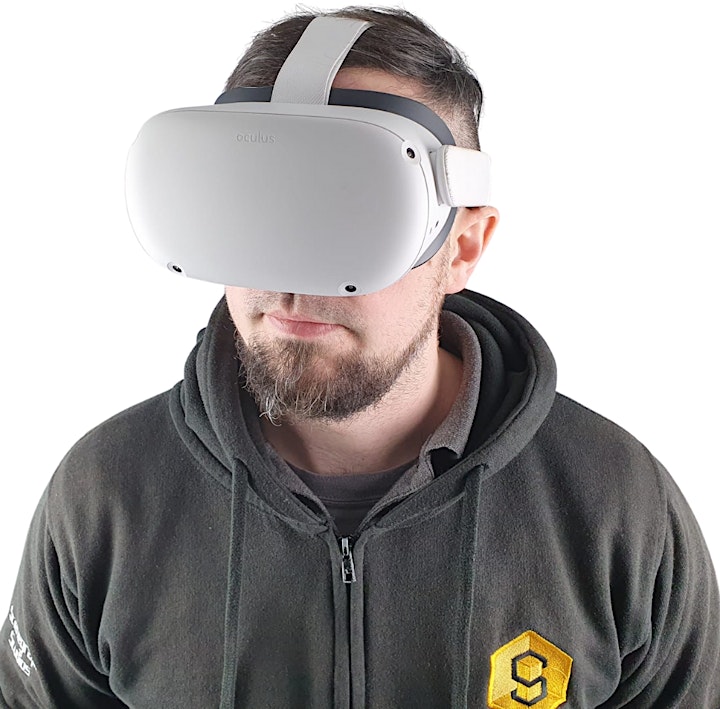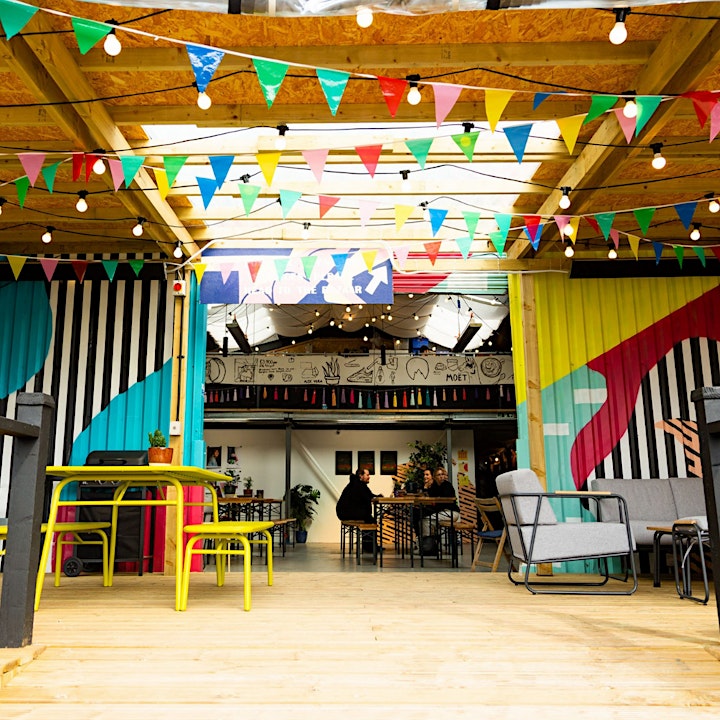 Organiser of Birkenhead Immersive Virtual Reality (VR), Augmented Reality (AR) Talk demo