Description
Join us for a tour of the new Birmingham Dogs' Home with Associated Architects. Birmingham Dogs' Home, a leading animal welfare organisation which has served the West Midlands region since 1892, identified a need to upgrade their existing kennelling facilities. This involves relocation of the existing Dog's Home in Digbeth to a larger site.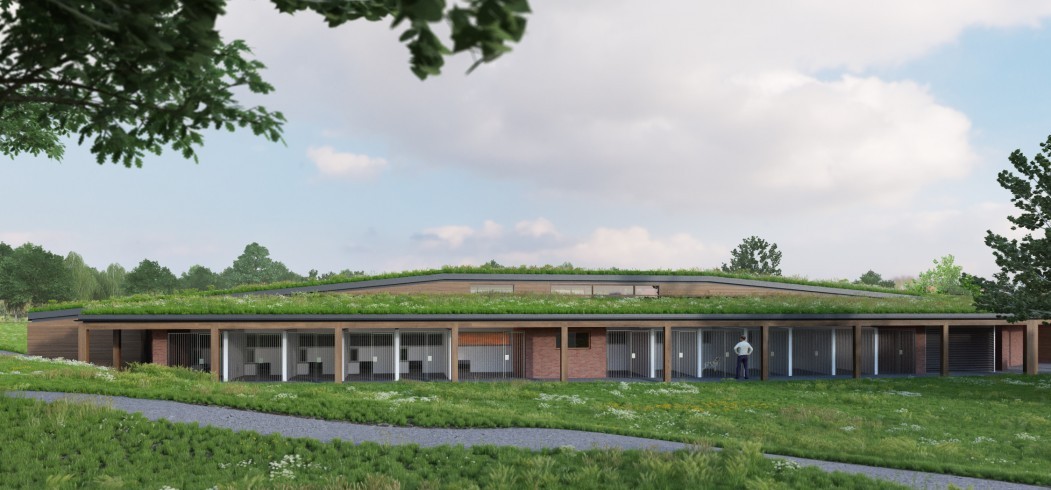 This new rehoming centre for Birmingham Dogs' Home was completed in October 2015. It provides 128 kennels, a veterinary suite, office facilities, community meeting rooms, external exercise areas, car parking and accommodation for the centre manager. The design of the building and surrounding landscape reflects best-practice in animal welfare provision and demonstrates an exemplar approach to environmental design. The visual and ecological impact of the development on its green belt setting is exceptionally low.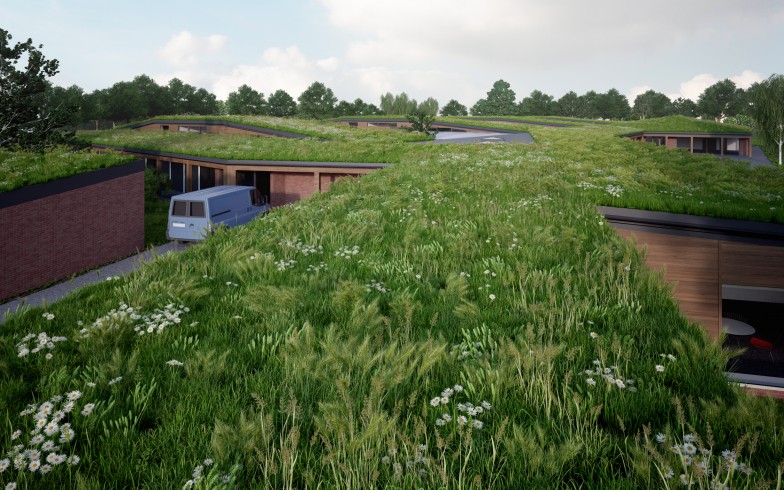 The specific design response developed was guided by detailed analysis of the landscape character, ecology and local vernacular building patterns as well as identifiable site constraints. Our objective from the outset was to demonstrate considered sensitivity to the site setting and an exemplary approach to development within the green belt.
The building is single-storey set within a false cutting, so that it sits low within the landscape. The important visual relationship between ground and sky, as defined by existing landscape features, remains unaltered. Effective visual concealment is also provided by existing woodland, proposed infrastructure planting and subtle ground modelling around the building's perimeter. Green roof construction, incorporating native grass and wildflower species, is proposed. Roof planes are also gently pitched to establish a formal relationship between the roof and the ground plane, thus ensuring a seamless transition between building and landscape. The building has been carefully orientated with passive design principles implemented from the outset to ensure that energy and servicing requirements are minimal. The planting scheme will strengthen the landscape character and improve the ecological value of the site. The development is predicted to have an overall positive impact on its green belt setting within 15 years. Find out more
Project Value: £4.3m
Completion: 2015
BREEAM: Excellent