Description
BIRMINGHAM HORROR CON!
Fans of the fear-provoking prepare yourselves, Horror Con is coming back to Birmingham this Halloween!!

As well as exclusive stalls, full to the brim of horror memorabilia, prints, props and all kinds of other curiosities, horror fans can expect a weekend of interactive action! Collect autographs from stars of TV and film, have your photos taken with them, attend live panels featuring amazing guest speakers discussing their previous and current work, watch SFX demonstrations, submerse yourself into our live experiences and performances, get dressed up in your favourite cosplay or simply relax (if you can!) and enjoy one of the many film screenings.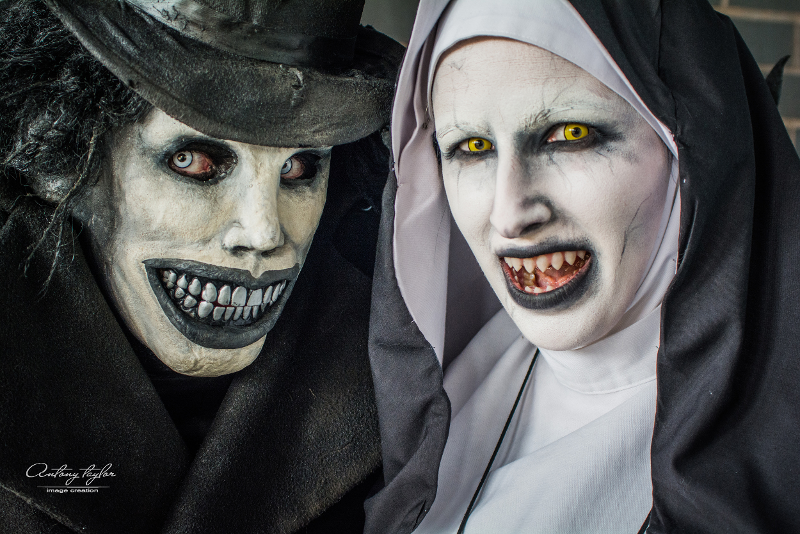 Guests announced:
William Forsythe (Halloween/Devils Rejects)
Crystal Lowe (Final Destination 3/Wrong Turn 2)
Dan Payne (Cabin in the Woods/underworld: Awakening)
Caroline Williams (Texas Chainsaw Massacre 2)
Felissa Rose (Sleepaway Camp)
Steven Byers (The Slasher)
David Howard Thornton (Art the Clown - Terrifier)
Rodney Eastman (Nightmare on Elm Street)
And many more to come!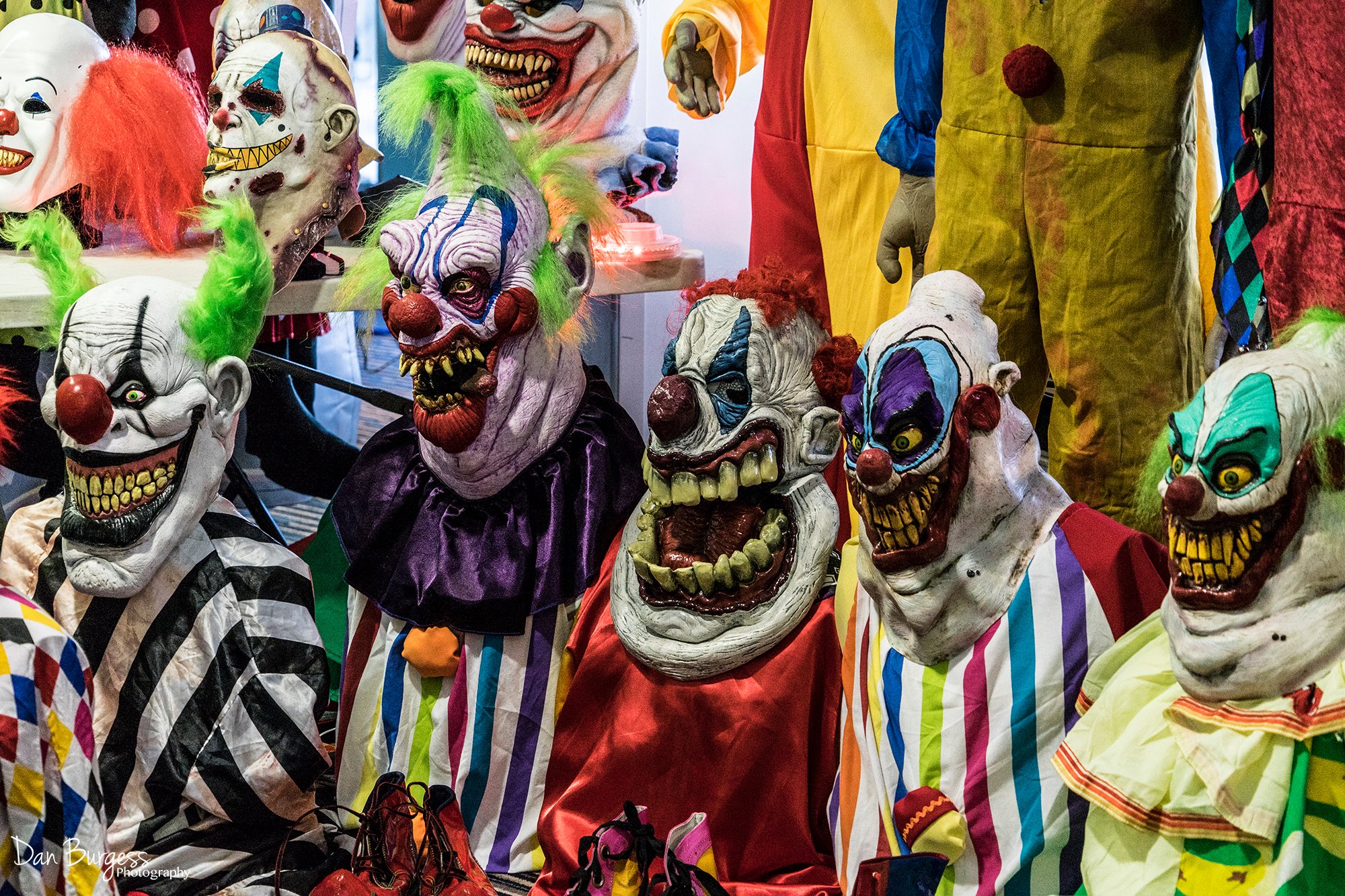 The Birmingham Horror Con is set to be an amazing weekend for horror fans!

www.horrorconbirmingham.com