Description
Interested in the dark fantasy fiction of such writers as MR James, Shirley Jackson and Stephen King? Or perhaps the horror films of George Romero, Sam Raimi and Guillermo del Toro? From The Bride of Frankenstein to It Follows, The Haunting of Hill House to The Books of Blood, The Twilight Zone to Ash vs Evil Dead, the Birmingham Horror Group offers a relaxed forum for all fans of the genre to meet and discuss their favourite writers, artists and film-makers, with occasional special guest appearances from leading creators, such as our honorary president, Ramsey Campbell.
Our January meeting, the group's first at the Gunmakers Arms, showcased no fewer than 14 short films, many from local film-makers. Carl Timms, director of Still, discussed its production and his future projects. Members were also updated on plans for the first Birmingham FearFest, a two-day celebration of the horror genre in all its aspects.
Event to be held at the following time, date and location:
Saturday, 4 February 2017 from 19:00 to 23:00 (GMT)
Gunmakers Arms
93 Bath Street
B4 6HG Birmingham
United Kingdom

View Map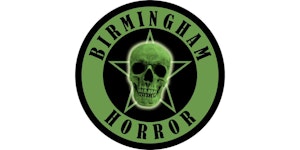 We're delighted to announce that we have a very special guest for our meeting on 4 February, best-selling horror author Adam Nevill, described by The Guardian as "Britain's answer to Stephen King". Adam will be discussing a writing career which actually began in Birmingham, includes three August Derleth Awards and looks set to reach a new level with this week's release of his novel Under a Watchful Eye. He'll be interviewed on stage at 7:30pm prompt, then take part in a Q&A with audience members.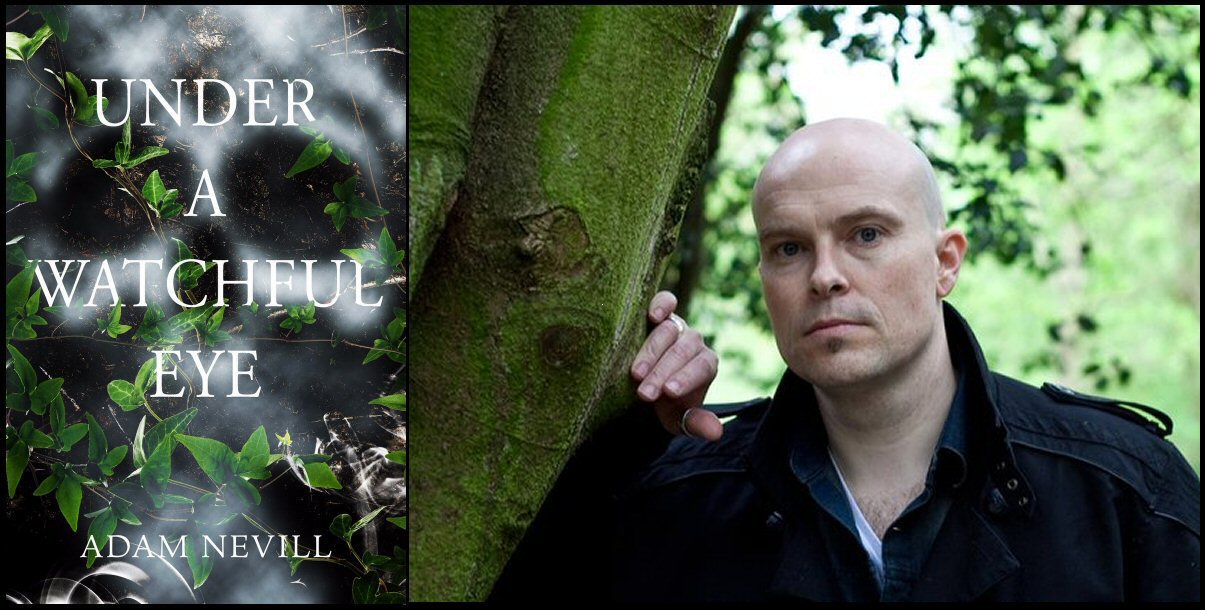 This is a rare visit home for Adam and demand for tickets is certain to be high. As a result, this meeting will be held in the brewery area at the rear of the Gunmakers Arms, which offers more seating than the usual function room. Even so, we strongly recommend booking your free ticket as soon as possible.