Description
PLEASE NOTE:
Only ticketholders will be able to access the event
Other than VIP options, tickets are for ENTRY only, with no free food or drink included
Limited door tickets will be available at the HIGHER prices of £12, £8 and £5 (standard tickets)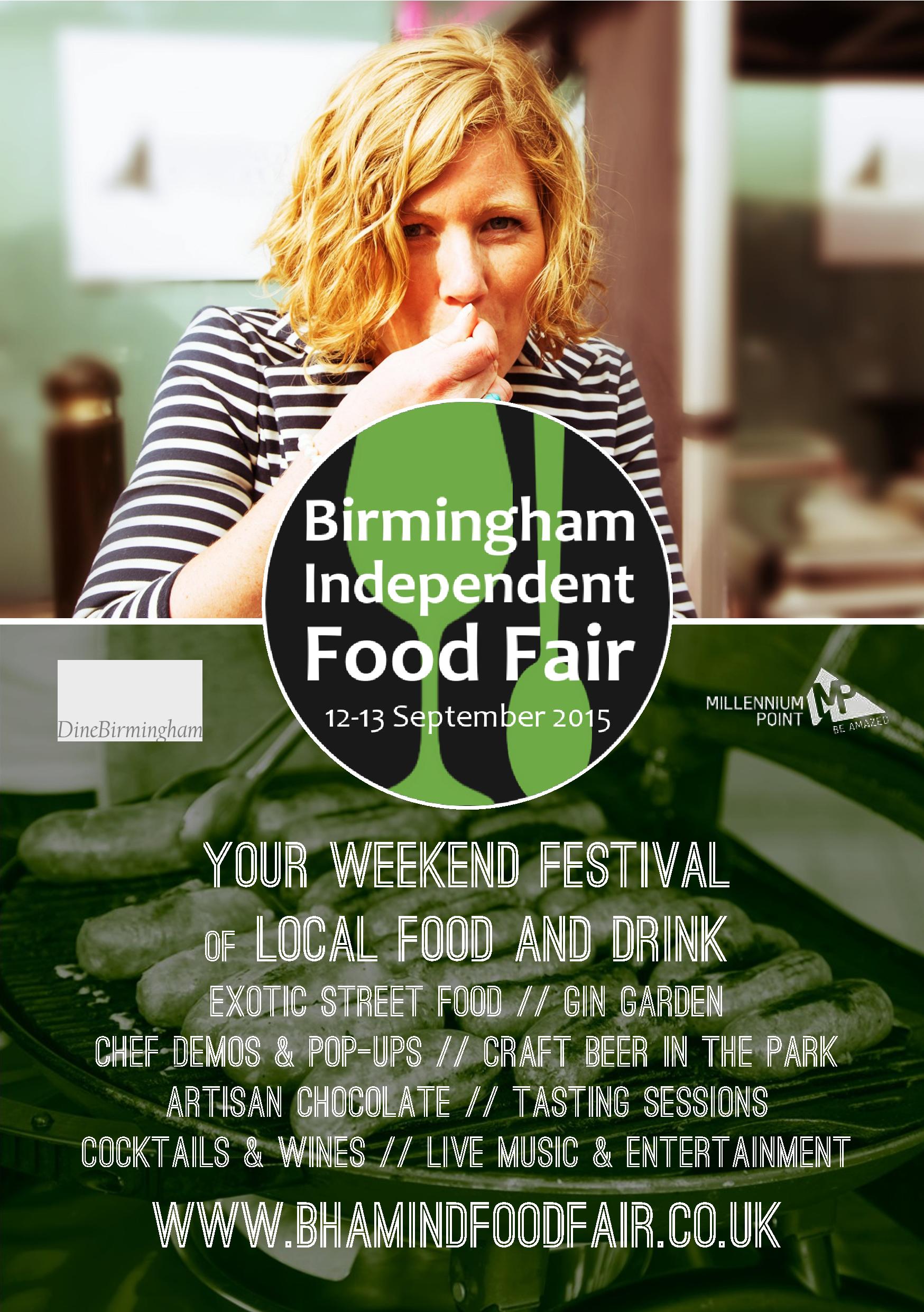 The festival of local, independent food is back.
Saturday 12th September | 11am - 7pm
Sunday 13th September | 11am - 5pm
This time it's bigger and better, with more dates, more chefs, more traders, more masterclasses, more space and - very importantly - more food!
Among those joining us will be Six Eight Kafe, Loki Wine, The Southern Oven, Amantia tapas restaurant, BAKE, Cellar Door Drinks, Pip's Hot Sauce, Kneal's Chocolates and many more...
See the full line-up of food and drink here
Come along for exotic street food, chef demos, local produce and deli foods, pop-ups, a gin garden, craft beer in the park, tasting sessions, cocktails and wines, plus live music and entertainment.
Tastings and Talks (book at check-out)
Gin-troductions: Getting to Know Gin (with Carl Hawkins)
Beer Boot Camp (with David Shipman)
Street Food: How to Set Up Your Own Business (with NCASS)
Chocolate Tasting (with Kneals Chocolates)
Wine for Beginners: How to Taste Wine Like a Pro (with Loki)
Wine - Advanced: If You Like This, Then Try... (with Loki)
Discover your local food and drink heroes.