Location
Avery Fields Sports & Events
79 Sandon Road
Birmingham
B17 8DT
United Kingdom
Refund policy
Refunds up to 30 days before event
Eventbrite's fee is nonrefundable.
July event Property networking - thats what we do
About this event
The Midlands Investor Network Group is a monthly networking group for business owners in the region.
Join us to meet other like-minded professionals and discuss what's going on within the property industry!
We will hear from some of our most influential people at the live events, so don't miss out!!
When it comes to property investment, it pays to network with like-minded individuals.
That's where the Midlands Investor Network Group (MING) comes in. From just £8 per month, you can attend our monthly networking meetings in Birmingham and meet other local property entrepreneurs.
We also have 2 guest speakers each month, so you can stay up-to-date on all the latest industry news and trends. And with free onsite parking available, there's no excuse not to come and check us out!
So if you're serious about making money in property investment, make sure to join MING today
Get your early bird ticket now before they sell-out
To network at our Telford Launch click here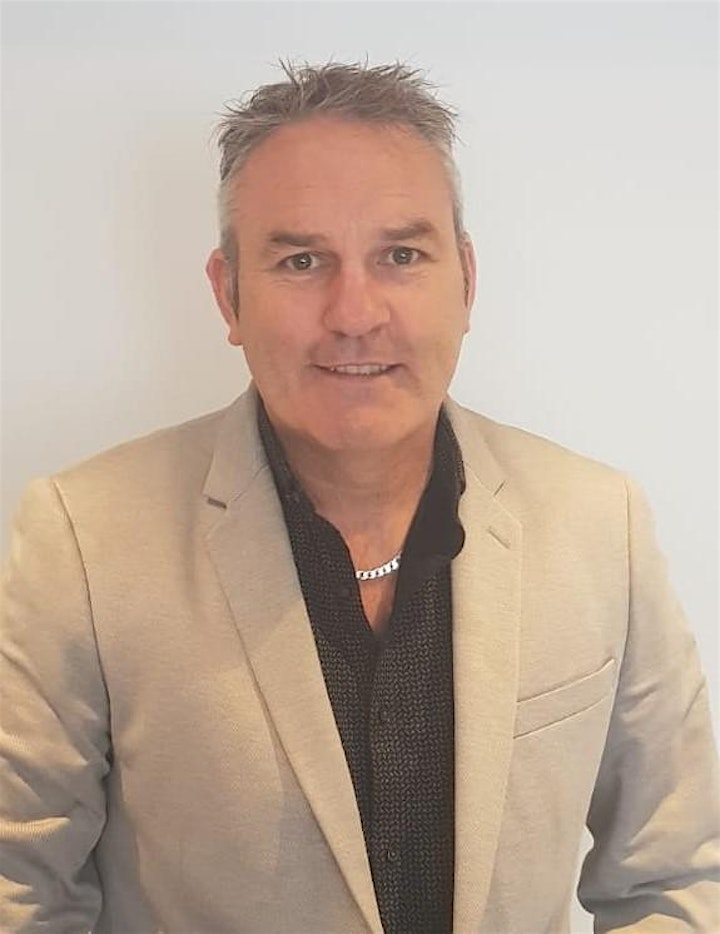 Meet your host
Mark Burrows
I work with healthcare providers and social landlords to develop homes for vulnerable adults
I am also a fully independent property consultant providing a bespoke buying and selling service for land and commercial properties throughout the United Kingdom
For over 35 years I have enjoyed a successful career running multiple businesses within the property industry , i also run a Property Network event in The Midlands offering advice and mentorship
My strategy is to build residential based property investments in the healthcare sector across the UK, that offer long-term government backed rental income
I have an urgent demand for apartments, studio apartments and bungalows so if you know of anyone that develops or has an existing site please let me know
I prefer new build but will also consider block conversions done to a reasonable spec - ask for details
Ideal site size is anywhere between 6-24 units
I will also partner / provide an exit for developers looking to build such accommodation by entering into an agreement before the site is even purchased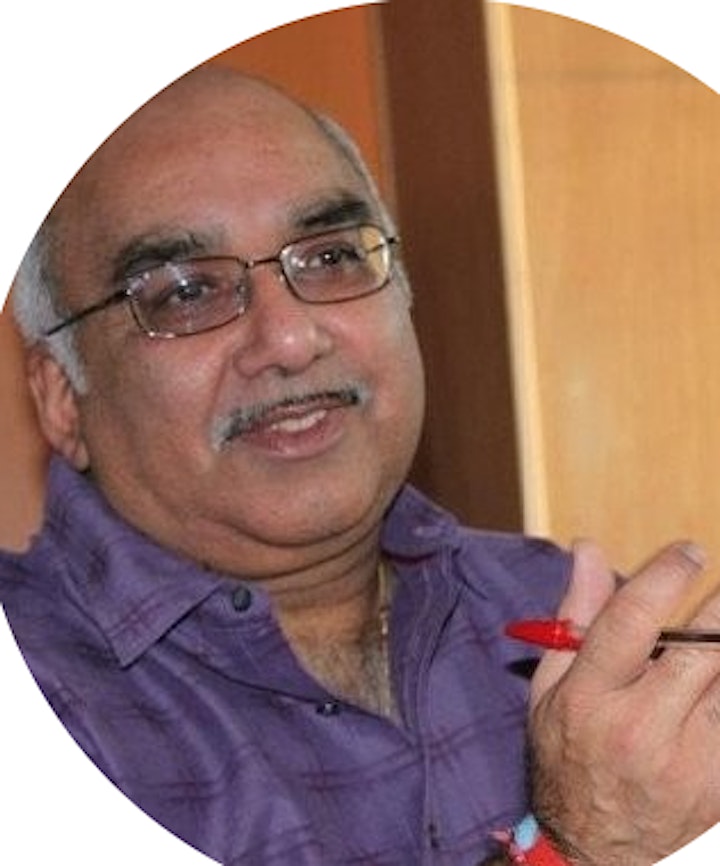 Main Speaker
Mohan Cashyap - Mass Reports
Planning reports explaining the realistic development potential, quickly and at a low cost.
MASS Reports is a team of RIBA architects and town planners.
We pull together all the relevant information to create a comprehensive report for your site so you feel confident in making your decision.
We work with developers, homeowners, architects, asset managers, surveyors and many more to save time and money.