Description
Premier Global NASM is back with this year's first Open Day, sponsored by Get More Clients Business School.
Premier Global Open Days are a fantastic opportunity for you to meet with our team of course advisors, and to find out if Personal Training is the right career choice for you.
For the first time ever, managers from the UK's leading gyms and health clubs will also be at the open day, giving you a great opportunity to discuss what being a personal trainer is really like. You'll be able to meet with them to discuss your future in the fitness industry before you have even qualified.
What will you get from it?
• Insight into personal training career pathways
• An open, honest chat with our course advisors about what you'll study
• An opportunity to meet with your potential new employer as well as set up interviews for after you have qualified
• Advice on student support and employment opportunities (We provide it for up to 12 months)
• Advice on payment options and financing (Did we mention we offer low deposit payment plans?)
• Meet potential new classmates in a relaxed environment
PLUS up to £1500 off on selected Elite Personal Training Diploma courses!*
Which employers will be there?
• Nuffield Health
• Pure Gym
• Your Personal Training
• Virgin Active
• Plus many more!
When is it?
Wednesday, 21st February 2018
CHOOSE 1 SESSION from the following times below:
AFTERNOON
12pm - 1pm OR 1pm - 2pm

EVENING
5pm - 6pm OR 6pm - 7pm
Please arrive 10 minutes before your chosen session to allow time for registration.
Where is it?
Crown Plaza - Birmingham City Centre
Central Square, Holiday Street
Birmingham
B1 1HH
How to register
Register your place now on Eventbrite or call one of our course advisors for more details on 020 7561 3260.

If you're unable to make it to the Open Day but are still interested, please register your interest here so we can get in touch with you for the next one.
We look forward to seeing you there!
------------
About Get More Clients Business School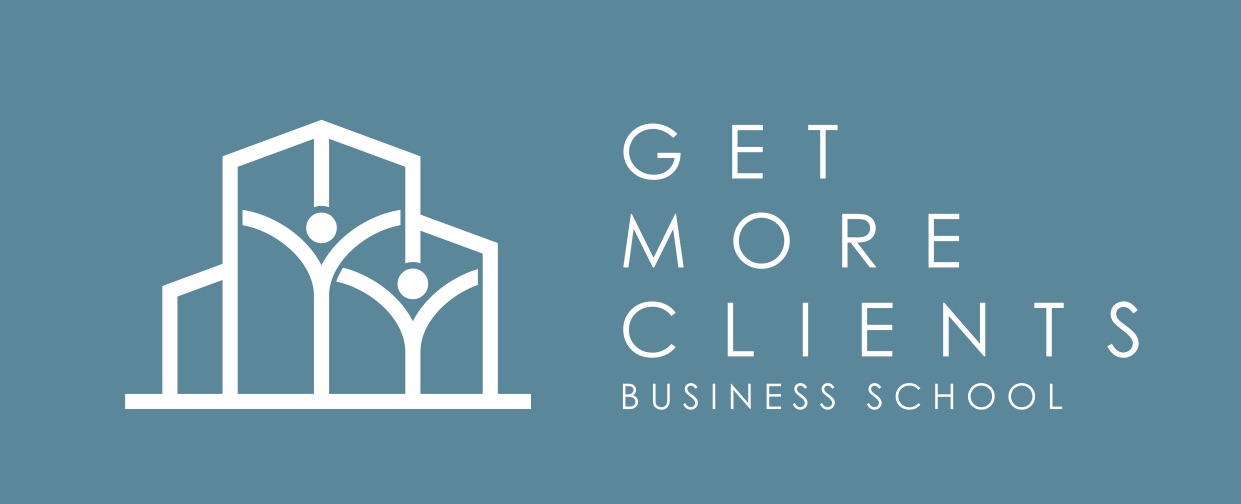 The Get More Clients Business School's mission is to help health, fitness and wellness professionals get more clients easily, with less stress and quickly so they can focus on helping those that need them.



*T&Cs apply. Must attend the open day to be eligible for discount.