Description
Ever wondered what happens at a City Council Meeting?
Curious about how democracy works in your city?
Then come along to the second public meeting of 2018 and see your City Council in action.
People Power Brum are starting the debate about how democracy could work differently in Birmingham. Part of this debate is about unlocking the mystery behind how your local government works - we see it as an education service for the people.
City Council meetings are free to attend and give a unique insight into how the Council discuss topics and make decisions. But not everybody knows that they can attend these meetings, how they work, where to go and what's expected, so People Power Brum are facilitating attendance at the meetings in the lead up to the Council elections in May 2018.
If you are interested in finding out more, then we will be gathering in the foyer of the Birmingham Central Library at 13:30 and then going down to the Council Chambers for the start of the meeting at 14:00. Please be on time as there will be a briefing about the make up of the Council meeting beforehand. We will then guide you to the public gallery in the Council Chambers in time for the start of the meeting.
We think you will find it interesting and informative and you will have the opportunity to share your thoughts with us after the meeting back in the Central Library. So come along, bring a friend and see what really takes place in your City Council.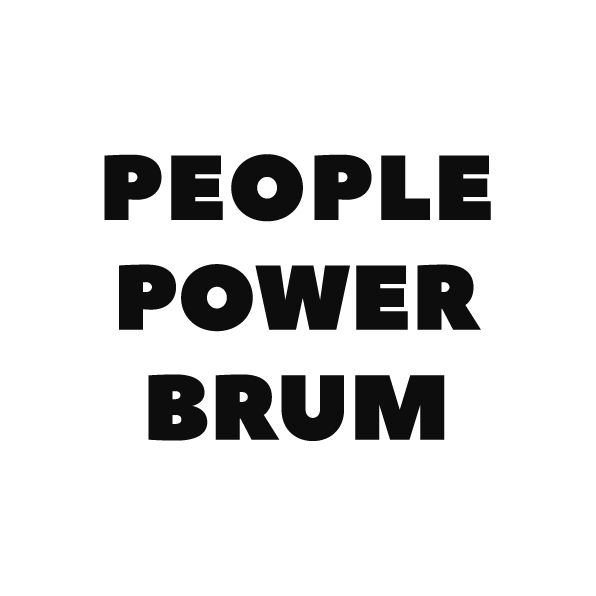 What is People Power Brum?
People Power Brum is a growing community of active citizens in Birmingham, from all walks of life, working together to give local people and communities more of a say in running our city. Find out more about us at our website:-