Multiple Dates
Birmingham, Sandwell & Westside Jazz Festival
Birmingham, Sandwell & Westside Jazz Festival 2021
About this event
As shops, bars and restaurants across Birmingham reopen for business and Brummies start looking forward to spending the summer doing what they enjoy best, music fans in the city have an extra reason to be cheerful.
The 37th consecutive year of The Birmingham, Sandwell & Westside Jazz Festival is confirmed to take place in the city and across the region for the ten guaranteed sun-soaked days from Friday 16th to Sunday 25th July.
Remarkably, the 10 day festival did take place in the Covid-dominated 2020, still live but during the slightly later period of October, neatly fitting into the gap between lockdowns. Although it was a truncated version, it was, we believe, the only live festival or event of any size to take place last year in Birmingham – and probably further afield.
This summer the festival will be back to something approaching what is expected from this event, that has entertained residents and attracted visitors over recent decades.
The festival will present over 100 performances, with more than 90% of them free to the public. As well as jazz, blues, swing, dixieland and more, there will also be free ukulele, jitterbug, vocal and instrumental workshops open to all comers of any age and ability.
It is bound to be a wild few weeks in the jazz festival office, talking to venues, booking musicians, recruiting volunteers, ordering programmes, posters and T-shirts ready for the programme announcement at the beginning of June.
The venues, bars, restaurants, shopping centres and markets where the festival is hosted will all strictly adhere to social distancing and all other requirements regarding Covid.
Music fans can find more information on this year's performances and sign up to the festival mailing list to receive news of the programme as it's announced at www.birminghamjazzfestival.com
For all enquiries and further information please feel free to contact admin@bigbearmusic.com or 0121 454 7020
Please note that the majority of events for the Birmingham, Sandwell & Westside Festival will be free of charge unless advertised otherwise. All seating arrangements will be on a first come first serve basis, regardless if a ticket has been reserved online. For all ticketed events please contact the specific venue directly to arrange ticket purchase. Upon registering on Eventbrite, you will be added to our free festival mailing list to keep you in the loop with all festival related activity and news.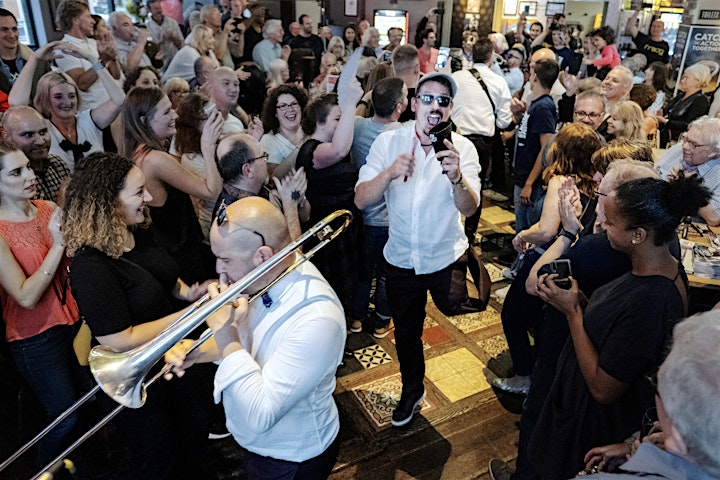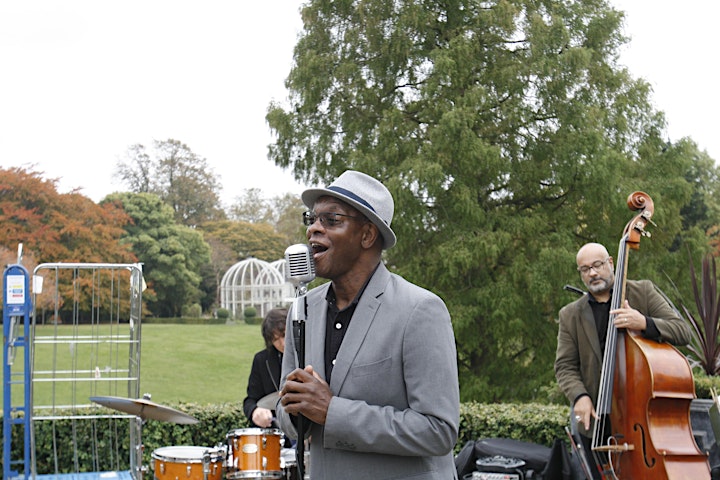 Organiser of Birmingham, Sandwell & Westside Jazz Festival
Running since 1985, Birmingham, Solihull & Sandwell Jazz Festival is England's longest-established jazz and blues festival and one of Europe's biggest free jazz parties.
The festival presents more than 150 performances alongside workshops, talks, exhibitions and masterclasses, and almost all of it is free to attend. Performances take place in shopping centres, streets and squares, bars, restaurants, clubs, hotels, art galleries, markets, libraries, parks, railway stations, canal boats, and sometimes even on buses and trains!