Description
The UK internet scene has never been so exciting. Web 2.0 has opened the floodgates for new social networking sites, wikis, blogs and an array of new, user-generated online ventures. Online businesses are bigger than ever with entrepreneurs and investors eager to spot the next big opportunity.
Internet Icons brings together a panel of some of the most successful internet and tech entrepreneurs, all with an amazing insight into what makes the difference between a one-hit wonder and a real online success.
If you are a business owner with ambitions to take advantage of the internet boom, come along and take this opportunity to quiz our web wizards and find out how they have created some of the best known online brands and conquered global markets.
The panel discussion will be streamed live from the British Library in London, after you've heard from local entrepreneur Genelle Aldred from SadeRose in Birmingham. Plus, you can put your questions to all speakers and network with other local business owners.
Genelle Aldred, SadeRose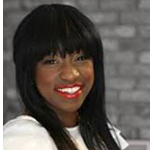 Genelle Aldred is an entrepreneur who holds a Masters in Broadcast Journalism. She owns the online boutique www.saderose.com, which launched in 2013 with help from an investor that she found on Twitter. Genelle also runs an artisan food range.
Genelle has over six years'experience in the media working for the BBC and ITN as a news reader, weather presenter and reporter as well as a researcher and producer for documentaries across television, radio and online.
Via live webcast
Nick Robertson OBE, co-founder and CEO of ASOS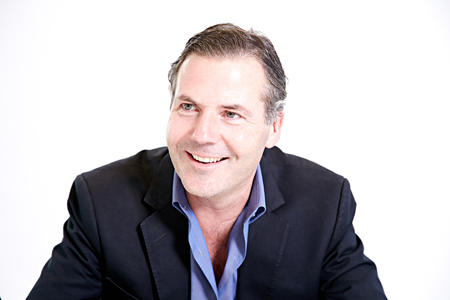 Nick started his career in 1987 with the advertising agency Young and Rubicam and in 1991 moved to Carat, the UK's largest media planning and buying agency. In 1995 he co-founded Entertainment Marketing, a small marketing services business and in 2000 he co- founded ASOS.com, a pure play online fashion and beauty retailer.
Kathryn Parsons, founder and CEO of Decoded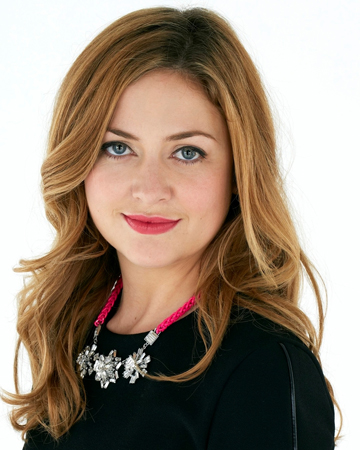 Kathryn Parsons founded Decoded in January 2011, teaching Code in a Day and pioneering a global zeitgeist around code education.
Recently nominated as one of the top 5 most innovative companies in the UK, Decoded launched Data in a Data in 2013, demystifying big data for business and Code Ed, empowering teachers in the classroom.
Nick Jenkins, founder of Moonpig.com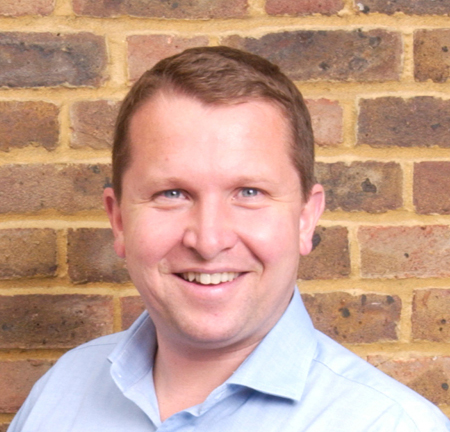 In 1999 Nick started Moonpig.com, the personalised greeting card retailer. The business took five years and four rounds of fundraising before it made a profit but four years later it had over four million customers and had become a household name. The business was sold to Photobox for £120million in July 2011.
Put your questions to the panel using #BLIcons
Organiser of Birmingham screening: Internet Icons
We are the Sheffield Business and Intellectual Property Centre based in the Sheffield Central Library in the heart of the city.  
With our in-house professional expertise, Innovator in Residence and Sheffield Inventor's Group we offer a broad range of free workshops and events each aimed at supporting business start-ups, inventors and entrepreneurs with the necessary professional know-how required to protect, research and market business ideas.