Sales Have Ended
Ticket sales have ended
Please contact me directly on lisamarie@nicostramidwifery.co.uk to see if there are any last minute spaces available or for details of the next Birth Works course.
Sales Have Ended
Ticket sales have ended
Please contact me directly on lisamarie@nicostramidwifery.co.uk to see if there are any last minute spaces available or for details of the next Birth Works course.
Description
2 Day Birth Works Antenatal Course led by an experienced midwife

20th January 2019 & 3rd February 2019
Imagine stepping into parenthood with all the practical and emotional skills to help you through the end of pregnancy, birth and the early days with your new baby. This 2 day Birth Works course aims to share those skills, empowering you to make informed decisions about your birth and offering a toolkit for surviving the first few weeks of parenthood.
Equipping yourself with knowledge will give you the confidence to make decisions and help you have a positive birth experience. Your confidence will pave the way to navigating the many parenting choices ahead.
You will be part of a small group of other parents-to-be and during the course you discover the emotional and practical aspects of:
Preparing for birth

Coping with labour

Birth choices

Complications

Caring for you baby

Caring for yourselves
No two courses are the same…content is always guided by the knowledge, experience and desired learning outcomes of the group. For some, this is an opportunity to build friendships and support networks, therefore we have an optional social element and a postnatal reunion.
---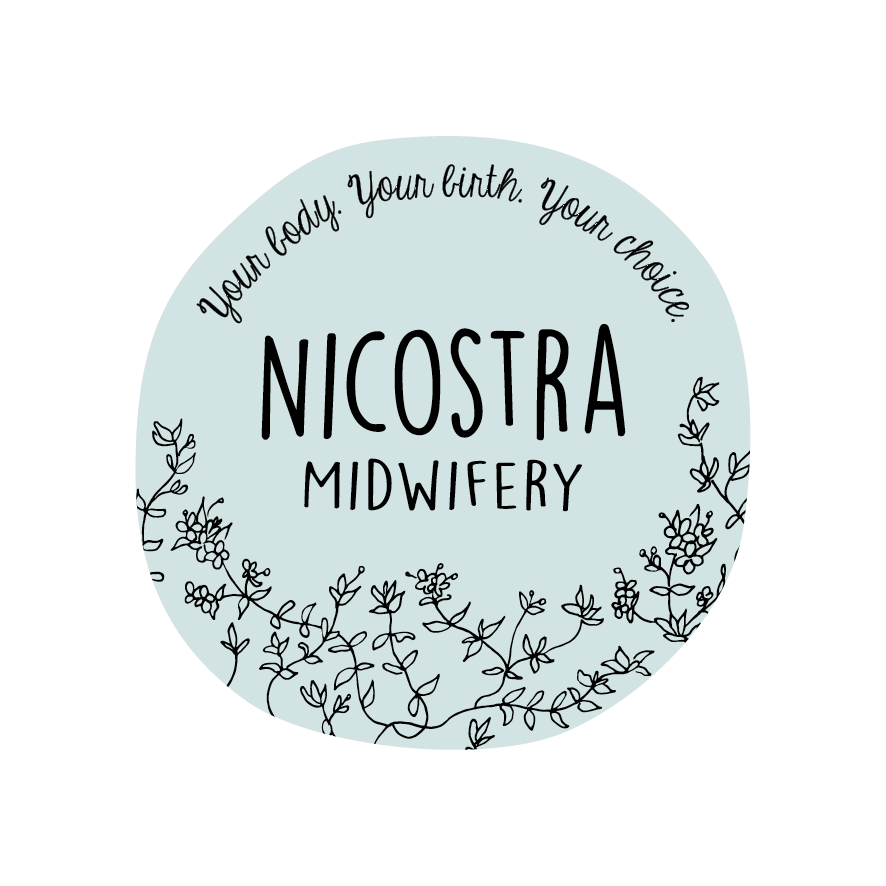 ---
FAQs
Do I need to attend both days?
Yes. The course is 15 hours and spread over two days. The full cost of £175 covers both days and they cannot be booked and paid for separately.
Who can come to the Birth Works course with me?
Birth Works courses are for pregnant women and their partner. If your partner cannot attend, you are welcome to bring a friend or relative. The ticket entitles you and one additional person to attend on each day.
When in pregnancy is best to attend?

Ideally you will be between 25 and 36 weeks pregnant, but it is possible to come along earlier or later in your pregnancy, so please do not hesitate to get in touch to discuss your needs.
Do you provide lunch?
No, but drinks and light refreshments will be provided throughout the day. Please let me know any dietary needs. There is a fridge and microwave at the venue for your use.
Is there parking at the venue?
There is no car park at the venue and parking in Stamford can be difficult. However, it is free to park in any of the Stamford car parks on a sunday. The closest car park is North Street Car Park, postcode PE9 1EG. More information about car parks in stamford can be found here: http://www.southkesteven.gov.uk/index.aspx?articleid=8364
Can I pay by installments?
Yes of course! An initial deposit of £75 secures your booking, with the remaining two installments due as outlined in the 'Birth Works Deposit Only' ticket information. You will be sent an email upon booking to confirm how and when to make the additional payments. Please contact me before you book if you wish to make alternative payment arrangements.
Do you offer a refund if I give birth before the end of the course?

Unfortunately I do not usually offer refunds in these circumstances, however depending on this situation I will do my best to offer a part-refund but I cannot guarantee this. I encourage you to book so that you are no later than 36 weeks pregnant on the last day of the course.
What is your cancellation policy?
FULL PAYMENT TICKET
1. If you cancel 30 days before the start of the course you will be entitled to a full refund.
2. Up to 14 days prior to the course you will be offered a 50% refund or, if available, the opportunity to book on to an alternative date.
3. If you need to cancel between 0 and 13 days prior to the start of the course I will do my best to offer a part refund, but I cannot guarantee this.
DEPOSIT ONLY TICKET
The deposit is non-refundable. However, if you have made any additional payments, points 2-3 of the refund policy apply as outlined above.
How can I contact you with any questions?
Please feel free to email me lismarie@nicostramidwifery.co.uk or visit my website to find out more www.nicostramidwifery.co.uk