Description
Bitch! A Women's Leadership Event at The Allbright
Join us for an evening of speakers and discussion around how to access your Inner Bitch to become more confident, reach your health and fitness goals and set boundaries with friends and colleagues.
The Bitch Network is not about being mean, or putting others down to feel better about yourself. What it is about is accessing that inner strength and drawing upon that to help you become more assertive. Founded by business psychologist Paula Gardner and health and well-being consultant Rachel McGuinness,The Bitch Network draws on sound psychological theories and research in the field of confidence, health and psychology, and shows you how to implement them in your own life.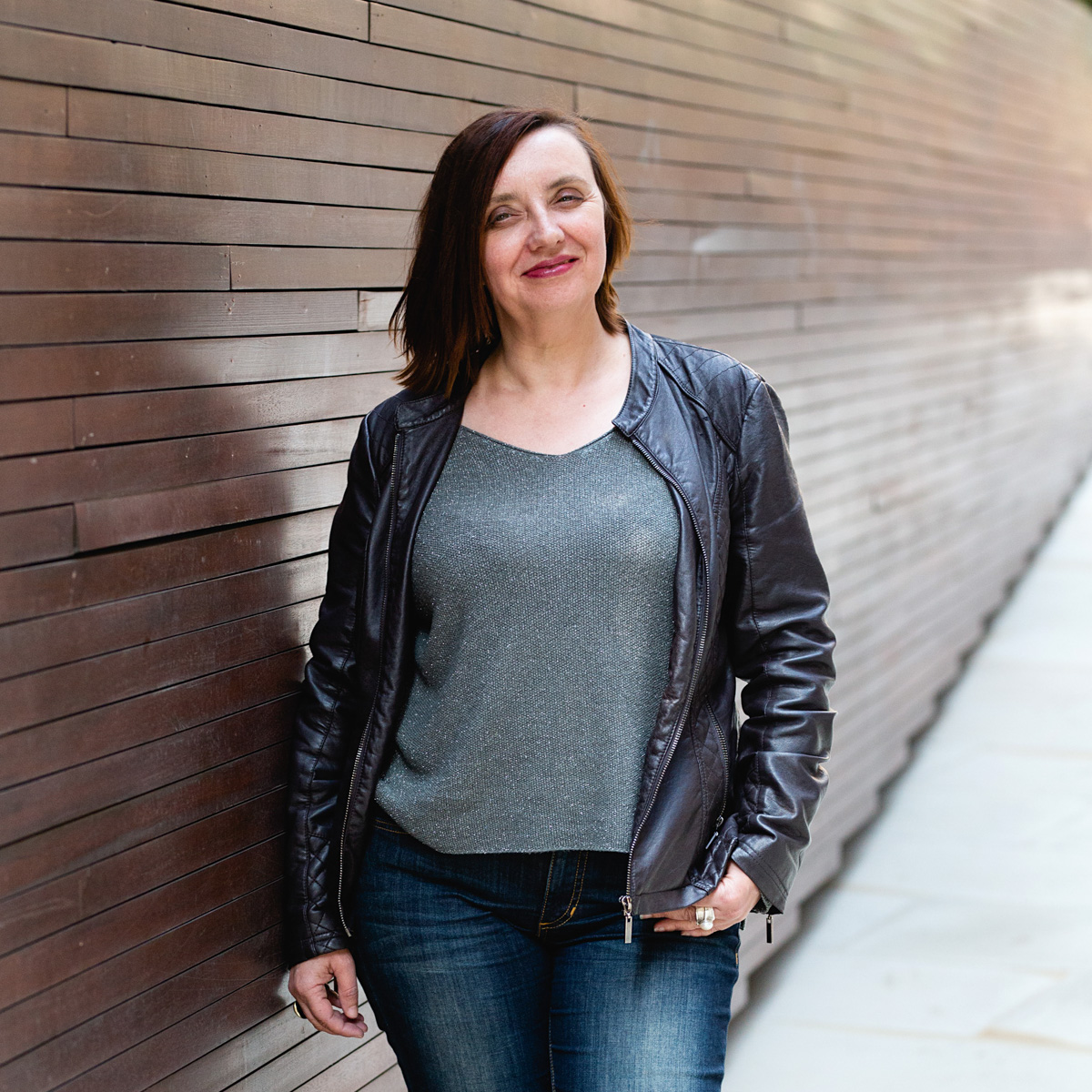 Paula Gardner, Pushy Bitch and founder of http://www.thebitchnetwork.com is a business psychologist and coach specialising in the areas of personality, confidence and setting boundaries. Paula has drawn on her inner bitch to complete her masters and change career midlife.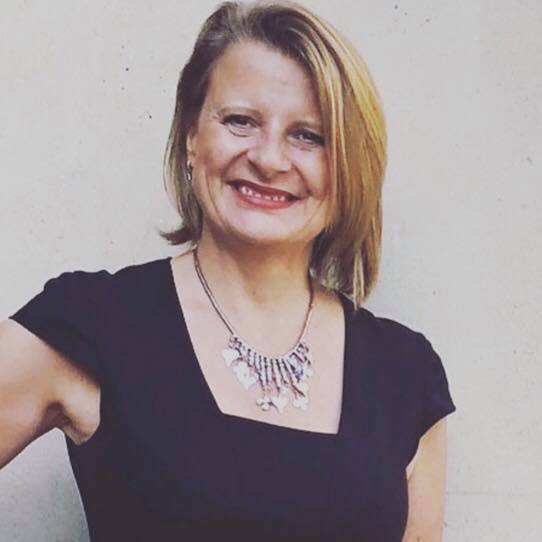 Her co-founder, Hot and healthy Bitch, Rachel McGuinness, is a well-being consultant and helps people sleep well, eat smart, move more and chill out. Rachel has drawn on her Inner Bitch to get fit and healthy in her forties after spending two decades doing the complete opposite.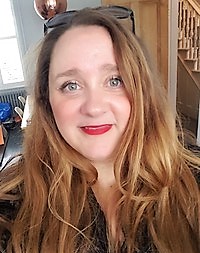 Guest speaker Melanie Charles works in training and development. An Australian by birth, Melanie has drawn upon her Inner Bitch to build a life in the UK.
Have you ever had to call on an steely inner strength you never knew you had, or had to push for something that was due to you, but still found those experiences hugely outside your comfort zone?
This evening is a frank and fun discussion about how to access your inner bitch...and what could hold you back from doing so.
We'd love you to join us for what should be a very interesting evening.