Description
Discover how to capitalise on and Cryptocurrency opportunities. Crypto Trading, Mining, ICOs... All you need to know to profit and double your income in a very short term!
You Will Discover Not One But 3 Ways You Can 'Print' MoneyThrough:
Trade Profitable Cryptocurrencies

Launch Your Own ICO's - Initial Coin Offerings

Get Into Mining!
This opportunity won't last forever! Get 'in the know' now!
Learn How to Invest In Cryptocurrencies And Profit From It Passively!
What's more we will share with you some of the
most lucrative strategies
that are profitable right now! If you missed the internet and the social media gold rush,
don't miss out
again!
How to

acquire more bitcoin without spending any money
How to

maximise the profitability of your mining set up
How to figure which crypto's are fads and which are

gold mines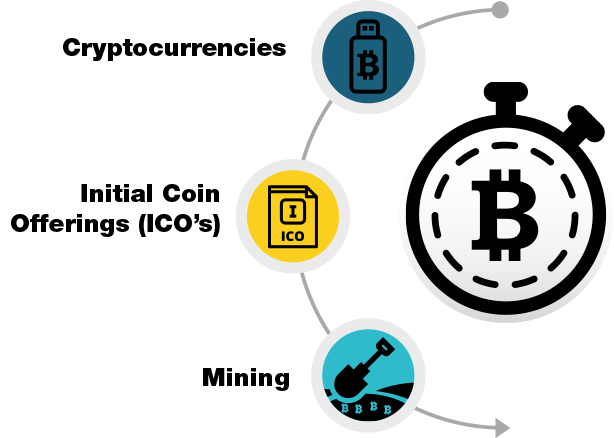 Strategies

on how you could

double and triple

digit profits with little time expenditure

How to

obtain capital from ICOs

What is the next wave of

opportunities

What is the opportunity with

Bitcoin, Blockchain and Cryptocurrencies

How to judge when opportunities are about to expire

How does

Blockchain

work

What are governments doing about it

How to

set up for profits

How to

manage your investments

with little time spent

How to take it further –

start printing money! i.e Mining

How to

stay safe

from volatility, fraud, errors (it is electronic after all!)

Know key differences between

stocks, gold, FX and crypto!
Exchanges, wallets, trading platforms, mining

– all clarified and recommendations offered

Lucrative investment opportunities

will be presented to you too


Don't Miss This Huge Opportunity
There is an expiration date on this opportunity. Don't waste time! Cryptocurrencies continue to climb higher…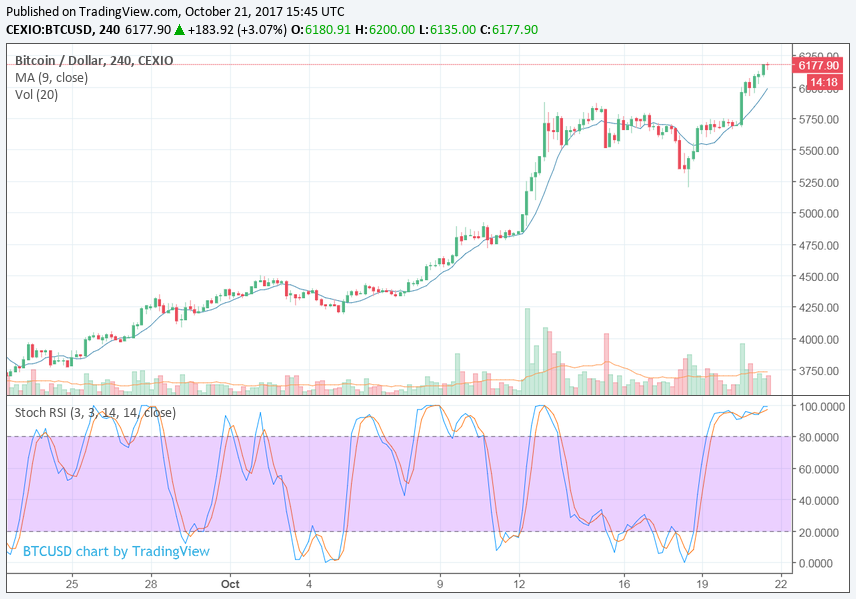 Potcoin has spiked as high as
12,626%...
CloakCoin, up
9,348%...
Californium, up
18,156%....
TeslaCoin up
58,650%....
Pivx, up
55,996%.....




99% of these "hot new cryptos" will crash and burn. Some will make you double or triple your profit in a record time. The question is which ones?



This is your chance to learn how to capitalize in Bitcoin and Blockchain and get to DOUBLE your money every 3 months.
Places limited. Book your ticket now.