Description
Learn to trade Bitcoin & Cryptocurrencies
Intense 1 Day Course in London
Learn all about Bitcoin and other different cryptos and how to buy and store them safely. A one day intensive course taught by an experienced practioner. The objectives of the course are to take a novice or complete beginner into the crypto arena and give them the education, resources and tools to make informed decisions prior to entering the field.
The crypto arena is infested with scamcoins, ponzi schemes and crooks eager to take a large chunk from easy unsuspecting novices. This course has been written from first hand experience to educate the beginner to avoid the pitfalls and transact safely in this growing market. The opportunities are exponential but risk must be mitgated and you need foundational education before entering this market.
Course Itenary Includes
Explanation of the importance of cryptocurrency and the benefits over normal fiat currency (£ & $)
The significance of Bitcoin
Alternative coins (Altcoins)
Pitfalls, scam coins, MLMs, lending bots, mining
Which wallets and exchanges to use
Protect against hacks and phishing attacks and best practices
Putting coins into cold storage - public and private keys
ICOs and how to research them
Which coins to buy
How much to invest and risk management
Building a portfolio
Tracking your portfolio
Chart Patterns and how to use technical analysis
Further reading & useful resources
Practical Demo of transactions on a live blockchain
The Crypto market is booming and right now is the perfect opportunity to become an early adoptor and reap the rewards. However you need to be prepared and have a well organised strategy in place beforehand. That's where we help you to be fully prepared so you have the tools and resources before you enter the market.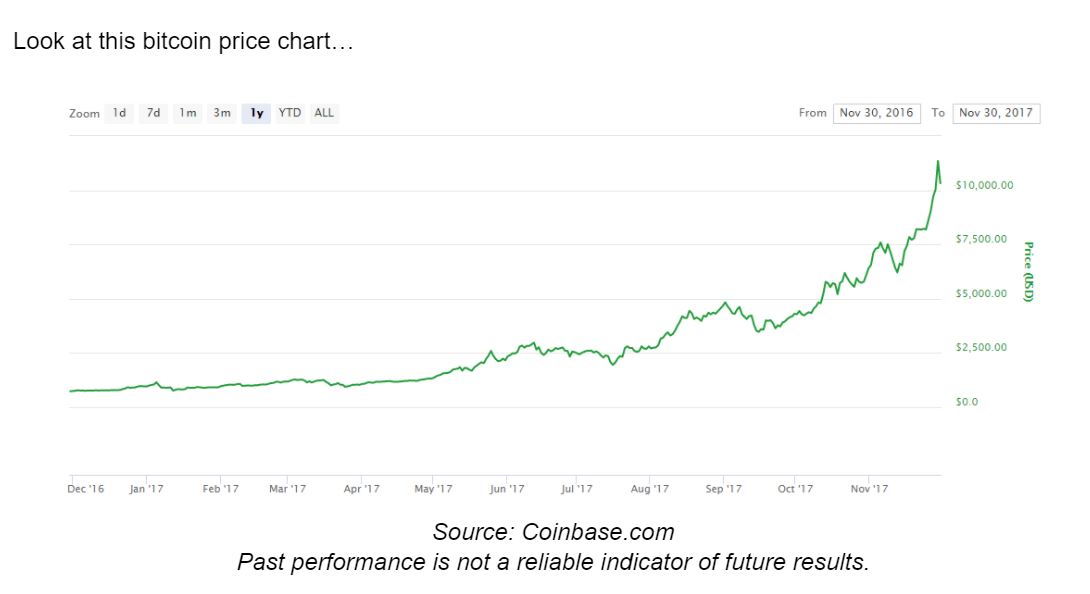 Our experts have experience of trading forex, stocks, commodities and nothing has been more exciting than the opportunity Bitcoin and cryptocurrency brings.
Disclaimer: We do not offer financial advice and this course is for educational purposes only. Your funds are at risk in such volatile markets. Whilst we try to ensure that the information on this course is accurate and complete, we do not accept any liability arising from any inaccuracy or omission in the information. We advise you to verify the accuracy of any information before relying on it.