Description
Imagine the opportunity to actually print money? Imagine the opportunity to become a millionaire in a few years by doing very, very little! How does this sound to you? To learn how you can do it, join this course.
You will discover not one but 3 ways you can 'print' money:
Through cryptocurrencies
Though ICOs – initial coin offerings
Through mining!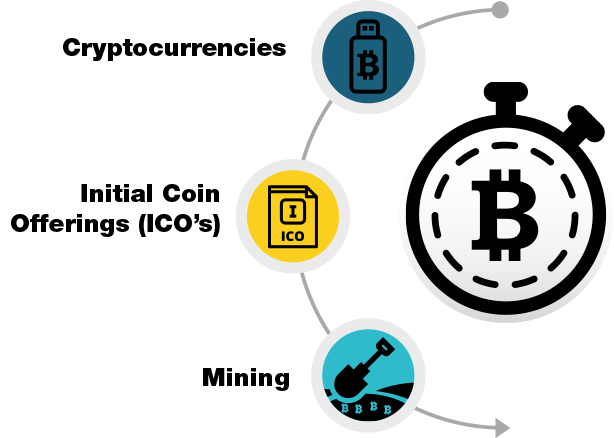 This opportunity won't last forever! Get 'in the know' now! Join us for only one day!
What's more we will share with you some of the most lucrative strategies that are profitable right now!
How to acquire more bitcoin without spending any money
How to maximise the profitability of your mining set up
How to figure which crypto's are fabs and which are gold mines
If you missed the internet and the social media gold rush, don't miss out again! Join us!
I promise you that by the end of the day you will be able to:
Confidently speak and differentiate between cryptos, ICOs, Blockchain and all other terminology you come across
You will be able to pick the right investments
See danger signs to look for in the press and on the street
You will know:
How to build some of the best strategies working right now
How to stay safe
When you get out and when to get in for maximum profit
…when you join us!
Some people feel confused and suspicious because of lack of clarity and understanding. This lack of understanding is exactly why we decided to run this course. We would hate for you to miss out because of fear and the inability to get the best from this opportunity.
The opportunity is huge, precisely because not everyone is doing it… YET! So get going! Have a look at it. The decision is always yours! Join us – you will look back and be extremely glad you did it!
This training course is coming to you from veterans in financial technology and from successful crypto entrepreneur – Lilia Severina, CEO and Founder of FixTrade ltd. She has been in technology for over 25 years and 11 years in Financial Technology. She has made over $157M and is currently consulting for governments, financial institutions whist running her own crypto platform. Lilia actively participate in numerous industry events around the world and is interviewed by the financial press such as The Trade, Financial Times, AlgoTrader and others.
What you will learn:
Strategies to become multimillionaire with little time spend
How to obtain capital from ICOs
What is the next wave of opportunities
What Is The Opportunity With Bitcoin, Blockchain and Cryptocurrencies
How to judge when opportunities are about to expire
How does blockchain work
What are governments doing about it
How to set up for profits
How to manage your investments with little time spent
How to take it further – start printing money!
How to stay safe from volatility, fraud, errors (it is electronic after all!)
Know key differences between stocks, gold, FX and crypto!
Exchanges, wallets, trading platforms, mining – all clarified and recommendations offered
Lucrative investment opportunities will be presented to you too
Have you singed up yet?
What you will get:

Blockchain for Dummies booklet
Mining in a nutshell
ICOs in a nutshell
How to qualify a Crypto Currency for investment
How to qualify ICO for investment
Basic strategies to consider
Mining investment opportunity
Automate your trading for machine like discipline
Understand your buy and sell psychology
Crypto analysis template (Currency and ICO)
Trading Plan template
List of key platforms and tools and how to use them
One more thing! When you join us you will get a gift!
A GIFT TO YOU FROM US
You will get a gift when you arrive. The gift will be a cheque for £20 of your money invested in bitcoin and other well performing cryptocurrencies which you will receive the returns from at Easter! You will receive a handsome profit because your money will be invested by the professionals!
All you have to do is be there!
There is an expiration date on this opportunity. Don't waste time! Cryptocurrencies continue to climb higher…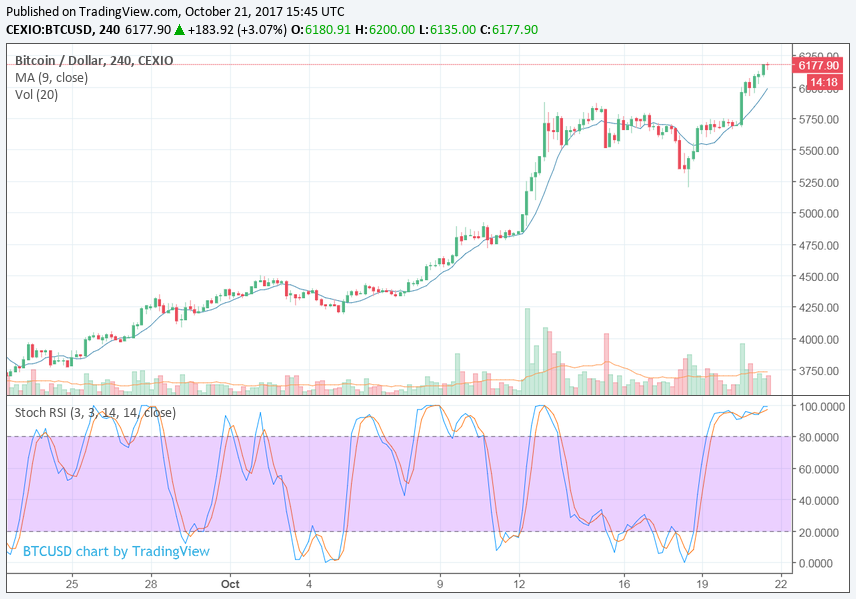 Potcoin has spiked as high as 12,626%...
CloakCoin, up 9,348%...
Californium, up 18,156%....
TeslaCoin up 58,650%....
Pivx, up 55,996%.....
99% of these "hot new cryptos" will crash and burn. Some will make you a multimillionaire. The question is which ones?
Join us to find out!
Get In Touch
lilia_severina@uglobalgrowth.com
+44 7415092461