Description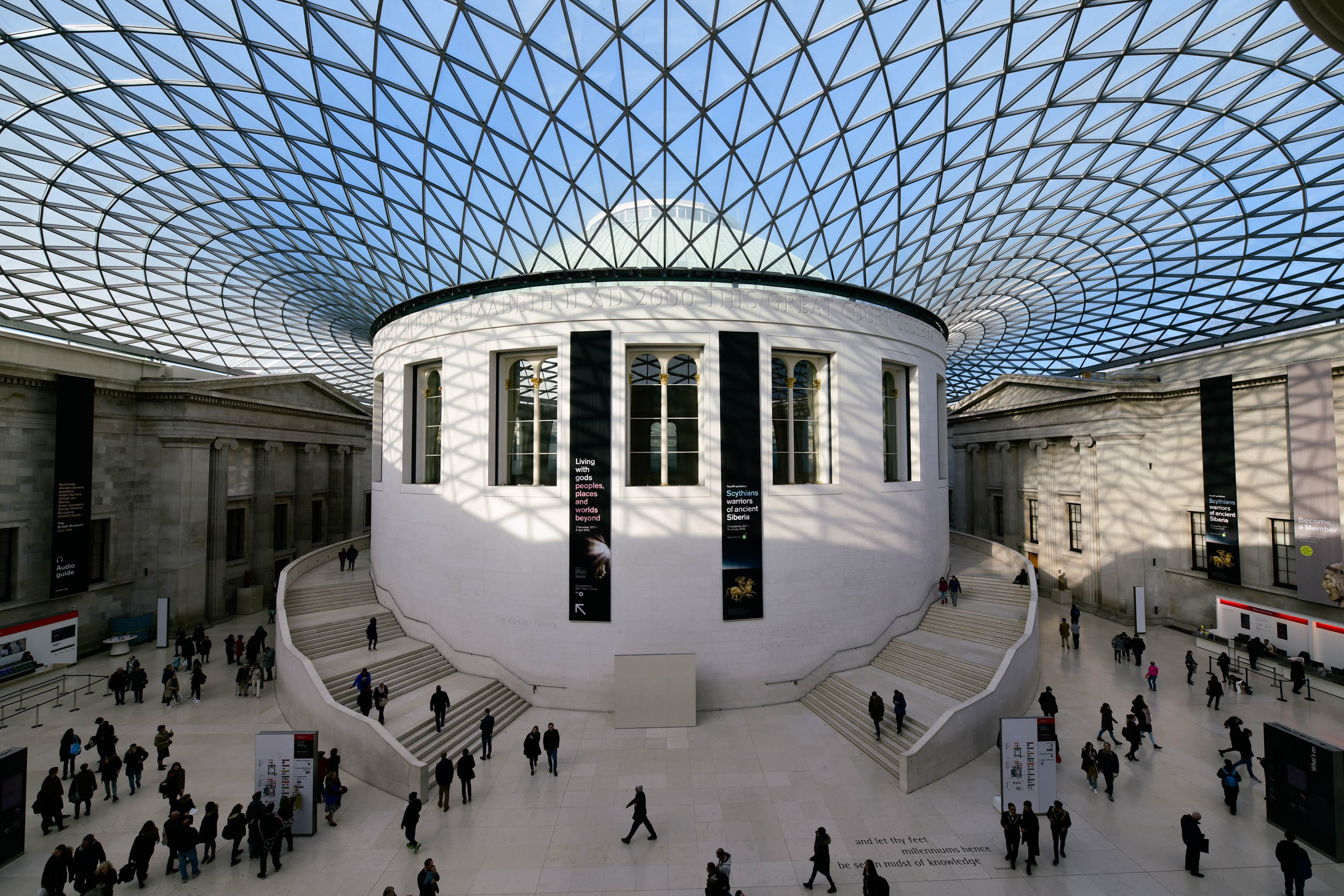 Get to know your camera and join us as we go on a walk around London and take some shots of its unique character. Led by Park Cameras tutor Steve Marley, he'll share a variety of tips and tricks to help you get some fantastic images and help you look at the streets of London from a different perspective. This photo walk is suitable for all skill levels.
Starting at Park Cameras in Rathbone Place (just off Oxford Street – W1T 1JR), participants will head through London's bustling streets to a historian's treasure trove that is The British Museum. There will be the opportunity to shoot outside the museum, as well as internally.
From there, the walk will continue to the vibrant Soho area in London's West End. There's always something going on in this must-see destination, with a fantastic array of subjects to photograph with this part of London dating back to the 19th Century.
The photo walk will head back to Park Cameras with the chance to look back at the shots taken on the walk.
This walk will be at a leisurely pace, and is mainly on level ground. There will be plenty of time allowed for you to get your shots. At the start of the walk, you'll be given a map and directions, as well as details for the photo walk leader.
On the walk, we recommend you bring a camera (compact, mirrorless or DSLR), a wide-angle, standard zoom and tele-photo lens if you have them (don't worry if you only own one lens).
It is also advisable to bring a bottle of water, as well as a waterproof coat and/or umbrella should the weather conditions be wet. If conditions are wet, the photo walk leader may adjust the route to allow shots from sheltered locations.