Description
Join us at our Burgess Hill store for this 60-minute session where we will cover how to capture great images of the night sky; be it planets, stars or the Aurora Borealis.
We will discuss the equipment needed and appropriate techniques including the 500 rule in order to guarantee success.
So come and join us for what promises to be a fascinating session!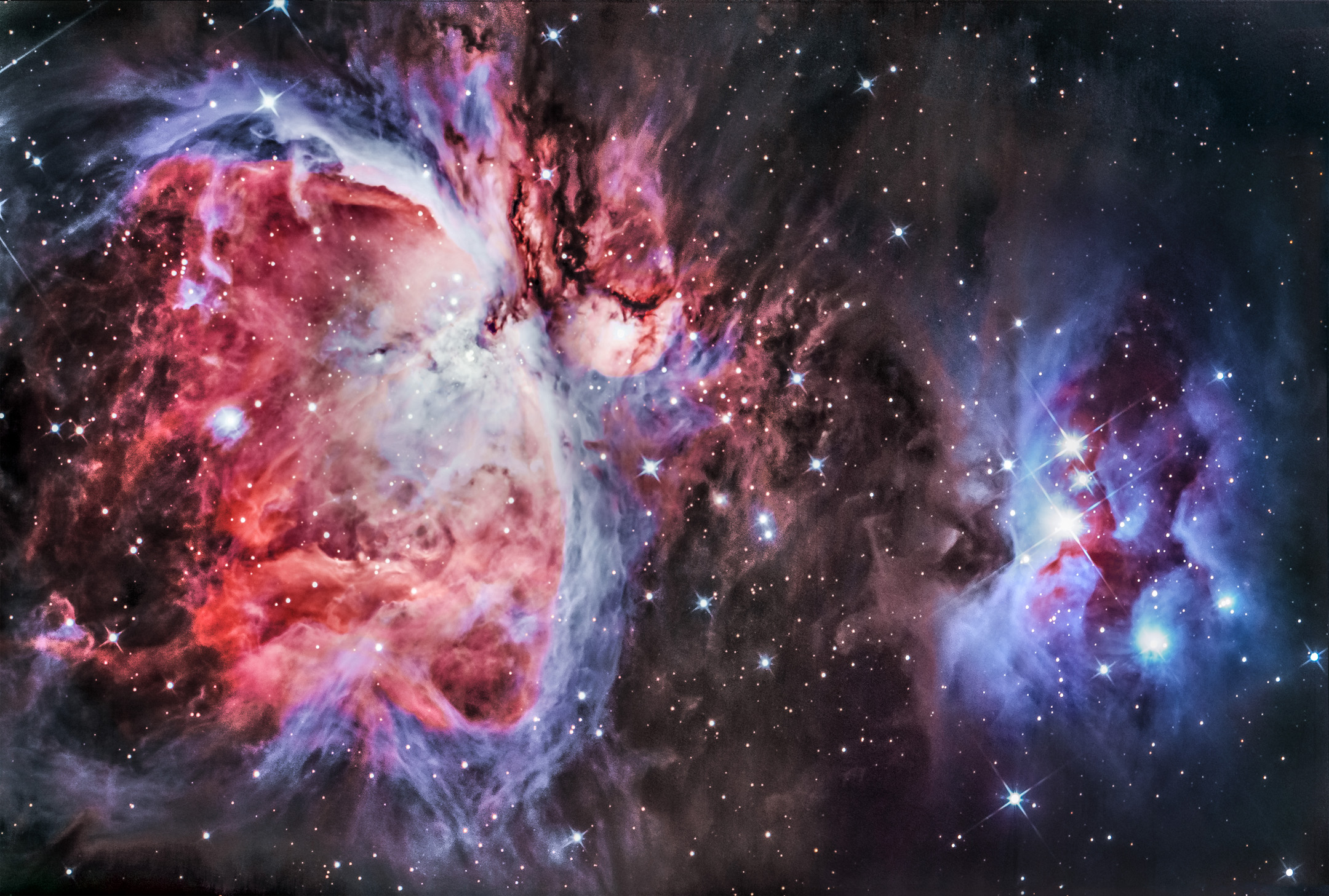 Photos courtesy of Park Cameras staff member: Thomas Bridle