Description
This course is delivered by the University of Wolverhampton
Learning Aim
Attending the key functions workshop will allow the candidate to use shortcut key functions to produce simple drawings, using grid, object snap, Ltdscale, zooming options, pan, layers and drawing modifying commands
Outcomes
The learner will be able to go back to their workplace and have a better understanding of the basic command tools and make numerous modifications within the properties toolbar.
This course is designed to suit all levels/business types.
No pre-requisites but must have an understanding of CAD
Suitable for design engineers and draughts persons.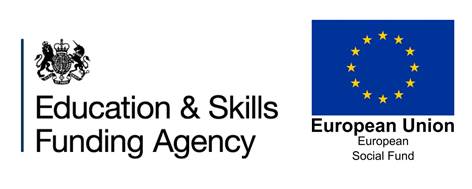 Under the EU funding rules, eligibility will be checked before the course commences
People currently undertaking a modern apprenticeship are not eligible for this funded course
Your business must be located within the Black Country to be eligible for this course