Biz'ee Mums (Biz'ee Women welcome too) - Billericay Business Networking
Description
Cost: £5 (in advance via Eventbrite) plus buy your own drink or £7 on the door plus buy your own drink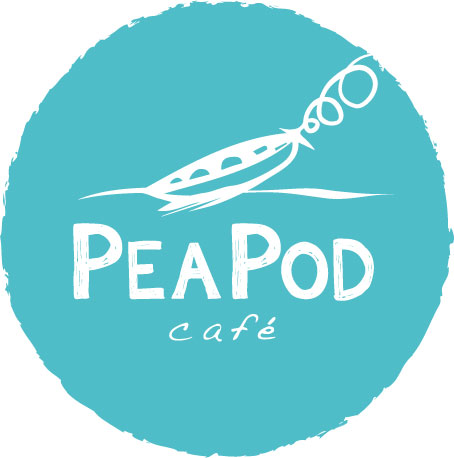 Parking: FREE
Policy: CHILDREN WELCOME to attend. All women in business welcome regardless on if bringing children or not. However please be aware that there may be some noise.

Meeting Format:
--- 9.45- 10.00 ---
Meet & Greet.

--- 10.00- 10.45 ---
Mini-Intro's*
Who you are, what's your business, what you are looking to gain from the meeting/group to help you in your business, any particular clients you are looking for etc etc -handing out of marketing literature/business cards.


*For the meetings we also would like to encourage you to bring samples or literature of your product(s) where possible. Having visuals helps others to understand your business and your product(s) more.

Many of us are small businesses, with a limited budget and almost certainly do not have a sales force. Being at a Biz'ee Women' meeting means that other attendees become your natural salesforce. So don't loose out on the opportunity to expand your sales force.

We look forward to seeing you.

More info please contact info@bizeemums.co.uk

Organiser of Biz'ee Mums (Biz'ee Women welcome too) - Billericay Business Networking
A networking group for mums and all women in business or thinking of starting up.
Biz'ee Women & Biz'ee Mums understand the challenges of balancing work with family and our meetings allow children to attend with the support of our selected venues.
Regularly connecting and supporting other likeminded mums in person and online, our hive will be buzzing with activity.
Join us now to connect and be inspired!

Sharon & Steph

www.bizeewomen.co.uk
www.bizeemums.co.uk