Description
Zapraszamy na nasz comiesięczny networkingowy wieczór połączony z krótkim szkoleniem Marcina Kamody z MK Business Consulting.
Szkolenie będzie dotyczyło Świadomej Sprzedaży:
Czym jest świadoma sprzedaż? Większość zadaje to pytanie a ja wtedy pytam jak wygląda ich strategia jeśli chodzi o rok, kwartał, miesiąc. Świadoma sprzedaż to przede wszystkim planowanie sprzedaży oraz rozumienie procesów zachodzących w głowie klienta tak aby wiedzieć, jak mówić aby przekaz został odebrany w ten sam sposób. Każdy z nas ma inne metaprogramy dlatego często jest tak, że ludzie ze sobą rozmawiają ale się nie komunikują. Świadoma sprzedaż to połączenie praktyki z moją pasją, którą jest psychologia człowieka.
Marcin Kamoda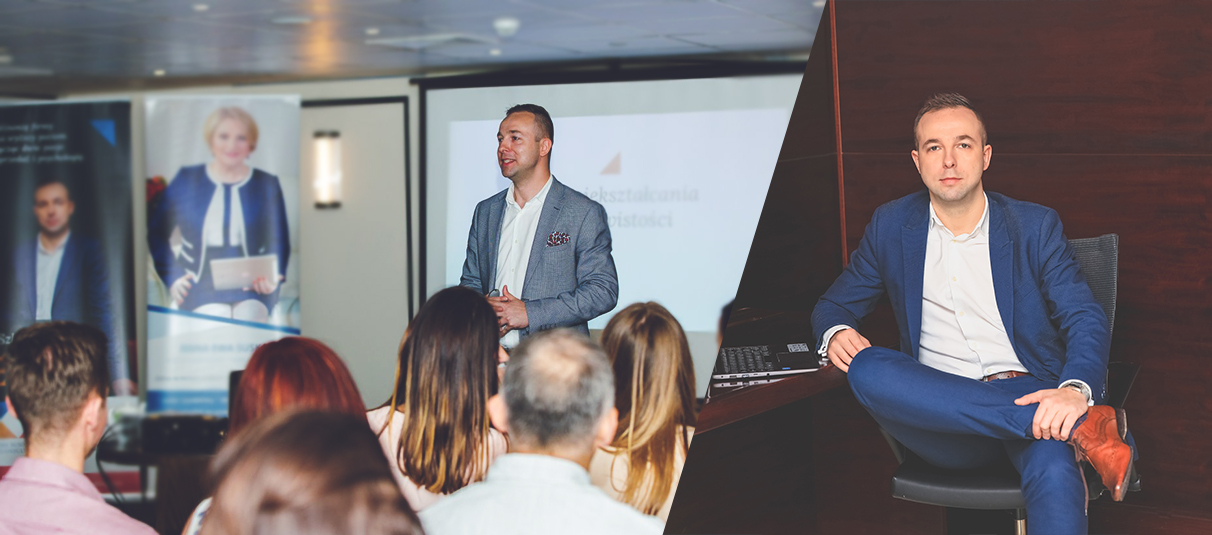 Praktyk sprzedaży z 10-letnim doświadczeniem zarówno z klientem indywidualnym jak i biznesowym. Pasjonat psychologii, który rozkłada rozmowę sprzedażową na części pierwsze i pokazuje jak wykorzystać ją w Twojej firmie, aby zwiększyć efektywność a tym samym przychody na Twoim koncie. Wlaściciel firmy szkoleniowej MK Business Consulting.
---
Oprócz szkolenia spora dawka networkingu, czyli możliwość poznania fantastycznych, otwartych i pomocnych ludzi, którzy tak, jak Ty prowadzą swoje firmy, chętnie dzielą się wiedzą i budują relacje.
Biznes po godzinach to doskonała okazja, żeby wyjść z biura / domu, poznać nowe osoby, zdobyć wiedzę, poczuć się częścią biznesowej społeczności, zmotywować się, inspirować i rozwijać swój biznes.
---
Dla członków Polish Business Hub WSTĘP WOLNY.
Podczas wydarzenia serwowana będzie kawa i herbata.
---
KIEDY? 6 grudnia, godz. 18.00 – 20.00
GDZIE? Bournemouth University International College, 51-65 Holdenhurst Rd, Bournemouth BH8 8GN