BizSocial Networking brings businesses together to build relationships and share with everyone in the room about your products / services.
About this event
BizSocial Networking Online connecting business owners, entrepreneurs, network marketers in various countries EVERY FRIDAY from 8.15AM - 9.30AM ( UK TIME ZONE )
FIRST TIME VISITORS - FREE
EVERYONE has the opportunity to share your business with ALL other attendees, for up to 1 Minute.
Members Weekly 10 Minute Spotlight Session OR Guest Speaker.
PLUS
EVERYONE gets an extra longer opportunity to share more about your products or services with 3 or 4 others in one of our breakout rooms during event.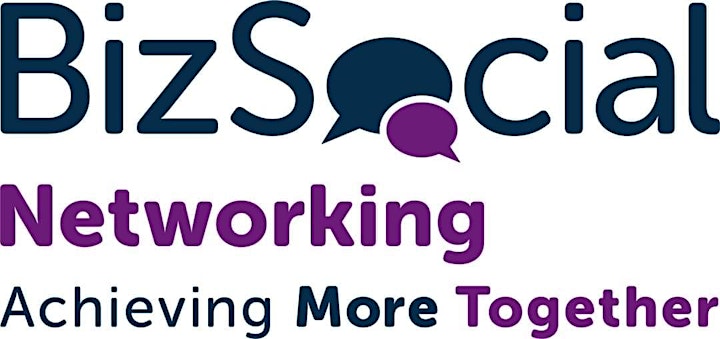 Organiser of BizSocial Networking : UK - AUSTRALIA - NEW ZEALAND - SOUTH AFRICA - NORWAY
Brian Morrison is the organiser and host of BizSocial Networking events, and he is very well known within the networking community in Glasgow and North West of England. 
Brian is also well known for going out his way on a daily basis to find the very best marketing tools to help businesses get seen by THOUSANDS of potential new customers/clients and growing your businesses/social enterprises.
You will not be disappointed when attending one of the awesome BizSocial Networking events, as we have grown so much over the last 2 years.  
Book your tickets here:  
http://bizsocialnetworkingevents.eventbrite.com