#BizTalks presents: Money Talks! Business Investors for entrepreneurs
Description
#BizTalks presents: Money Talks! A Business Investors seminar for entrepreneurs, start-ups and growth companies 
Our guest speaker, Patricia Barclay from law firm Bonaccord Ecosse Ltd, shares her professional experience and exceptional know-how about what investors are looking for, what to ask and how you can attract financial support for your business. In this talk you will:
Understand the different types of investor
How to decide how much investment you need
Which sort of investor is most appropriate for your business
What a prospective investor will want to see from you
Questions you should ask a prospective investor
What does an investment agreement look like
If you're interested in obtaining investment know-how for youy and your business idea, this talk could be for you.
If you want to find out more, please email: information.library@sheffield.gov.uk or tel. 0114 273 4736
Patricia Barclay studied law at Edinburgh and Oxford Universities before embarking on a career primarily in life sciences which has taken her all over the world.  
She has extensive experience in the negotiation of complex international licensing and cooperation agreements, mergers and acquisitions, investment arrangements, the management of intellectual property, public affairs and the establishment and development of internal services and departments.  
In 2007 she established Bonaccord, a law firm solely focussed on the commercialisation of scientific innovation. The firm has won multiple awards including several as UK Life Science Law Firm of the Year. Patricia has hands on experience of the pharma, biotech, genetic, medical device, animal health, cosmetic, food & drink, specialty chemical, specialty engineering, electronics and software sectors.The firm supports clients all over the world. Bonaccord also provides consultancy services to a number of law firms in life science and intellectual property matters and to universities in technology transfer.  Additionally, Patricia has developed a number of courses, primarily in intellectual property, entrepreneurship, mediation and negotiation skills at both practical and academic levels which she teaches regularly for academic and professional institutions.  She is an active business mentor.She has published on a variety of topics most recently contributing a chapter to Graham Richards' "University Intellectual Property: a source of finance and impact".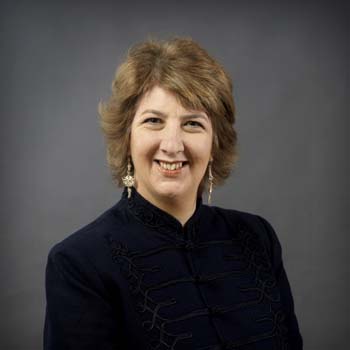 Contact Details:
Patricia Barclay                                                      +44 131 202 6527
Bonaccord Ecosse Limited                                  patricia@bonaccord.eu
31 Merchiston Park                                              www.bonaccord.eu
Edinburgh EH10 4PW
Scotland