About this Event
Announcing The Official Launch of BizzTrek - The #1 Business Opportunity For 2019!!
Join our Company Founders, Ambassadors, Leaders & Pioneers from around the world on this fantastic day and learn more about the incredible BizzTrek Opportunity.
Business Development Training
Improved New Comp Plan
Special Product Announcements
Recognition and Awards
Meet Co-founders
Order your tickets to save money, group orders discounts available. Bring your team members, this is a MEMBERS ONLY EVENT!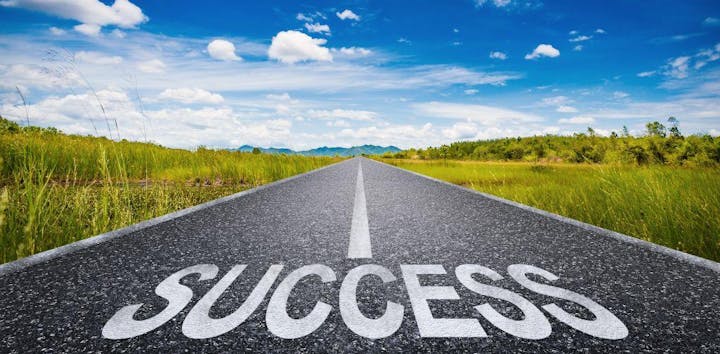 Anyone can embark on the road to success, but only the ones who are prepared to work, learn, develop and grow are destined to succeed.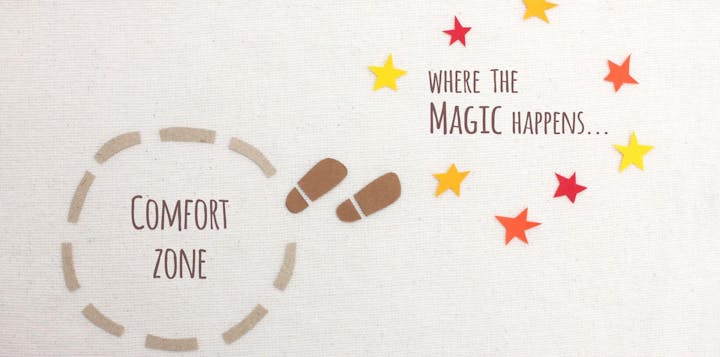 But you must be prepared to step out of your comfort zone, and that means doing things you've never done, to become someone you've never been.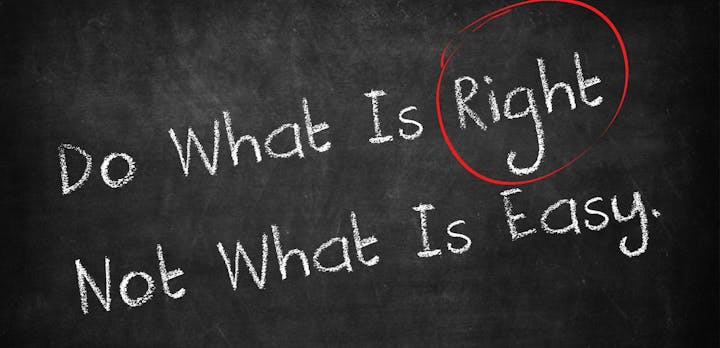 Because success requires doing the right thing... and the right thing isn't the easiest.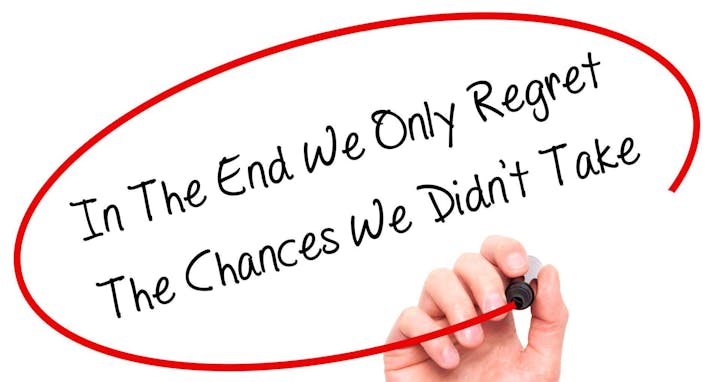 And if we don't do them, then we'll never know what we could have achieved. As the saying goes..
"The pain of regret is greater than the pain of discipline,
The pain of regret is permanent, the pain of discipline is temporary"