About this Event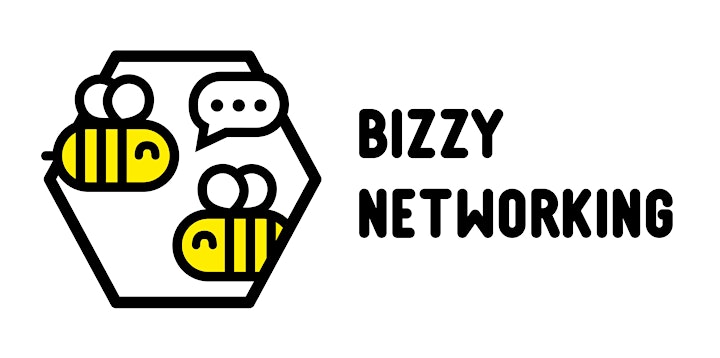 Get out of your office, your dining room or wherever you work, and come to Bizzy for a dose of inspiration and encouragement!
Bizzy is for small businesses, including freelancers and sole traders.
It's free! There's no membership and no pressure.
If you work for yourself, or want to work for yourself, you will be very welcome at Bizzy!
Becasue it's December, this month's Bizzy will have a light hearted, festive theme.
What happens at Bizzy? We chat over tea and coffee, have informal introductions, and hear from one or more interesting speakers about a subject that's relevant to small businesses.
Bizzy is for small businesses - sole traders, people working from home and firms with no more than a handful of staff. It's also great to people thinking of starting a business, or who have a hobby that they'd like to turn into a way of generating an income.
There's no fee for coming along to Bizzy this month. If you run a small business, or if you're thinking of starting one, you're very welcome to come along.