For owners of small businesses anywhere in the UK. Free, friendly and informal networking for support, encouragement and inspiration.
About this event
Bizzy is a friendly, informal networking and support group for people who run small businesses. It's online, meaning you can join from anywhere.
There's no pressure to pitch or present. Come along to learn, to chat, and to meet others facing the same challenges that you're up against.
It's also free!
You'll have an opportunity to introduce yourself and say a little about what you do. The emphasis is on support and encouragement - there's no heavy selling
Crushing the commute
This month we're talking about the challenges and rewards of working from home. Come along to share your WFH tips and ideas, along with your pros and cons for home working vs going into the office.
On top of that you'll get the usual friendly and informal networking with others who run their own small business.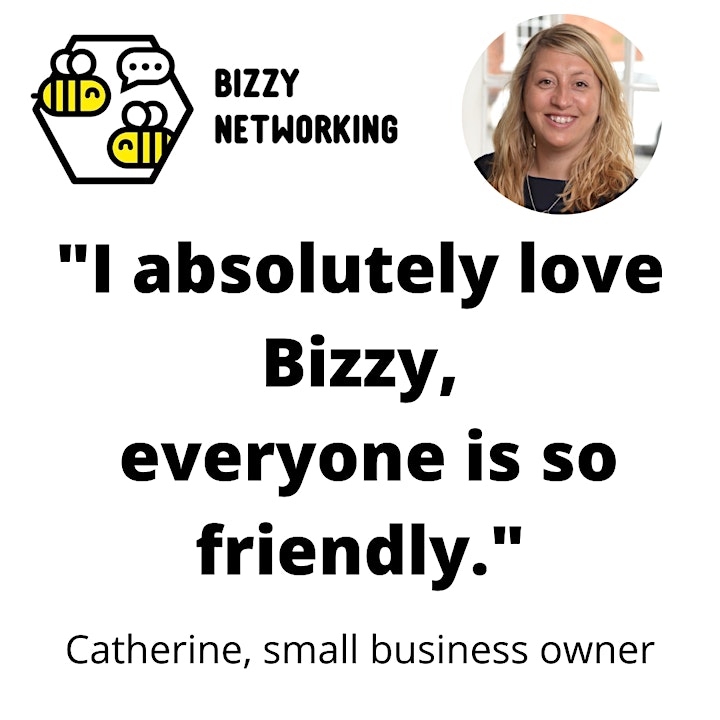 Organiser of Bizzy Networking for small businesses
Explainer, trainer and coach to small businesses.
Andrew Knowles brings over 30 years of commercial experience to his work, inspiring and supporting small businesses to grow and thrive.
His unique blend of knowledge and experience comes from having worked in organisations of all sizes (micro to major corporate), all types (private, not-for-profit, public sector), and in many different roles (marketing, training, consulting, finance, operational management).
This depth of experience, combined with his passion for clear communication and his enthusiasm for small businesses, has allowed him to help hundreds of small business owners discover how they can find success. He's been running training courses, both in person and online, for 25 years.