Revealing the unknown British Black power/civil rights groups and businesses active across London,1964 -1985. Housing, pubs, law, child care
About this event
Illustrated talk highlighting the little-known British Black power and Civil Rights groups active all over London between 1964 and 1985. Using Dr Rob Water's book 'Thinking Black: Britain' 1964-1985, and his detailed information map of London's many black businesses, cultural, advocacy and self-help groups we will cover:
Black owned housing associations that got accommodation for thousands of homeless black people in the 1970s
Black pubs of the 1960s that were packed out the door and racist pubs that were forced to change by black demands
Garvey's Afro-Asia house, hostel, social and advice centre
The Black group set up to combat suicide and loneliness due to racism that later provided shared child care for working mothers and patrolled Brixton's streets to protect against Klu Klux Klan members in 1965
The banning of Black Beauty shows at the Hammersmith Palais and the community response
How brothers and sisters squatted empty, derelict properties, fixed them up and turned them into centres of Black history and education
Record shops and beauty parlours as scenes of resistance
Rich white men and their patronage of Black Power
The Black American presence and collaborations: Marvin Gaye, Dick Gregory etc
Dr Rob Waters will be in conversation with Black History Walks. This is an online zoom lecture delivered at 6.30pm UK time. Zoom link will be sent when you register and again on the day please check JUNK mail.
Feedback on Thinking Black
"Thinking Black positions blackness and the conditions shaping the lives of those who embodied, imagined, and mobilized blackness in many forms at the center of analysis. From this vantage point, the book offers a view of contemporary British history and transnational race politics that has largely been ignored by historians."—Kennetta Hammond Perry, author of London Is the Place for Me: Black Britons, Citizenship and the Politics of Race
"Anyone committed to decolonising contemporary British politics and society must read Rob Waters' book. Beautifully written and powerfully argued, Waters tells the story of when 'thinking black' in Britain promised the birth of a new, postcolonial society. This is a history buzzing with life, with intellectual ferment, with well-known and lesser-known black activists and intellectuals transforming the very terrain of British politics and culture. The book sheds important new light on the global history of postcolonial thought and activism. And, by rightly situating black radicalism at the center of public debate in Britain in the 1970s, Waters reveals that its history is truly essential to our understanding of wider transformations in British society at this time." —Camilla Schofield, author of Enoch Powell and the Making of Postcolonial Britain
About the speaker
Rob Waters studied History at undergraduate and graduate level at the University of Edinburgh, before completing a PhD in English at Queen Mary University of London. he has since taught History, English, Sociology and Liberal Studies at Queen Mary, Birkbeck, New York University, the University of Sussex, and the University of Birmingham.He joined the School of History at Queen Mary in September 2019 as a Lecturer in Modern British History, and he held a Leverhulme Trust Early Career Fellowship at Queen Mary until the end of December 2019. Presently historian of modern Britain in the black Atlantic
Other Coming Events from Black History Walks
1968 Race Relations Act and the legacy of Black Lawyers
Jim Kelly, Kung Fu and Black British Civil Rights
Black History River Cruise
Darcus Howe Weekender, from Black Power to Broadcasting
Theatreland Black History Walk
Stan 'Marvel' Lee's Black history
How to Brainwash the Youth and make them act like fools!
Hip Hop to Opera via Negro Spirituals
Black Panther's real Black history and the books to prove it
Science Fiction, Fantasy and Barbados
How Black People Won World War 2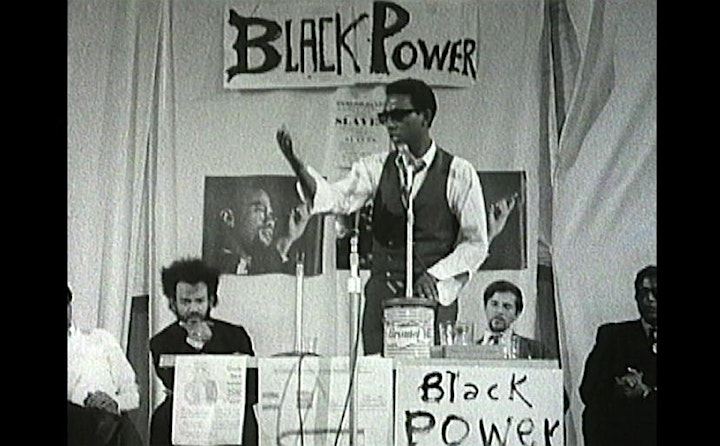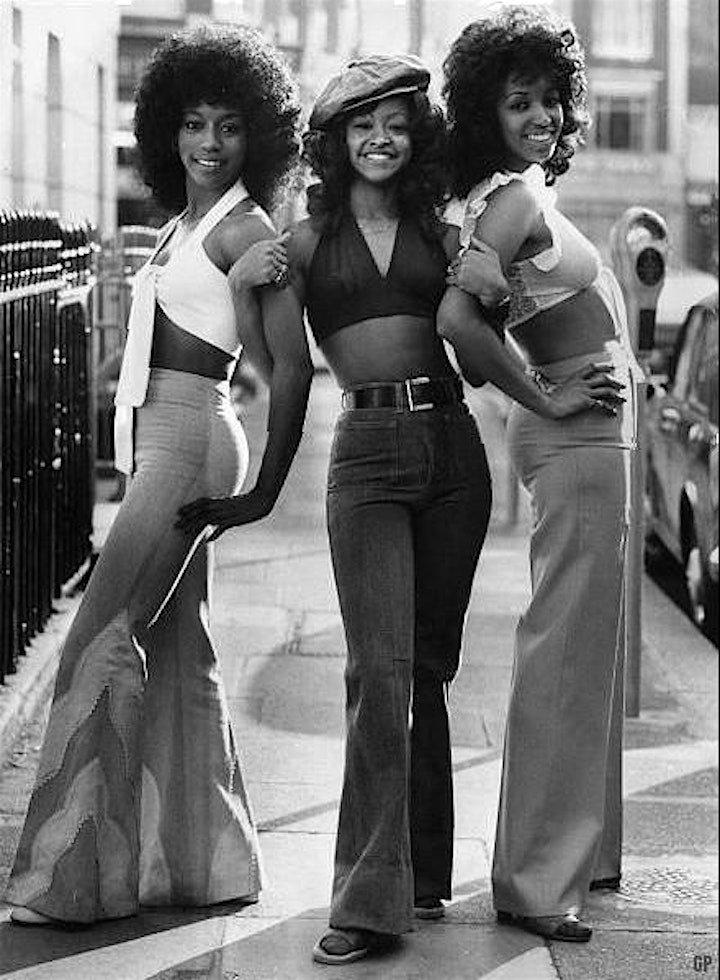 Organiser of Black British Civil Rights, behind the scenes
Black History Walks offers guided Walking Tours of London to include its African history which goes back 3500 years. We run bus and river tours too.Walks take place in 12 different areas.We also offer films, talks and workshops each month all year. See website or join mail list for details.