Excellent opportunity to network with like-minded black business professionals. Business is all about building connections.
About this event
Black Entrepreneurs Network is an independent, not-for-profit business networking group based in London that offers monthly networking events for SMEs, Entrepreneurs, Startups,Investors, City Professionals and associated industry professionals with a very informal atmosphere, and will offer great networking and relationship-building opportunities.
Excellent opportunity to network with like-minded black business professionals and It's about cultivating relationships with people.
Black Entrepreneurs Network is all about connecting black business professionals who are committed to sharing connections and generating business opportunities for each other.
Our event brings people together to openly discuss and share ideas with like-minded individuals. We welcome entrepreneurs of all types, start-ups of all sizes, industries, and stages to join us in finding the inspiration, resources, and friends that will make them successful.
Whether you are an entrepreneur, small business owner, legal or medical professional, in the finance, real estate or entertainment industry - our events offer the perfect occasion to expand your business, social or enterprise contacts.
Make connections, build new relationships and develop new business opportunities! Every business is welcome. Join us for a Fun, Inspirational, and relaxed evening of Business Networking.
Whether you are just beginning to build a company, or are years into their venture, We aim to refer to the best services available for helping them achieve their goals. We aim to work with sponsors and partners who share our vision in helping the start-up community grow and succeed.
We know what it's like to go to events and not really make any connections because most of the time you're listening to pitches or presentations. Our goal was simple. To take-away the hassle and get networking where the real questions are asked and to be honest just bring people together for a good time.
One of the most common pieces of wisdom more experienced business people shared with me is that business networking is the fast track to success.
It's also one of the most commonly ignored pieces of advice. That's a shame, because with other people they know long before they'll do business with people they find through advertisement.
Business networking isnt about making direct sales, though direct sales invariably occur as a result. Rather, business networking gives you professional connections, establishes trust, and lends business through new opportunities, increased knowlede and ever so valuable word of mouth advertising.
So show up, get involved and believe in the cause. Over time, your reputation will be gold; and so your bank account.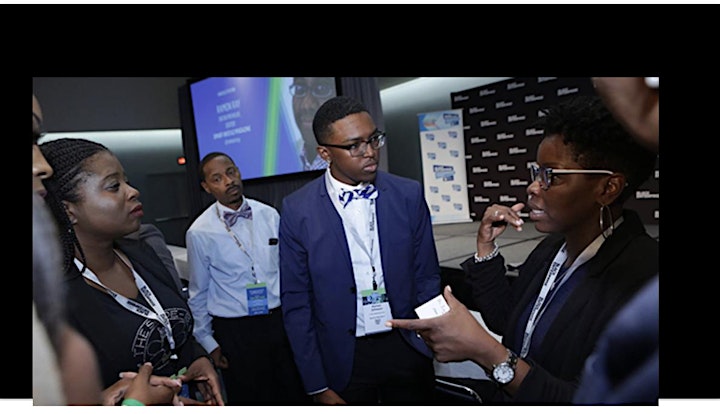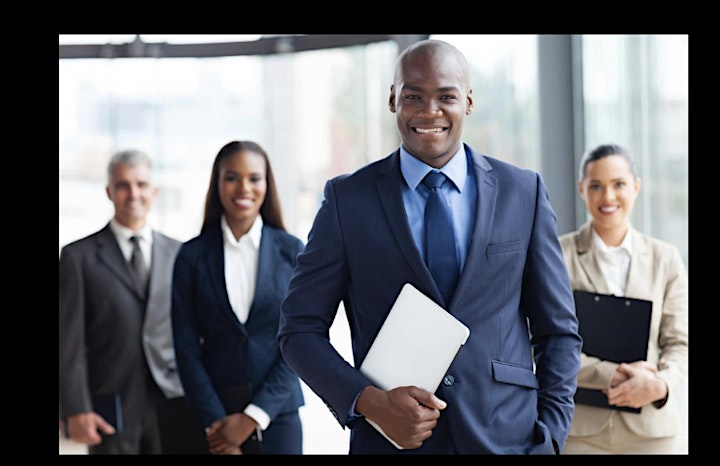 Organiser of Black Business Professionals Meet-up (Ages 21-50)