A panel discussion to commemorate Windrush Day
About this event
Join us for this Black Futures panel event on Friday 6 August at 5.45pm to celebrate Windrush Day 2021 and reflect a year on from St Albans Black Lives Matter protests.
The event plans to showcase the contributions of black people in St Albans, bringing together members of the community to have an open discussion about inclusivity, explore the achievements and challenges faced, build awareness in our town and finally how you can support local enterprises.
Additionally, Black Futures created this event to:
• Increase support of Black owned businesses and initiatives
• Connect local businesses and build awareness of funding opportunities available
• Reflect on Black achievements and how we can support the young people
• Create plans to fund youth engagement programmes and start up grants for young people interested in setting up their own business
If you would like to find out more about Black Futures please get in touch with them directly at blackfutures@outlook.com.
Speakers include:
Nicôle Wallace is a 29 year old street, urban and graffiti photographer based in Hertfordshire. For four years Nicôle was working as an Academy Support Tutor for Jessops and from this Nicôle has gained years of experience and knowledge with various types of photography and cameras, whilst also meeting and gaining recognition from professionals in the industry.
She is known for her colourful and professional personality, which is reflected in her many pieces of work and therefore shows an insight into the type of person she is. Nicôle loves all things colourful, has an attention to detail and is not to afraid to push the boundaries and be honest.
Nicôle has a dedication and passion for capturing people and their environment in all shapes and forms, which is why she is a photographer. If you would like to know more about Nicôle and her work, then don't hesitate to get in contact. To check out more about Nicôle and what she does head over to: http://ow.ly/1llA50FrRxM.
Photo credit: Hannah Couzens
Shelley Hayles was the leading voice in the 2000+ visitor BLM protest in St Albans, June 2020. She is a registered social worker focused on supporting and championing people from under represented communities. Shelley has lobbied for the amendment of Section 23 of the Children's Act 1989 to improve support for care leavers and has also developed a pilot programme for females in the criminal justice system. This won the 2007 award for outstanding contribution to tackling youth crime.
In 2021, Shelley founded Leeanna's Wish CIC in memory of her sister. Dedicated to improved access to education, training and learning support for 12-17 year olds, Leeanna's Wish has the charitable purpose of creating safe spaces and environments where individuals can learn, play, create and develop their life skills in order to access future opportunities in education and work and have successful lives.
Appointed as St Albans Liberal Democrats' Diversity Officer, it is an honour to have her come and speak at this prestigious and informative event.
Website: http://ow.ly/9AuQ50FrPUs
Photo credit: Stephanie Belton
Michael Wallace is a serving Police Officer who works in Community and Youth Engagement and is passionate about supporting youth and community initiatives outside work too. He understands how important connection and relationships are with vulnerable young people and how sports can provide the stability they might not get elsewhere.
Michael co-founded KickOff@3, a long lasting project with the goal to set up healthy relationships between young people and their local police force. The organisation uses sport, music, spoken word and other imaginative ideas to spread awareness and engage with young people.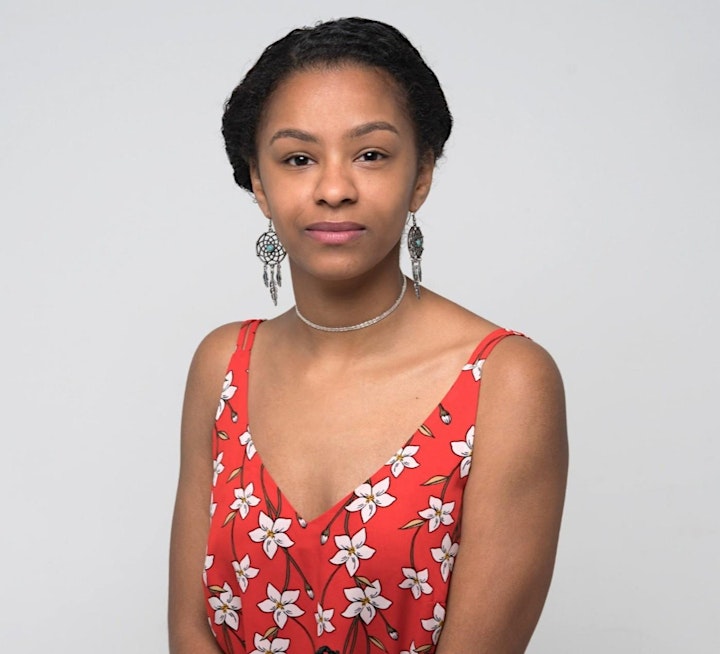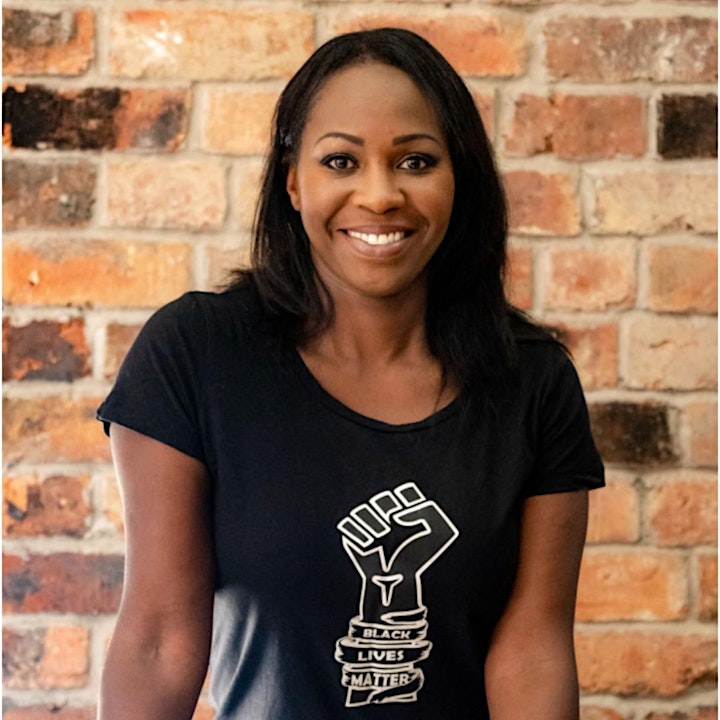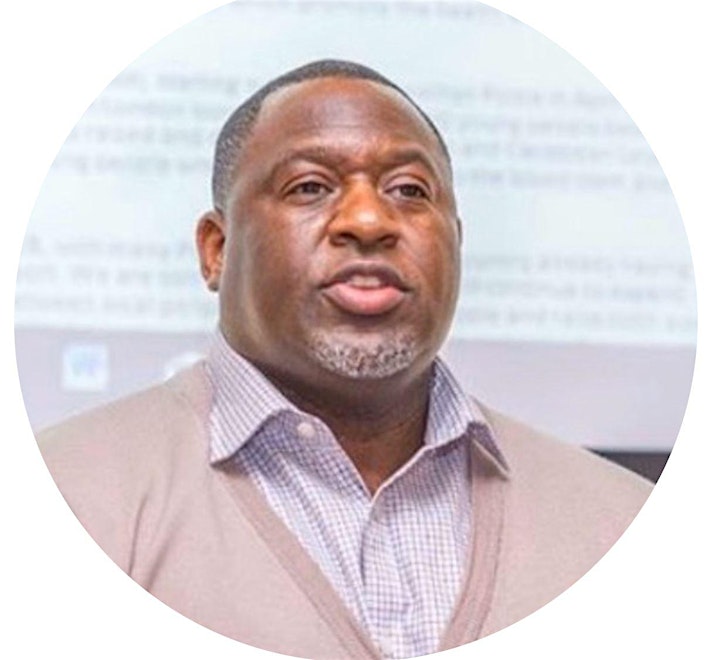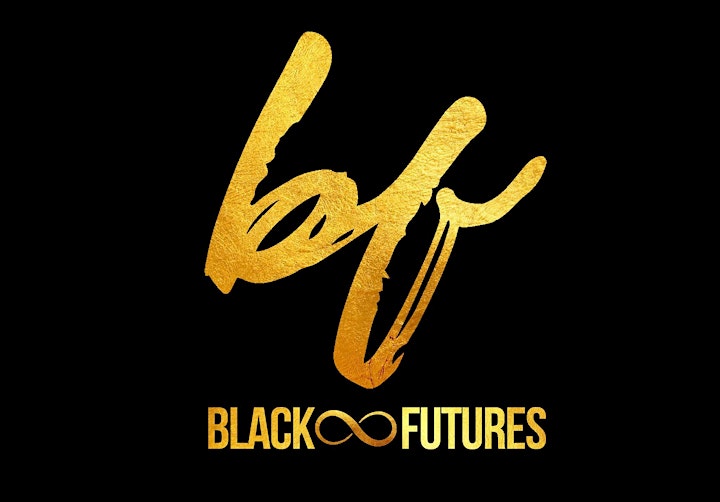 Organiser of Black Futures
Explore the rich history of St Albans City and District with a visit to one of our fascinating sites.  
St Albans Museum + Gallery opened in June 2018. With the promise of fresh experiences every time you visit, come and enjoy regularly changing exhibitions and take part in the vibrant programme of events. You can also explore the fascinating histories of the Georgian Grade II* listed Town Hall, its Assembly Room, Courtroom and Cells or just pop by for a cup of tea and browse the shop.
Verulamium Museum is a fantastic place to immerse yourself in everday Roman life. Built on the site of one of the largest Roman settlements in Britain, you can see some of the best mosaics outside of the 

Mediterranean

. Visit our What's On pages for upcoming events and activities.
The medieval 
Clock Tower
, 
located in the heart of the city,
 is open on weekends between Easter and the end of September. The view is worth climbing the 93 steps!