Description
#BehindEveryGreatCity - Celebrating London's Great Women of Colour.
A fantastic evening of enlightenment, entertainment and empowerment.
The closing event for Black History Month #BHM.
Learn about our Great Black Women such as Claudia Jones, Mary Seacole and Connie Mark.
Enjoy a sit down buffet meal in the glamorous surroundings of London's Living Room.
Raising funds towards our £150,000 target for staging the Black Heroes in the Hall of Fame inspired show, at the Hackney Empire Theatre in October 2019.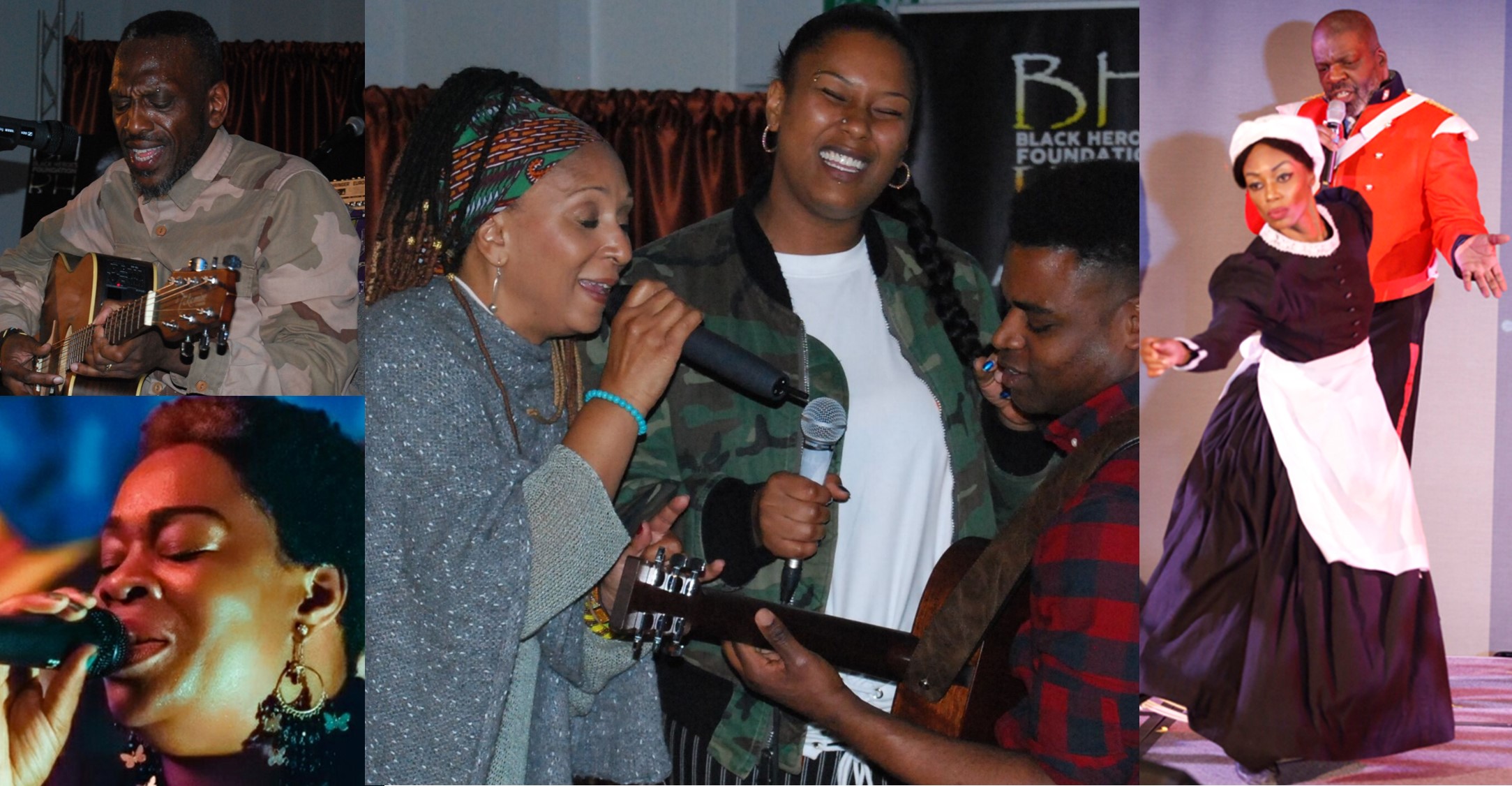 In the presence of His Excellency, High Commissioner of Jamaica, Mr Seth George Ramacon. Pamela Ivonne-Cole, Kofi, Noel Mckoy, Lloyd Brown, DJ Elayne, ArA Harmonic, Sharon Henry and Tropical Isles, some of our favourite artists come together in a show filled with music, song, dance and spoken word. Inspired by the moving tribute to 5,000 years of Black history and Black people's positive contributions to freedom, equality and world peace.
Agenda
18:00 – Buffet, Exhibition and Reception
19:30 – Fundraising Show "#BehindEveryGreatCity - Celebrating London's Great Women of Colour"
21:00 – Close
London's Great Women of Colour ......Make your nominations here As you nominate, so the Cloud changes...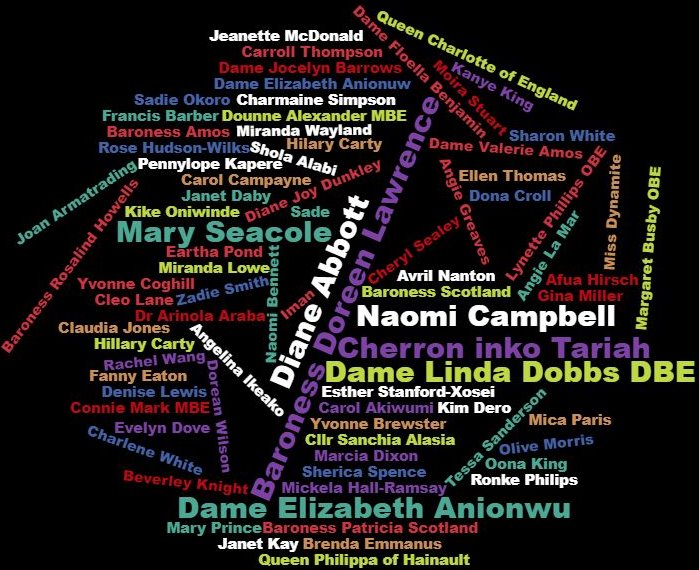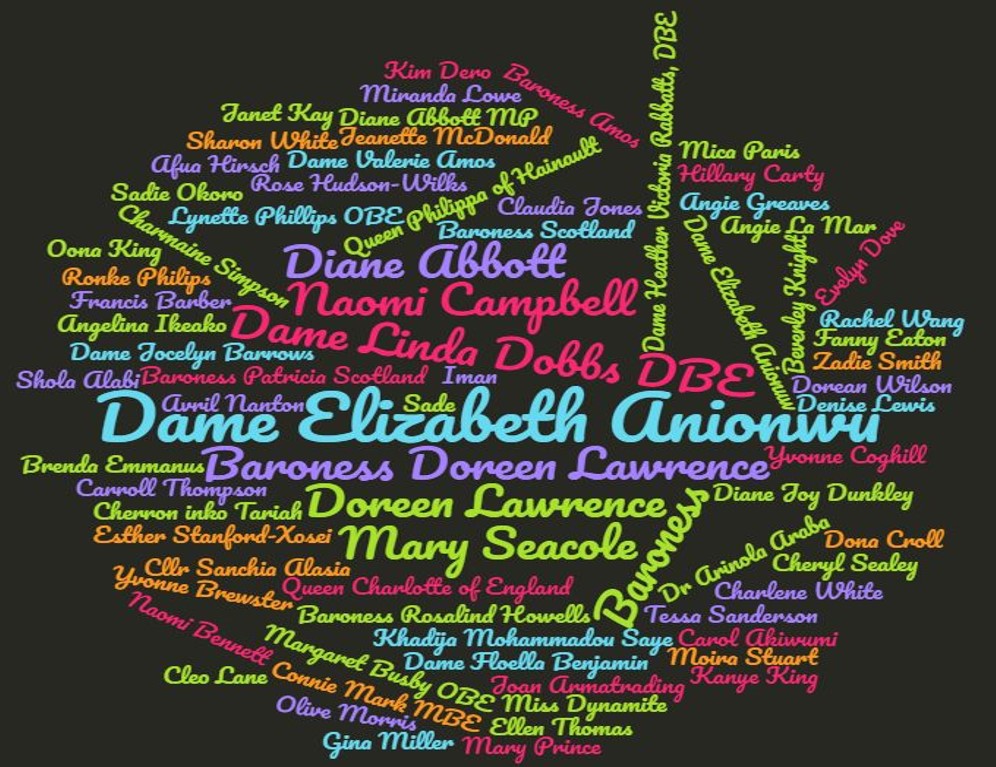 Support us by joining our evening of fundraising, recognition, learning, and entertainment at the London Living Room, City Hall.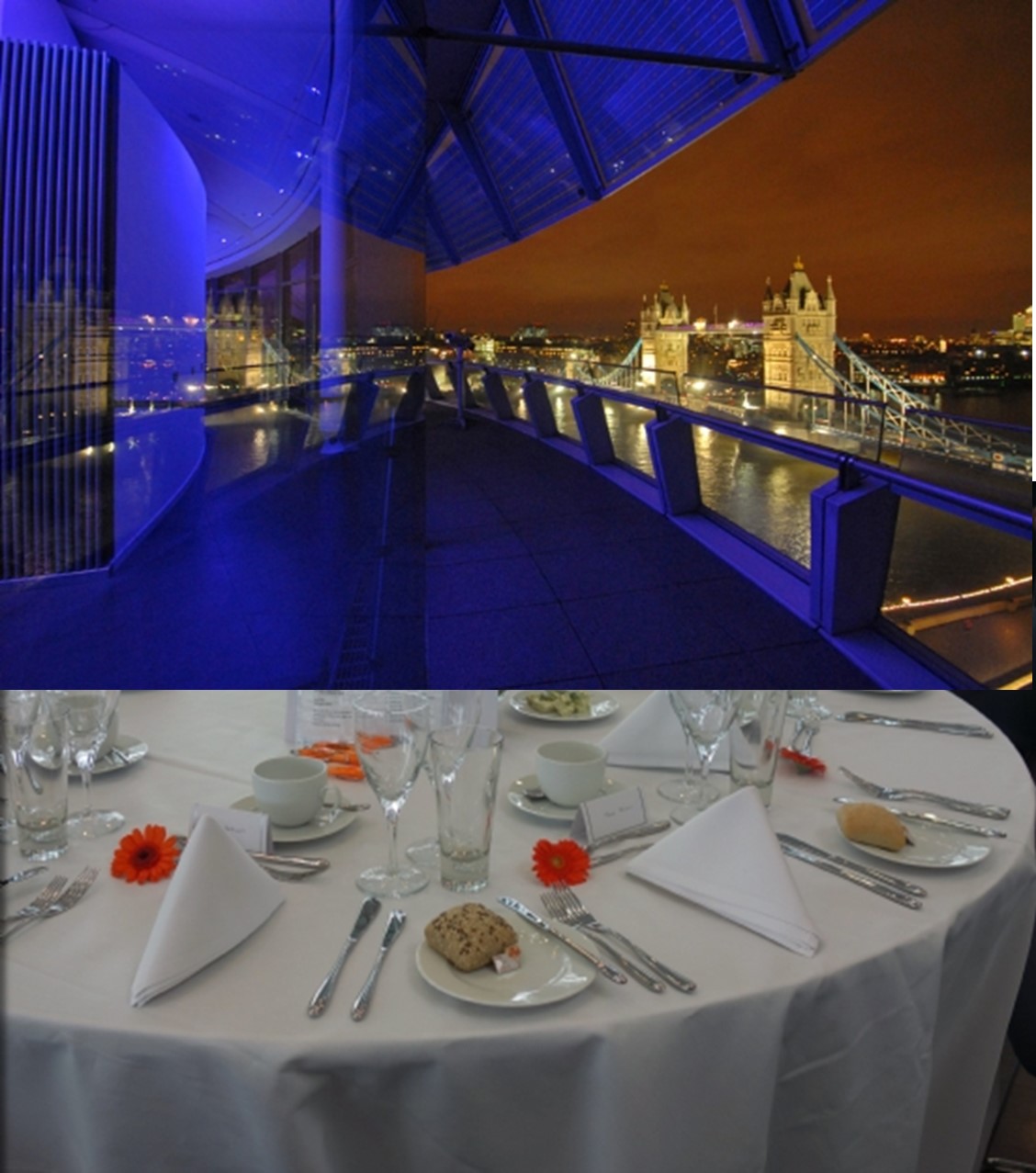 A Black Heroes Foundation project. Developing cultural awareness, promoting a world where Black Heroes are acknowledged, respected and celebrated.
Inspired by the late Flip Fraser, creator of the great show "Black Heroes in the Hall of Fame"
Images from the Launch of Black Heroes Foundation at City Hall, October 2016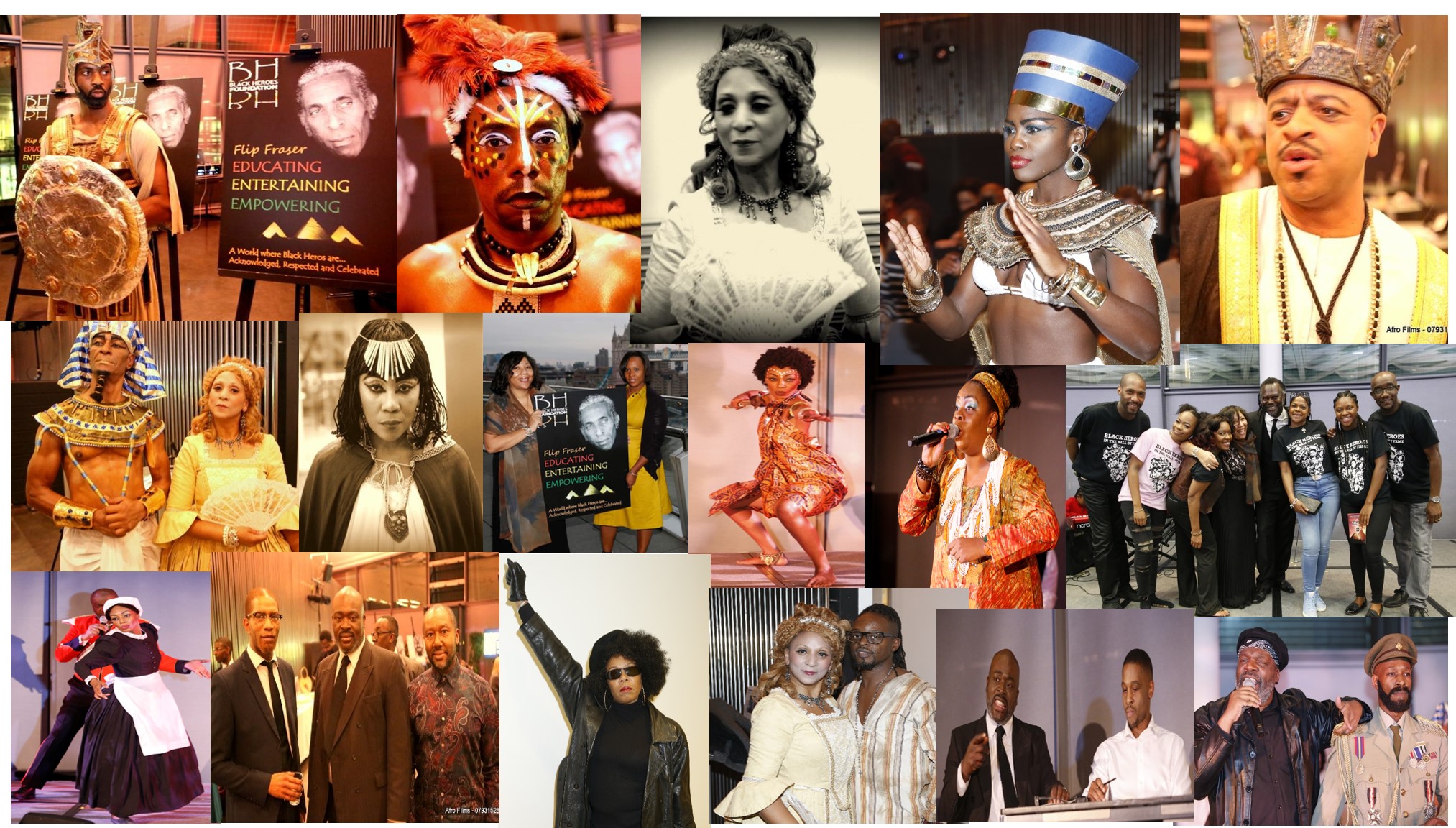 Black Heroes Foundation Charities Commission Registration number:1169616
Black Heroes® Copyright © 2018 www.blackheroesfoundation.org