Description
Support the Black Heroes Foundation. Come to the Black Heroes Soul Food Cafe.
This month we honour and celebrate the Windrush Generation and their children.
Please come along and join in the celebrations.
Be prepared to learn about our culture.
Be prepared to participate in quizzes.
Be prepared to share your music, art or spoken word - should you wish
Please come along and celebrate
Last month we were part of WAF2018 - Black Heroes' Debate
Rehearsals for WAF2018 Kofi the Singer and Roman Harris, with Frank setting up!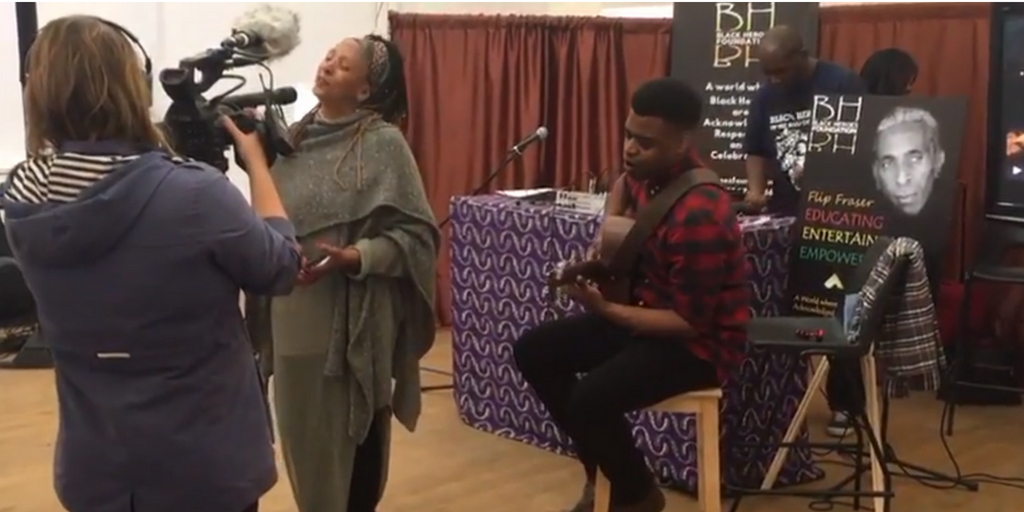 Noel McKoy performs at Black Heroes' Debate at WAF2018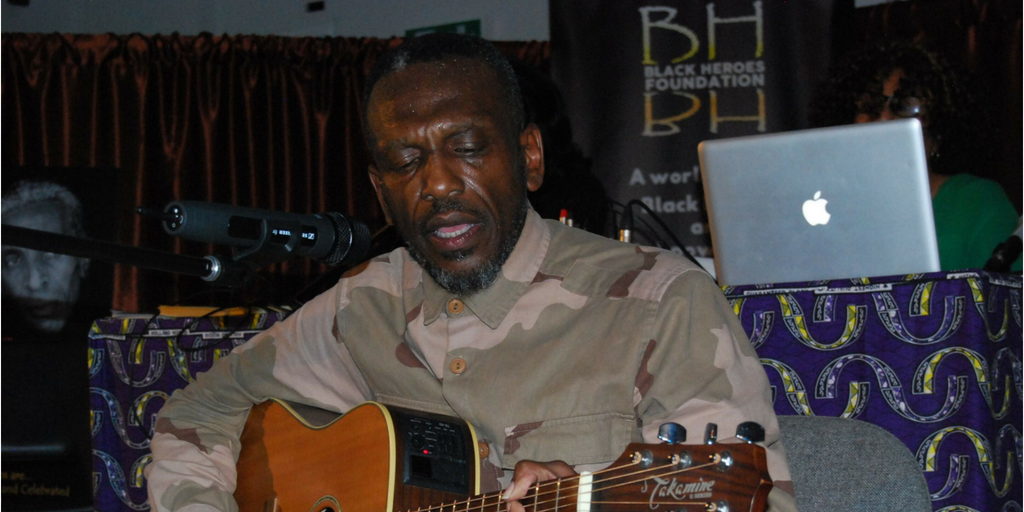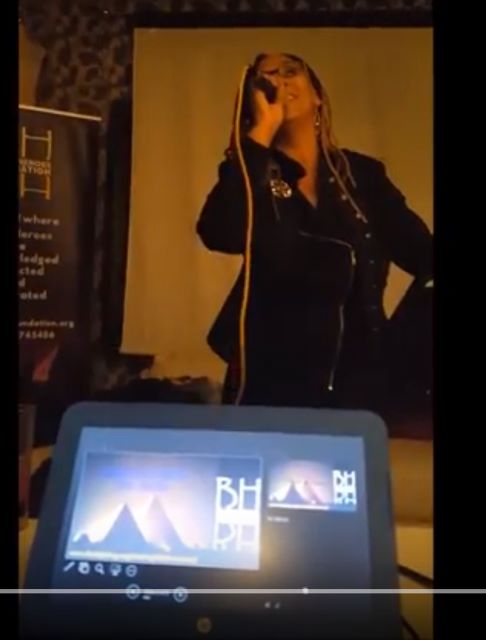 Please come and participate as an audience member or creative artist sharing your expression of celebration whether it be song, spoken word or visual art. We look forward to celebrating with you.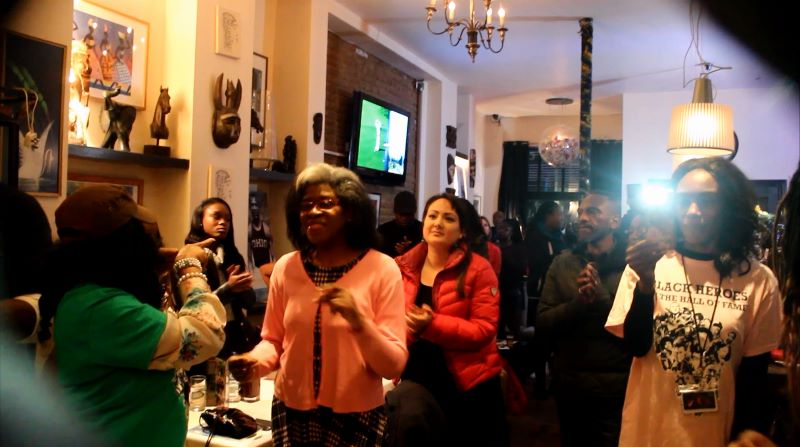 The artistic vision for Black Heroes Soul Food Cafe performances is inspired by the original Black Heroes in the Hall of Fame show, that is celebrated nationally and internationally, for its moving tribute to 5000 years of Black History.
A celebration of black men and women whose contributions are recognised in the creation of freedom, equality and world peace, and whose achievements have made history and created excellence in the world of science, sports and entertainment.
The Black Heroes Soul Food Café opened on Thursday 26 October, at the Leilani Restaurant and Ashanti Lounge, 14 Lavender Hill Battersea London SW11 5R. It is now held on the last Thursday of every month.
A Black Heroes Foundation project. Developing cultural awareness, promoting a world where Black Heroes are acknowledged, respected and celebrated.
A Black History Month event, that runs throughout the year! Every month is a Black History Month.
Please support us by making a donnation and joining us for an evening of socialising and Edutainment.
Please visit: http://www.blackheroesfoundation.org
Please donate: https://localgiving.org/charity/Black-Heroes/
Supported by the London Borough of Wandsworth.
Presented by the Black Heroes Foundation. Charities Commission Registrion number:1169616
Black Heroes® Copyright © 2017