Black History Month 2016: Exhibition Launch 'York to New York' - York St Jo...
Description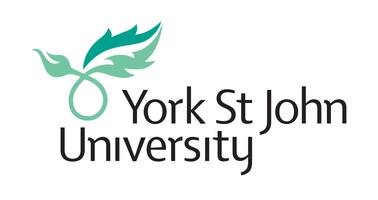 Exhibition Title: York To New York - Black History Month Exhibition Launch 2016

Come and visit our 2016 Black History Exhibition on its official launch night! Earlier this year, English Literature students were tasked with developing and creating materials that could be used as part of York St John's Black History Month 2016 events. Students have created, developed and curated a range of materials which allo us to calebrate the culture of Harlem, New York, right here on our 'Old' York campus.
Come along and learne more about the Harlem Renaissance, enjoy a glass of wine and listen to some live jazz.
If you have an questions please contact Dr Anne-Marie Evans (a.evans@yorksj.ac.uk) or the events teams on t: 01904 876654 or e: events@yorksj.ac.uk