Description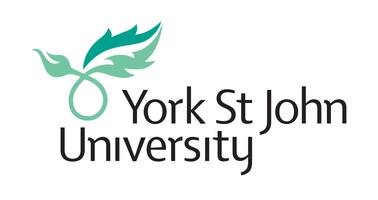 Event Title: Interview with Noma Dumezweni
Noma is an internationally recognised actress. She has undertaken several Shakespeare roles including Paulina in the RSC (Royal Shakespeare Company), The Winters Tale and more recently Alice and Mistress Quickly, as well as working alongside Jude Law in Henry V.
Amongst numerous stage roles, Noma recently directed, I See You at the Royal Court and appeared in the award winning A Human Being Died That Night which toured to the Hampstead Theatre, the Market Theatre Johannesburg and Brooklyn Academy of music in New York. Both plays explore reconciliation and South Africa after Apartheid.
Currently, Noma is cast a Hermione in the sell-out Harry Potter and the Cursed Child in the West End.
This event will be a discussion about Noma's roles including in A Human being Dies that Night, I See You, and for the RSC in the west end production of Henry V with Jude Law
Event starts at 3.00pm, all guests to be seated in Quad South Hall for a prompt start.
If you have any queries about this event or any University event please contact the Events Office on
t: 01904 876654 or e: events@yorksj.ac.uk