Unlock, unleash & impact the power that lies within! @ Mr Speakers Palace
About this event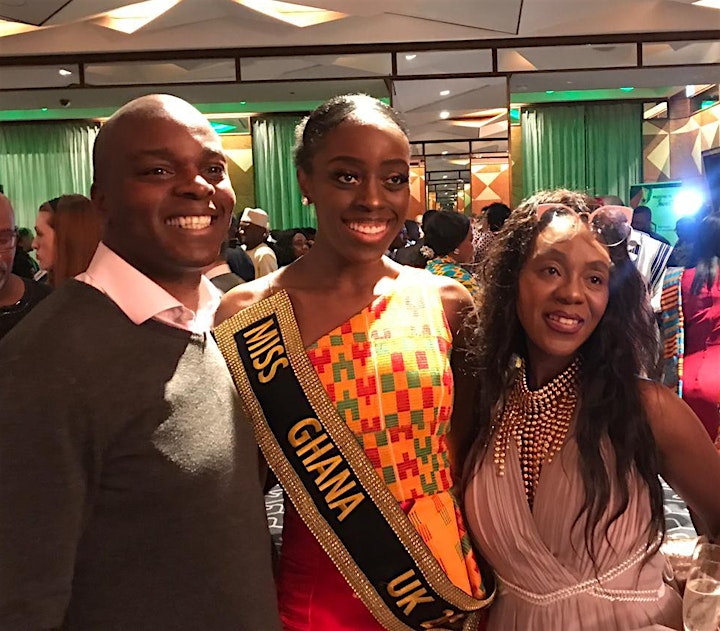 Shaun Bailey
There was the first black President he made history and now there is the first black conservatives mayoral candidate and with our support next London Mayor. With well deserved accolades behind his name, it's not just a diversity game but a well earned post, met another Black History Month man of the hour Shaun Bailey!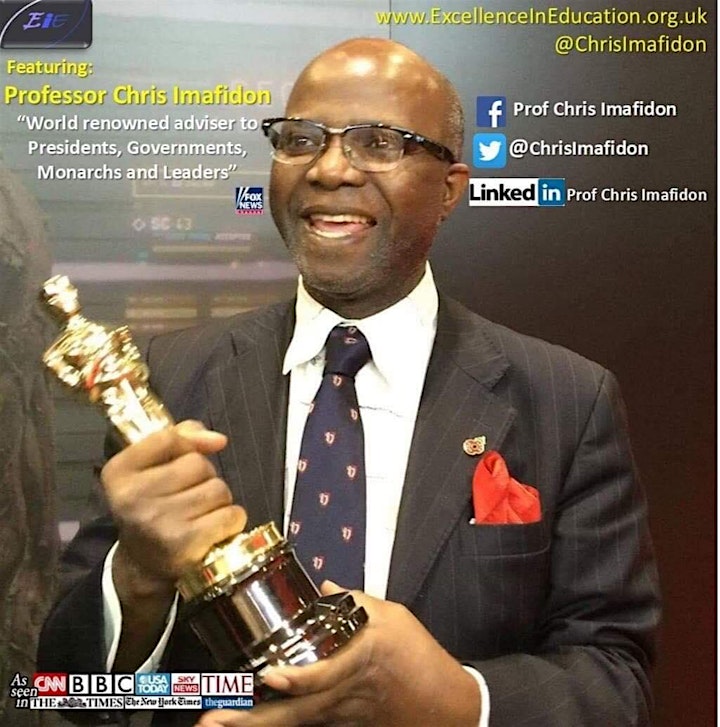 Professor Chris Imafidon
Wisdom is the principal thing, meet Professor Chris Imafidon, father of Britain's Brainiest Family, Knowledge is power, we must be equipped and great man Professor Imafidon is doing just that empowering the future generations. Professor Chris Imafidon, is our Black History Month man of the month.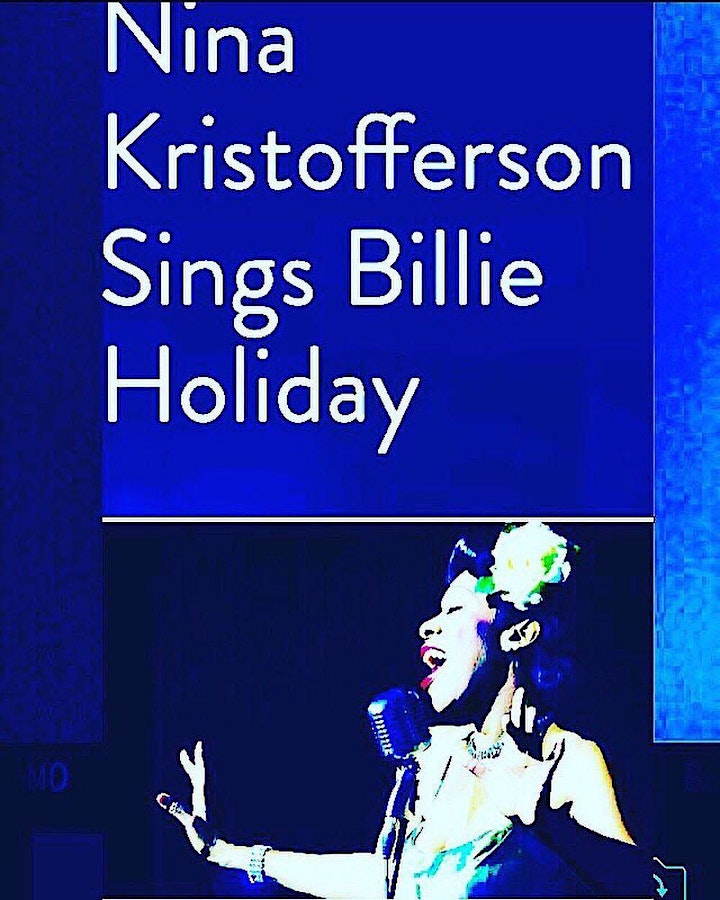 Nina Kristofferson
Mayo Angelou, was a women of great boldness, her voice spoke volumes a women to be reckoned with Nina Kristofferson, hits the rights notes with her compelling story of Billie Holiday tells her own story during Black History Month!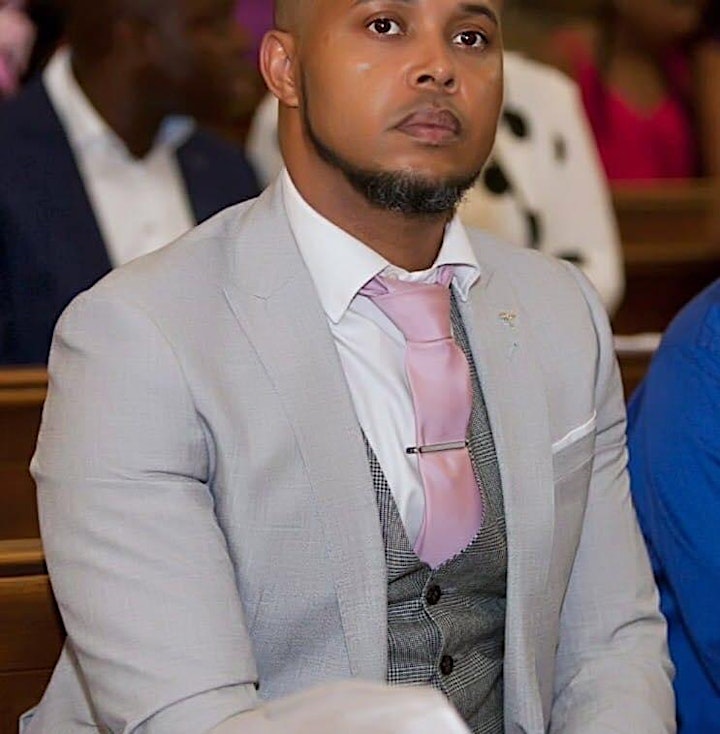 Osvaldo Gomes
Bridging the gap amongst the minority's and making bold steps let me introduce Osvaldo Gomes , whose Chief Executive Officer and (CEO) at African Portugues Speaking Community APSC LTD. By Guarantee Company.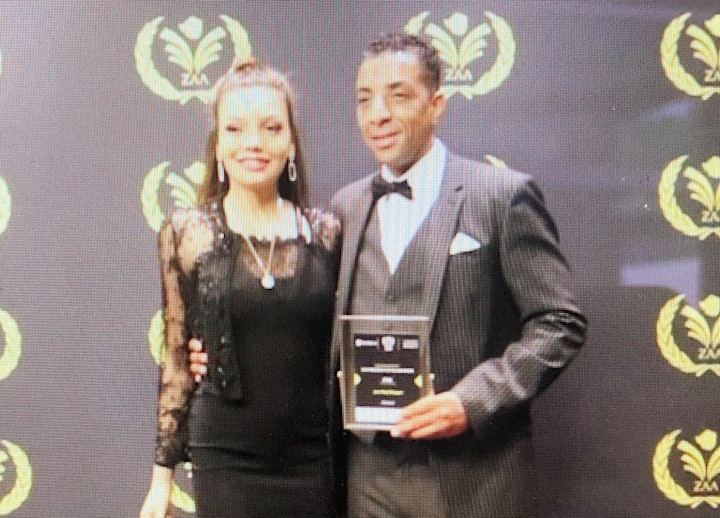 Jan-Paul Weaper Cefr
Zimbabwean Achievers man of the year and Senior Public Relations Executive, some walk with giants and they do not announce it, their portfolio speaks volume where their mouth remains quiet let me introduce Jan-Paul Weaper Cefr CEO of JPWPR.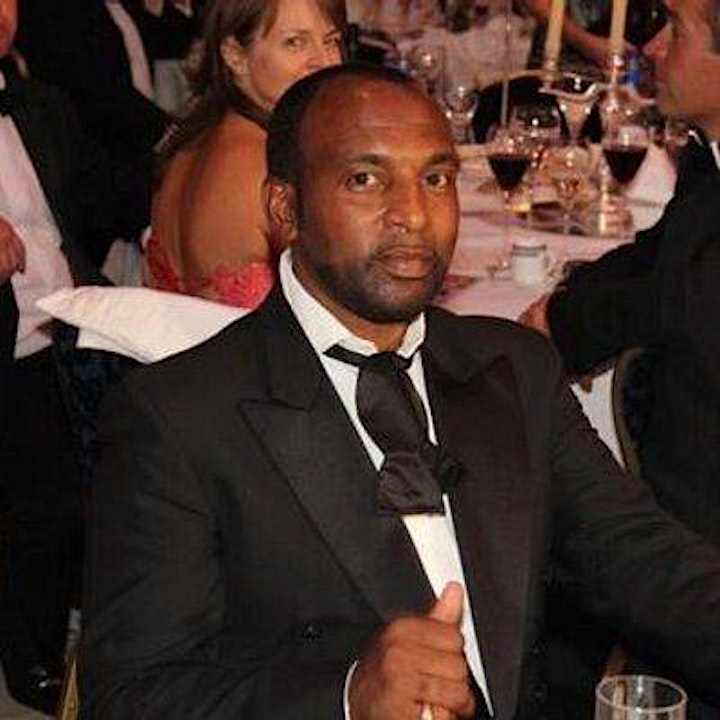 Ambrose Mendy
A legend in his own right who made history as first black sports promoter in uk.
Mr Ambrose Mendy,known in British Boxing as a manager, advisor and sport agent. He managed, advised Nigel Benn, Chris Eubank and many more. Making Black History month spectacular line up...
Alfie J Carreira
Greatness is found when we search for it, meet Alfie J Carreira, who does just that as a judge on BBC talent show "All Together Now". His making waves judging and not being judged as judge for search of next model and fashion designer for fashion4africa and recording artist.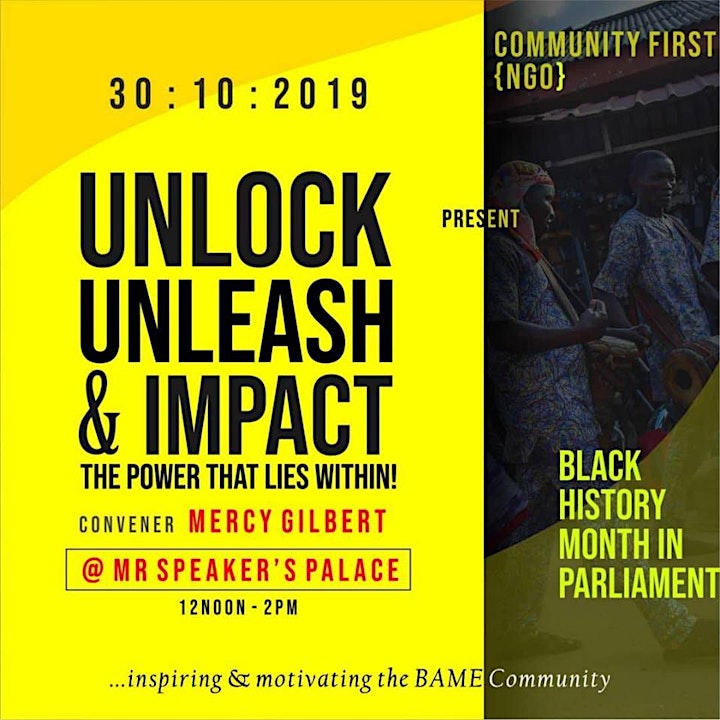 Philip Chan
Meet an awesome man with strength to empower you with great mental strength.Meet the incredible Philip Chan, award winning Author of : 10 -second speed maths technique
The guaranteed Path to Competence and Enjoyment in maths" .
Multiple number one Amazon Number one Best Sellers
Advisor to Government and Media
Founding Member of the 'The Intelligent Millionaire Network
World Jet Learning Host
UNICEF children's championship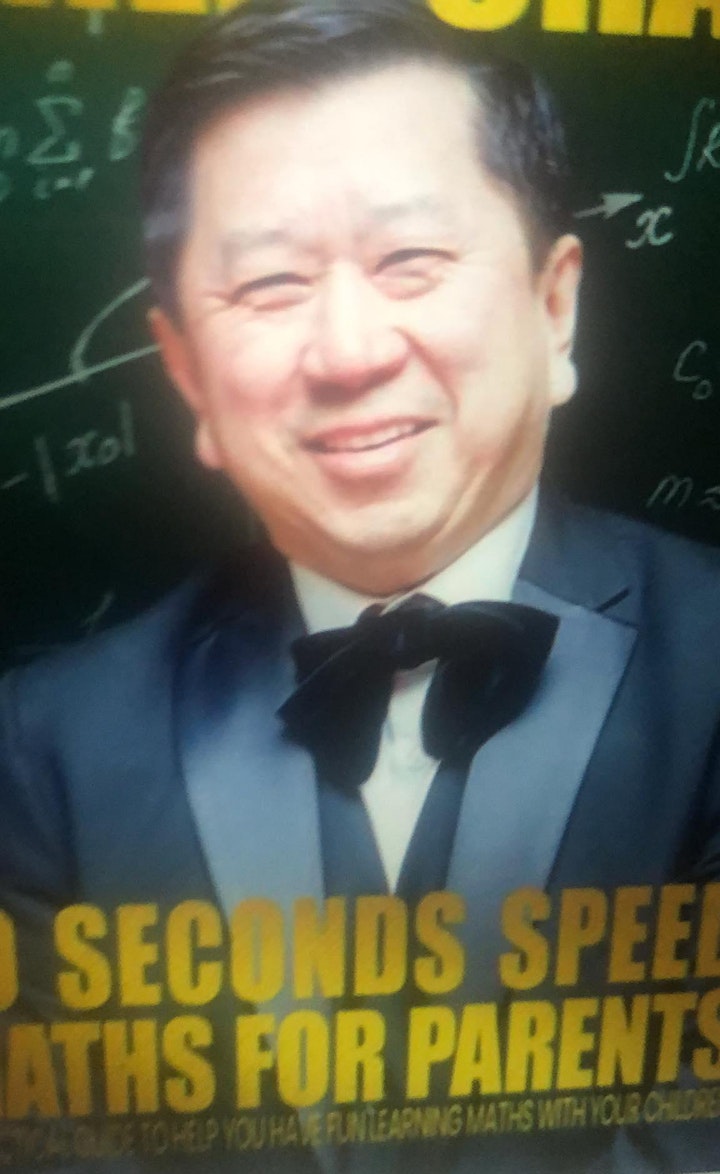 Honourable Alexandre Ifatola Dosunmu
President of Brazilian Nigerian Chamber of Commerce & Industries and President of São Paulo Racial Eqaulity Promotion Muncipal Council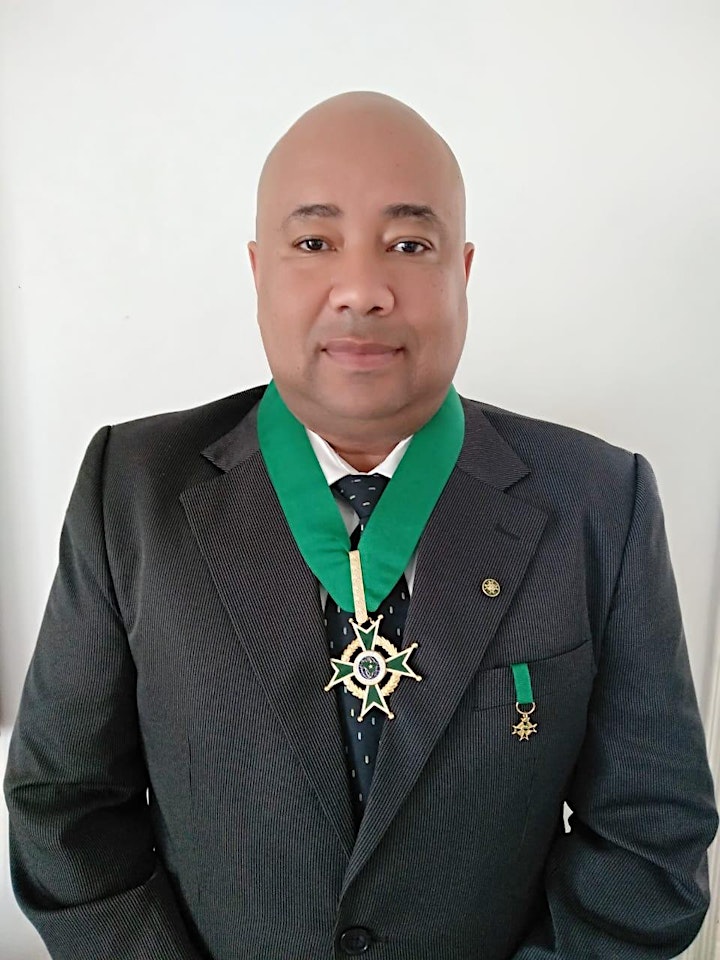 Sesh Sukhdeo a world renowned speaker and author of Unlock the Collaboration Code.
Founder OneandDone shares his insight of working with Global Leaders and Governments.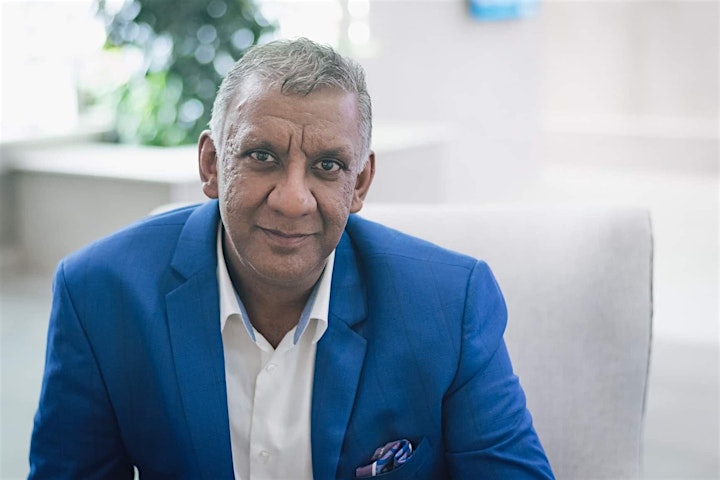 Keisha Omilana, Model , entrepreneur, founder of Crown of Curls, Speaker.
First Black woman on Pantene Advert .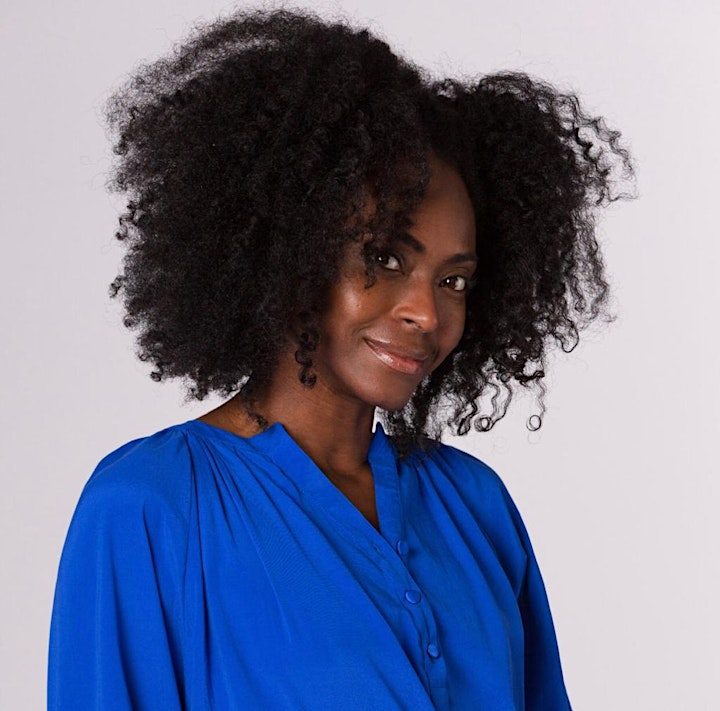 Alistair Soyode (FCPA) is the founder of Bright Entertainment Network (BEN) television, the first African and Caribbean-focused television channel in Europe. BEN TV's mix of entertainment, news, current affairs and sports programs has been a source to millions in the Diaspora.
He is also a former member and Chairman of Nigerians in Diaspora Organisation (NIDOE) in Europe, set up by the Nigerian government to bring together the Nigerian professionals living abroad with interest for the development of the country.
Alistair Soyode is currently the Chief Mentoring Cmdt of International mentoring corp to millions of youths in the Diaspora and Africa.