As part of Black History Month, we're running events across many of our Eagle Labs celebrate diversity and innovation.
About this Event
By shining a light on Black inspiring stories - championing their successes and highlighting the challenges they face - we want to help them raise their profiles, grow and encourage a new generation.
In Guernsey, Jersey & Isle of Man we are celebrating our local Black History Month event on the 27th of October with Nyasha Gwatidzo & Joe Reid for our Black History Month – Inspirational stories event.
Nyasha Gwatidzo
World Impact Capital
Nyasha Gwatidzo was born in Zimbabwe. She has a degree in Chemistry and went on to retrain at Reading University and gained an MA, to work with adults and children with emotional issues. She is a qualified psychotherapist, social worker, coach, and mentor. She is a serial social entrepreneur, working with disadvantaged people in the UK and Africa. She founded a multimillion-pound social enterprise Banya, which finds foster families for children in the care of local authorities and she also founded a charity in the UK, Vana Trust which raises funds for children affected by HIV and AIDS in Zimbabwe, supporting their education. The Trust also supports adults and young people here in the UK who have learning and emotional difficulties, through her therapeutic organic farm in Buckinghamshire. Nyasha wrote a book in 2015 after walking the length of the River Thames (206 miles) "Walk With Me through 16 Inspirational Business and Life Tips". Her vision for the future is to forge global connections with women in the developing world who inspire her everyday through the social investment fund she is setting up, World Impact Capital. WIC will be a £100 million pounds social impact investment fund for African women entrepreneurs/leaders. Nyasha has won a variety of business and community awards.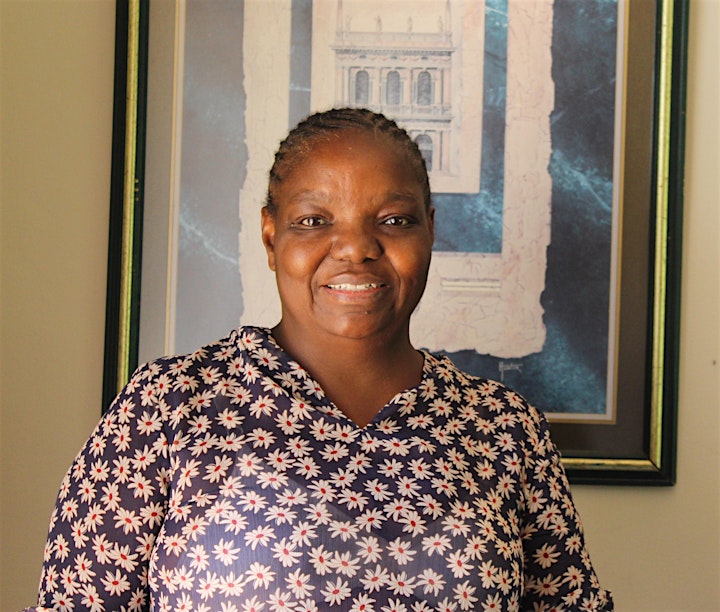 Joe Reid
Joe started athletics as any kid, just loving school sports day and attending his local track league. As he grew older he fell further in love with running and experienced his first real high winning the 2013 Island Games in Bermuda. Since then he has had some great moments in his life through athletics including representing The Isle of Man at the Commonwealth Games and Great Britain at the European indoor championships. Jo has always been competitive and even to this day he still loves winning, and in 2019 he won two of his most prestigious titles yet at the British indoor championships and the England outdoor championships. he still feels like he has so much more to give in athletics and hopes to go on and compete and many more major championships and to win some silverware would top that off.