Join chef, writer & African food activist Betty Vandy for a cookalong (via zoom) to make 3 delicious plant-based West African dishes.
About this event
BLACK HISTORY MONTH;
Betty Vandy at Squash
Flavours of my West African Kitchen
On-line Cookalong (via Zoom)
Join the incredible plant-based chef Betty Vandy (aka Bettylicious Cooks) to make a nourishing West African-inspired Ghanaian/Sierra Leonean feast. Each dish is filled with flavours and textures so wonderful, that you'll want to enjoy them over and over again.
In the class you will learn:
• How to make 'Bettylicious' Jollof Bulgur; a twist on a popular West African rice party dish using wholegrain bulgur wheat
• Learn how to make gorgeous, caramelised garden 'egg' stew using the vegetable 'garden egg'.
• Create a quick delicious Sweet Potato Rawslaw
• Learn about the grains of Sierra Leone
• How to create wholesome and nutritious plant-based African dishes
• A chance to ask Betty questions
• Recipe handout
Caramelised garden egg stew
Garden egg (see photo below) is a type of eggplant that is used as an important food crop in several countries in Africa, and is indigenous to sub-Sahara. It is a small, white fruit with a teardrop or roundish shape that is valued for its bitterness. They have a similar shape and growth pattern to jiló, a popular eggplant in parts of Brazil. Available in all good African/Caribbean and Indian food shops .
Ingredients:
4 large Garden Eggs or 2 medium size aubergines
2 medium fresh tomatoes
½ scotch bonnet pepper/habanero pepper
1 teaspoon smoked paprika
1 medium Spanish onions (finely sliced)
¼ cup West African palm oil (West African palm oil is sustainable)
Salt to taste
Betty's Jollof Bulgur
Ingredients:
1 cup bulgur wheat
100 grams chopped plum/Italian tomatoes
2 medium Spanish onions
2 gloves garlic/2 tsp garlic powder
½ inch fresh ginger/2 tsp ground ginger
1 teaspoon smoked paprika
½ teaspoon sweet cinnamon
1 tablespoon tomato puree
2 vegetable stock cubes
½ cup sunflower oil
2 cups water
Salt to taste
Sweet potato raw-slaw
Ingredients:
1 small sweet potato
1 medium parsnip or carrot
1 small courgette
1 small red onion
1 tablespoon mayonnaise
Handful of fresh coriander or parsley
Juice of 1 fresh lime
White pepper
Salt to taste
Full recipe packs will be provided several days in advance and will include recipes, preparation & cooking instructions, utensils and food hygiene and safety requirements. The zoom link will be provided 48 hours before the session.
Betty Vandy of Bettylicious Cooks and social enterprise, Gather at the Table, is a plant-based chef, published author/writer, African food activist and long-time collaborator of food & arts community organisation Squash.
As part of Black History Month 2021, Squash is excited to invite Betty to share her experience of her recent travel adventures across Nigeria, Ghana, Liberia, Ivory Coast & Sierra Leone, exploring West African food and flavours based on her 18 months spent there.
More info on Betty's work via instagram @bettyliciouscooks and @gatherathetablewrld Direct enquiries: bettyliciouscooks@gmail.com
This event is part of Liverpool Black History Month and is funded by The Mayors Fund and supported by Culture Liverpool https://www.cultureliverpool.co.uk/bhm/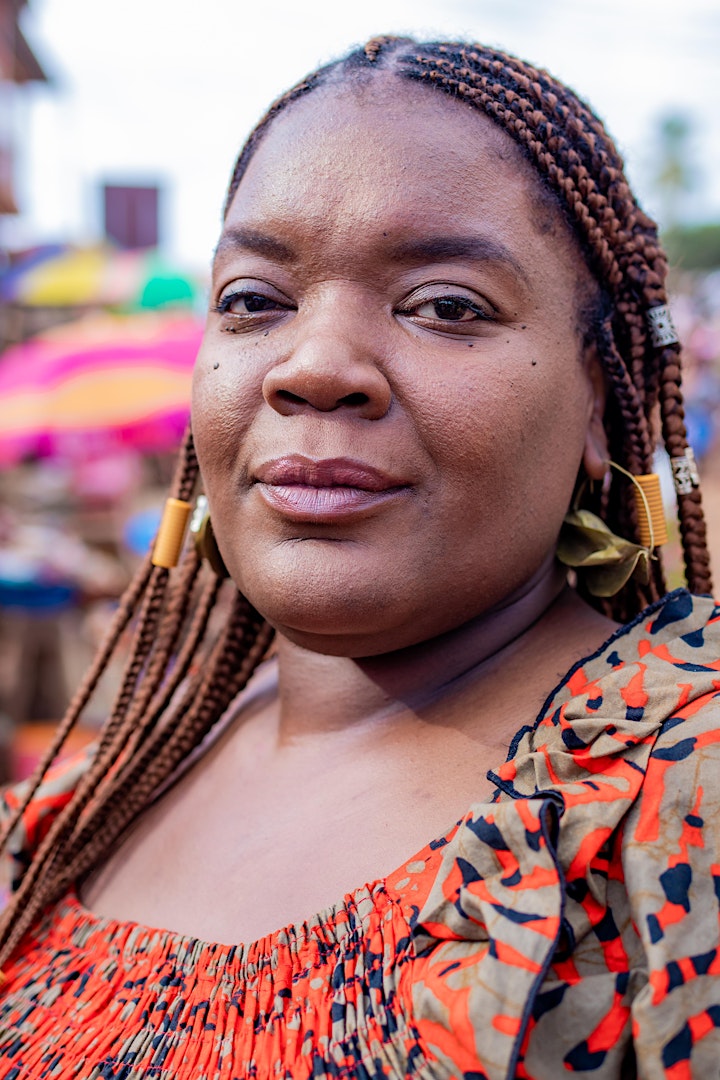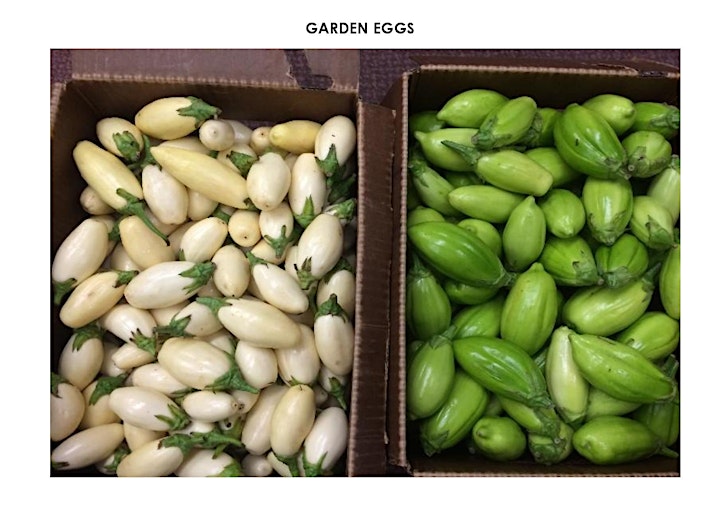 Organiser of Black History Month - Online Cookalong -Flavours of my West African Kitchen