Description
---
The University of Liverpool and Liverpool John Moores University, are proud to be in collaboration to celebrate Black History Month and present Dr. Nicola Rollock as the key note speaker. Dr. Nicola Rollock will be discussing: "White Privilege: What is it and does it really exist in UK higher education?"
Location
The Black History Month event is taking place in Liverpool John Moores University's Egerton Court Boardroom, located at:
2 Rodney St,
Merseyside,
Liverpool,
L1 2UA
If you are unfamiliar with the location, please see below the link to google maps to help direct you to where you are travelling from.
Refreshments
Within Egerton Court, there are a number of boardrooms which will be used throughout the day. From 12:30pm - 1:00pm, a member of staff will be on site to direct delegates to the registration and refreshment area which will take place in the Pilkington and Blackburn boardrooms.
The conference will then begin in the Roscoe Boardroom at 1:00pm, where a member of staff will be there to direct delegates.

Event Programme
12:30pm - 1:00pm - Arrival & Lunch
1:00pm - 1:15pm - Introduction - LJMU and UoL, BAME Networking Chairs
1:15pm - 2:15pm - Key Note Speaker - Dr. Nicola Rollock
2:15pm - 2:30pm - Q&A
2:30pm - 2:45pm - Close of event
Dr. Nicola Rollock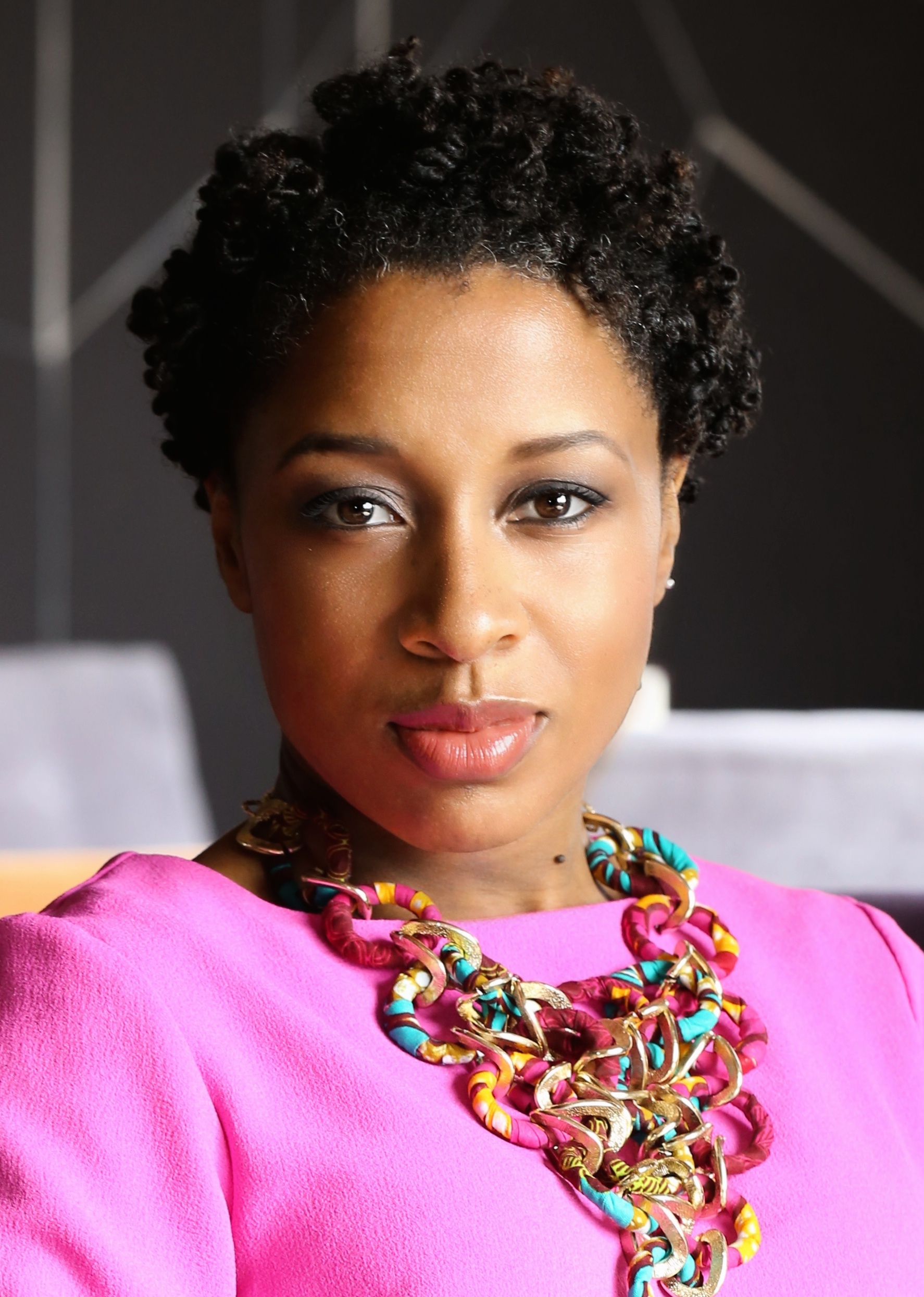 Dr Nicola Rollock is Reader in Equity & Education at Goldsmiths, University of London. She is interested in strategies to further racial justice in education and the workplace. Nicola is lead author of The Colour of Class: the educational strategies of the Black middle classes, published by Routledge in 2015, which won second prize inthe 2016 Society for Educational Studies' Annual Book Awards. She featured as 'oneto watch' in the 2014 Powerlist of UK's most influential Black Britons and wasrecognised, in 2015, as a Woman of Achievement by the Women of the Year Council.Nicola was also winner, in 2016, of the PRECIOUS Award for Outstanding Woman in Professional Services for contributions to race equality.
White Privilege: What is it and does it really exist in UK higher education?

White Privilege is generally understood as a set of advantages enjoyed by white people in common everyday situations. The term is often used to highlight differences in experiences between those racialised as white and people of colour. In this session for the University of Liverpool's Black History Month, leading academic Dr Nicola Rollock argues that white privilege alone is insufficient to understand continued racial inequalities in higher education and society more broadly. She highlights, instead, how white privilege operates alongside power, white fragility and denial to shape the experiences of students and faculty of colour and ultimately limit any meaningful progress towards racial justice.
Dr Nicola Rollock – July 2017
For further information, please contact bhmevent2017@gmail.com.

This event has been put together with help from the University of Liverpool, Black Minority Ethnic Networking Group and Liverpool John Moores University Staff Cultural Diversity Networking Group.
---