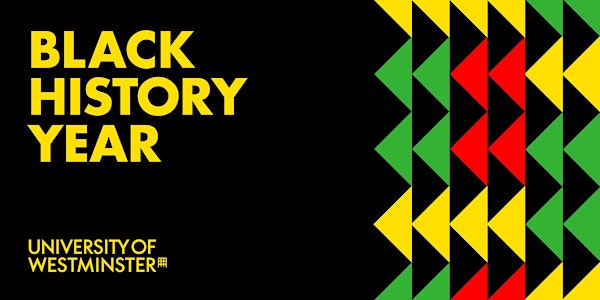 Black History Year 'Business & Organisations: An Intersectional Approach'
Join our 'Activism month' which we kick start with ' Business & Organisations: An Intersectional Approach'
About this event
This conversation will cover key issues facing Black people in organisations and how they differ by gender and organisation. Speakers Karen K​ufuor, Principal Lecturer in the ​School of Organisations, Economy and Society, University of Westminster and Dr Nene Ibokessien, Alumnus, University of Westminster will reflect on personal experiences and research. ​They will tell us about good practice for fostering quality intercultural relationships along with strategies and tips on how Black people ​can best position themselves in employment in the current climate.
This talk promises to offer insightful perspectives and documented evidence into an aspect of Black history that is less known.
After you register, the link to the event will be sent closer to the date.
To find out what other events and news we have please visit Black History Year blog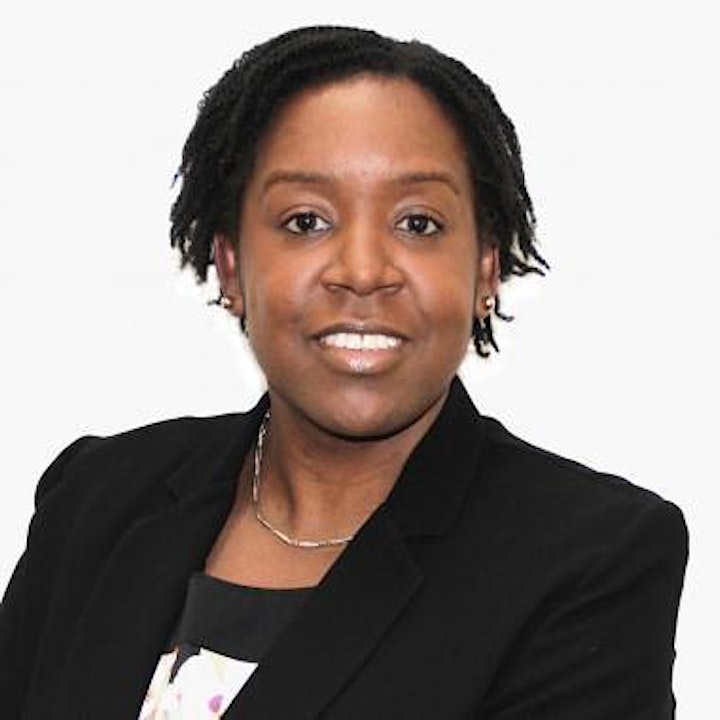 Karen is Principal Lecturer in the school of Organisations, Economy and Society. She is Course Leader for the BSc Business Economics degree and UG Conversion Liaison. Karen spent a number of years as International Student Tutor promoting overseas studying opportunities to Westminster students and supporting incoming exchange students.
Before joining the University of Westminster in 2002, Karen was the Chief Economist at the Association of Coffee Producing countries, an inter-governmental organisation which aimed to promote the interests of coffee producing countries. Prior to this Karen spent five years with the Economist Intelligence Unit as their Commodities Editor. Karen also worked for CRU International, a leading provider of market analysis on the metals and minerals industry.
Karen was educated at Birkbeck College, University of London, and the University of Sussex, where she gained a first class degree in economics. She also holds a Postgraduate Certificate in Education and is a Fellow of the Higher Education Academy.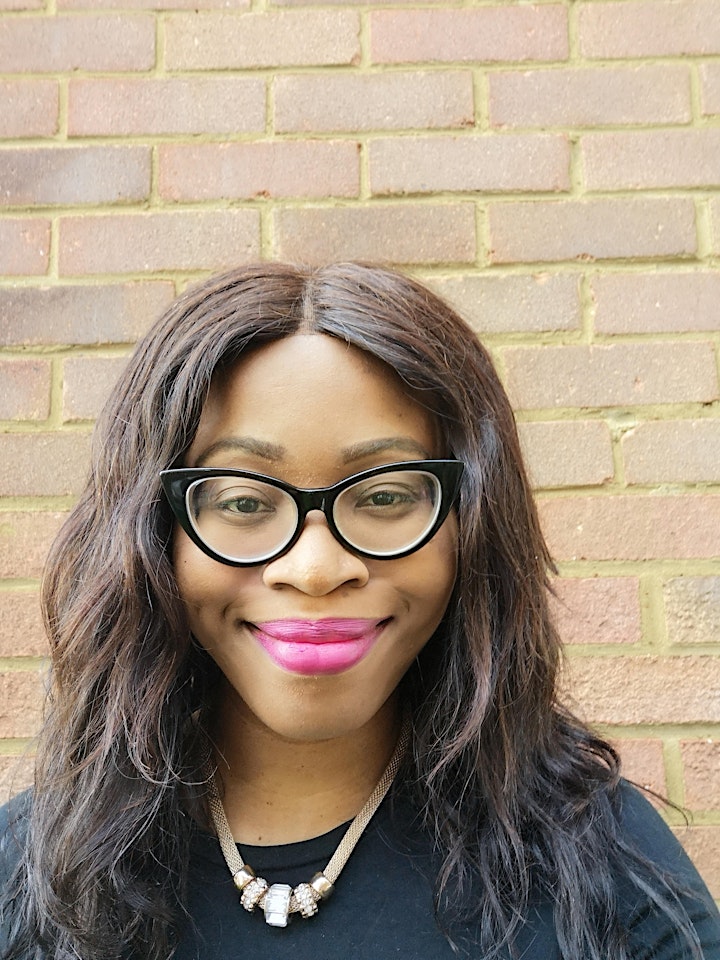 Dr Nene Ibokessien recently completed her PhD at the School of Organisations, Economy and Society, University of Westminster. Her PhD research area was about "Intersectionality in Organisations: Exploring the Relationships between Gender, Ethnicity, Religion and Women's Work in a Postcolonial African Space". Nene also holds a Masters degree in International Business from the University of Hertfordshire and is an Associate Fellow of the Higher Education Academy. She currently works as a Research Fellow at the Centre for People, Work and Organisational Practice, Nottingham Trent University. In this role, Nene is working on various projects including the COVID-19 and Voluntary, Community and Social Enterprise (VCSE) sector project funded by the Economic and Social Research Council. Another project involves evaluating the D2N2 Growth Hub ScaleUp, a project which supports growth in SMEs and is funded by the European Regional Development Fund. Prior to this, she worked as a part-time Visiting Lecturer at the University of Westminster Business School.