Learn how to raise millions in investment, grow your team and scale your business with some of Britain's best Black entrepreneurs.
About this event
About the event:
As part of our Black History Month at Seedrs, we are excited to announce the Black in Business Panel & Pitch event, highlighting black businesses and their extraordinary founders! On Wednesday 27th October 2021, we'll be speaking to some of the UK's brightest talent as they take us down memory lane on their journey being Black British entrepreneurs, funding experiences and their plans for the future (speakers announced below). We'll end the evening with a pitching competition, giving three lucky early-stage founders the opportunity to win a grand prize, and lunch with Seedrs CEO, Jeff Kelisky.
Could this be you?
If you'd like the opportunity to pitch, please send an email to rebecca.tembo@seedrs.com with the subject line 'Black in Business Pitch Request'. Entry requirements? A viable business which you believe in and can scale in the future.
Whilst we're excited to welcome entrepreneurs and young people who admire our speakers, as well as plan on having their sort of success one day, this event is open to anyone. We welcome our Seedrs investors as well as those who love seeing what's going on in the startup world, and connecting with like minded individuals.
Meet the speakers: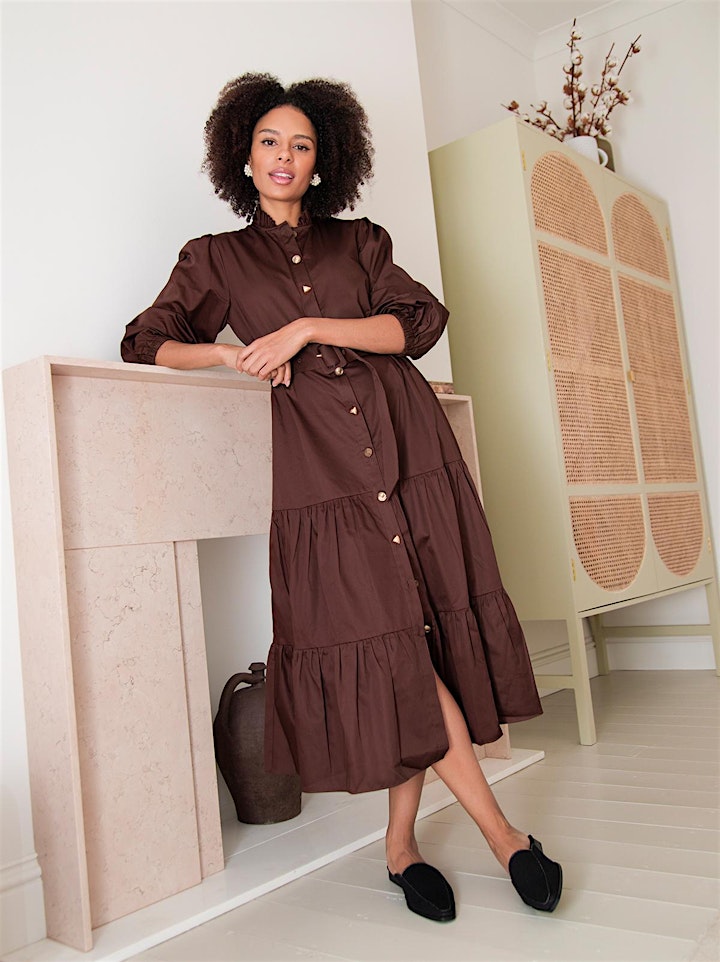 Charlotte Williams is a multi-award-winning entrepreneur and the founder of SevenSix Agency, the influencer marketing agency with a focus on diversity and inclusion. Founded in 2019, SevenSix has worked with brands such as Propercorn, Greenpeace, Bumble, Facebook and Pinterest. The agency provides consultancy services to brands and influencers, centred around representation in advertising and how to create purpose-led campaigns that generate a positive impact.
Charlotte is a successful influencer in her own right, having built an impressive social profile, and regularly works with brands such as Vodafone, John Lewis, SheerLuxe and the Department for Education.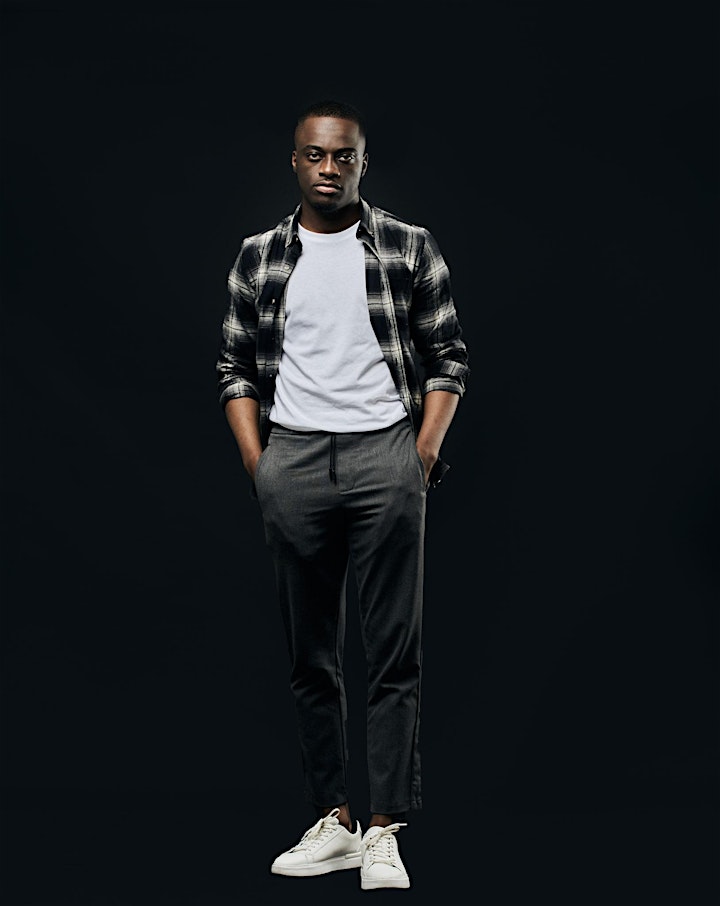 Lotanna Ezeike is the 24 year old CEO and co-founder of influencer invoicing app XPO, the company on a mission to help content creators get paid, crazy fast! As a previous content creator, and an ex-Barclays banker, Lotanna used his experience and insights to solve an issue many creators face today. Ezeike and his team recently raised just over $1,000,000 to take XPO to new heights 🚀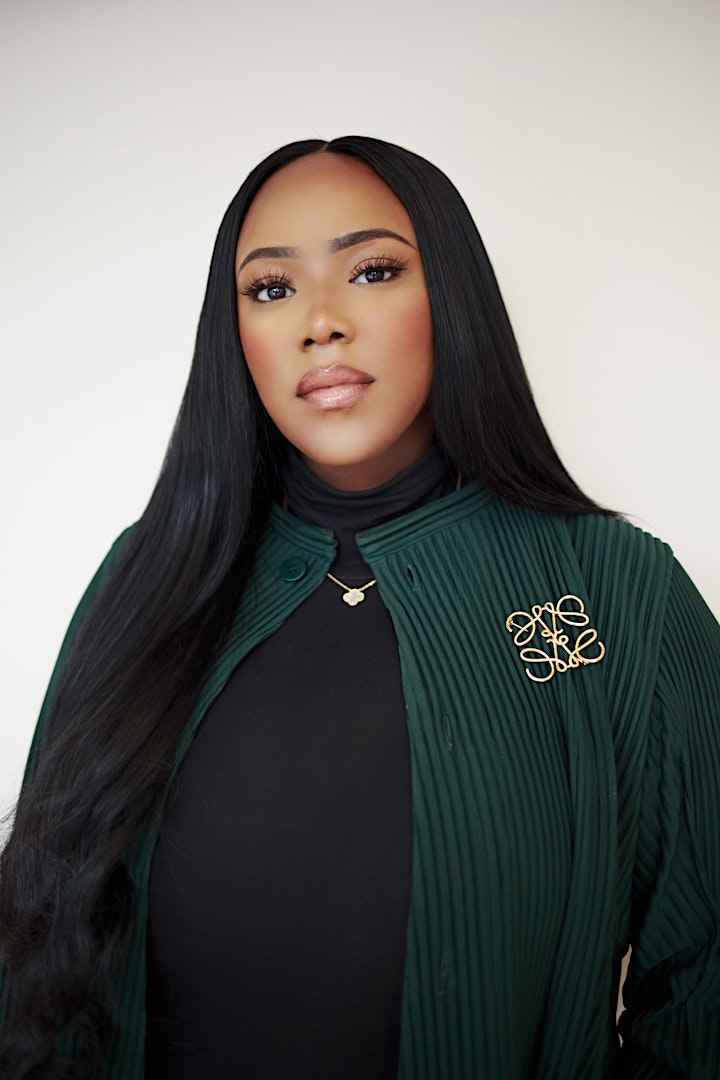 Mariam Jimoh is Founder and CEO of Oja, the app transforming access to cultural groceries for households across the UK. Mariam is building the UK's first venture-backed digital supermarket for cultural communities. Recently honoured in the 2021 Forbes 30 Under 30 Technology list, her mission is to unlock game-changing value in underrepresented groups through technology and community.
Whilst studying an undergraduate degree she founded WCAN, a marketplace & network for the professional development of black women in the UK. Mariam's work has trained and mentored thousands of black women and fast-tracked them to prestigious firms from Blackrock, Clifford Chance, and Goldman Sachs. In 2014, she was selected by McKinsey & Company as a Next Generation Women Leader. Since graduating from UCL, Mariam has gained experience as an M&A investment banker at Rothschild & Co.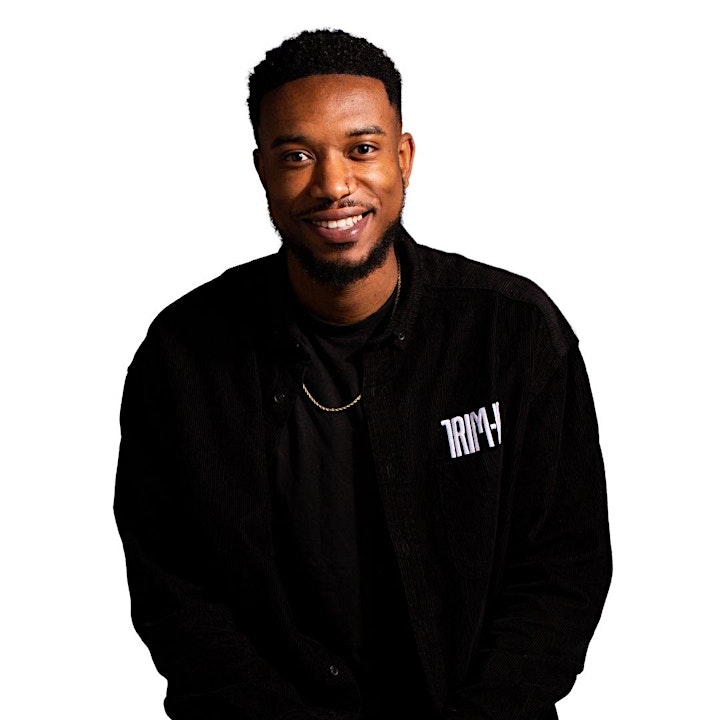 Darren Tenkorang, awarded Brighton Entrepreneur of the Year, is the Founder and CEO of TRIM-IT - a UK tech-enabled mobile barbershop. The business was founded in 2018 after winning £10,000 from a business competition.
To date, Darren has raised over £1,000,000 and currently operates a mobile barbershop franchise with a head office team of 11. The business currently services the UK with plans to expand into the US in the next 18 month.
About Seedrs:
Seedrs is Europe's leading equity crowdfunding platform, helping startups get the funding they need from our pool of active investors. Notable companies in our alumni and portfolio include Revolut, Cheeky Panda, BYP Network and Plum.
Venue:
Black In Business will be hosted with our amazing venue partner, Huckletree Shoreditch. The nearest stations are Moorgate, Old Street and Liverpool Street.
The schedule:
6:00 pm - Arrivals, drinks and networking
6.30 pm - Introduction, Panel and Q&A
8.15 pm - Pitch competition
8.45 pm - Close
Organiser of Black In Business
Seedrs allows all types of investors to invest as little or as much as they like in businesses they believe in and share in their success. And it allows ambitious businesses in all sectors to raise capital and build community through an efficient, online process.
Investing in startups involves risks, including loss of capital, illiquidity, lack of dividends and dilution, and it should be done only as part of a diversified portfolio. Tax treatment depends on individual circumstances and may be subject to change in the future.
This Eventbrite has been approved as a financial promotion by Seedrs Limited, which is authorised and regulated by the UK Financial Conduct Authority.