We invite all members of our communities to join us in this conversation on this the last day of the National Hate Crime Awareness Week.
About this event
We invite all members of our communities to join us in this conversation on this the last day of the National Hate Crime Awareness Week. We will be discussing the impact of the recent Black Lives Matter (BLM) protests on black people here in Bristol.
Our panel members are; facilitator Rachel de Garang from the Voice and Influence Partnership, and special guests Elysse Lawrence and Donnell Asare who will be speaking their truth about how the BLM protests have affected them, what each has done as a result and looking ahead to what in their view needs to happen for things to change.
Donnell will also be sharing a powerful spoken-word piece he composed in response to BLM. This will be followed by an opportunity for the audience to ask questions.
Accessibility This event will be British Sign Language (BSL) interprested.
If you have any accessibility needs please contact us at vipadmin@thecareforum.org.uk by Monday 12th October.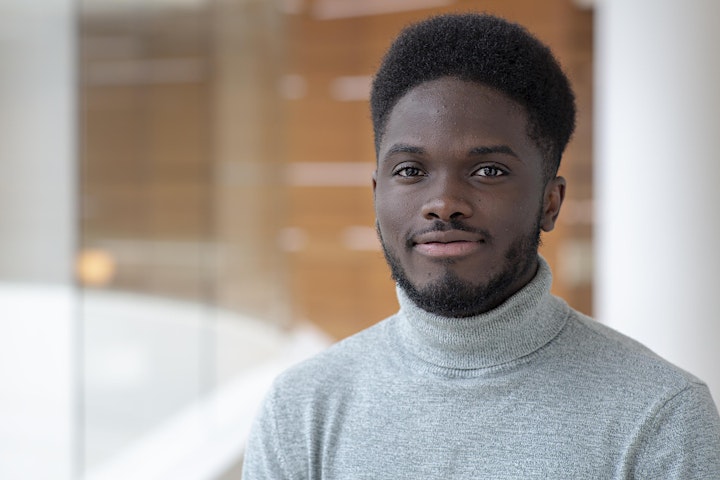 Donnell Asare (Guest Speaker) is a Spoken Word Poet and a multimedia artist using, filmmaking, photography and graphic design to showcase his art.
He has several poetry short films and has been commissioned on various creative projects with organisations such as the BBC, Royal West of England Academy, The Tobacco Factory Theatres, GUAP Magazine and Rising Arts Agency - to name a few.
Donnell hopes to use his talents to encourage young people to seek out opportunities and pursue a career in the arts.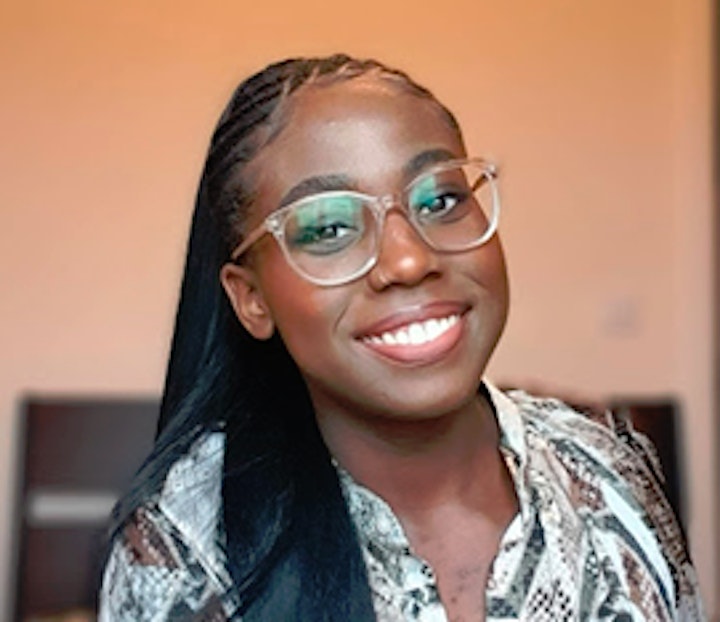 Elysse Lawrence (Guest Speaker)
I'm born and bred in Birmingham and am currently a Psychology student at UWE. I am of Jamaican heritage. I have worked with Babbasa for about two years now.
I started out initially as a youth ambassador taking part in "The Challenge" programme in our "Ask About Me?" event where we connected 100 employers in Bristol with 100 students. Now I'm a trailblazer, still working with Babbasa on personal projects.
I'm also the CEO and Founder of The ELY Project; a company which aids and mentors BIPOC Psychology students from A-Level upwards who want to pursue a career in Psychology.
I decided to accept this invitation to join the panel discussion because of the personal experiences I've had during the Black Lives Matter movement. As a black woman experiencing all that is going on in the world, it really took a toll on my mental health and opened my eyes to many people's true opinions on racism.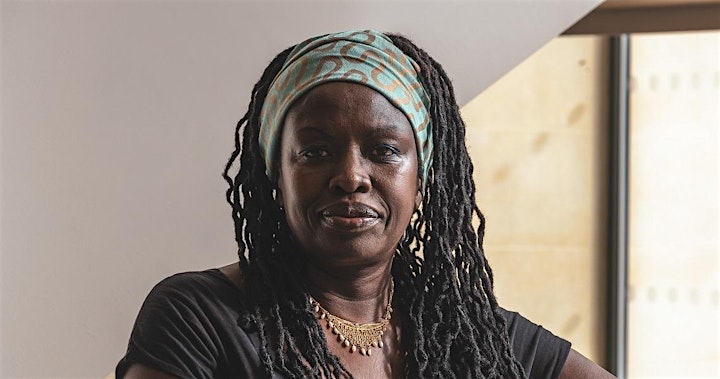 Rachel de Garang (facilitator and chair)
Rachel is the Black and Ethnic Minority (BME) Community Engagement Worker for the Voice and Influence Partnership which is led by The Care Forum in Bristol.
She is also a Consultant, Trainer and Mentor, with expertise gained over 26 years working in the community and voluntary sector, specialising in Equality, Diversity and Cultural Awareness training for mainstream organisations. Alongside that she has maintained an exciting career in the Arts Sector, as a practitioner, producer, programmer and curator.